thuy
support: Carla Prata
OZ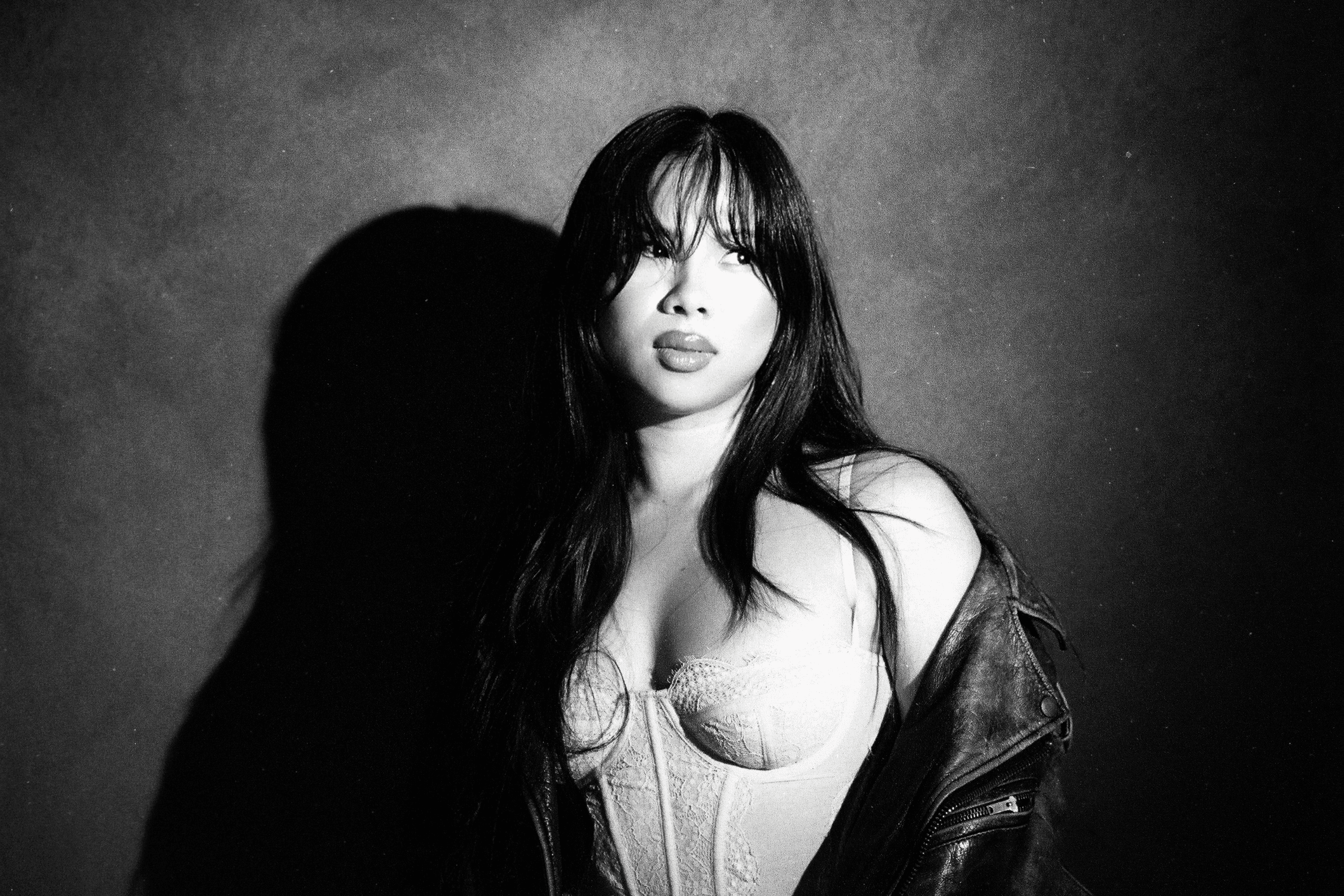 Price:

€ 19,55
€ 60,95 VIP ticket
Excl. € 4 (month)/€ 25 (year) required membership.
VIP ticket includes meeting THUY + a photo + signed keychain.VIP tickets include general admission to the show. The VIP tickets is offered at the initiative of the artist. Melkweg is not involved in the composition and content of these packages. Alle tickets voor dit programma zijn uitverkocht. Op de website van Ticketmaster bieden we kaartkopers die verhinderd zijn de mogelijkheid om hun tickets op een betrouwbare manier door te verkopen. Tickets die elders worden aangeboden zijn doorverkochte tickets die meestal voor een veel hoger bedrag worden verkocht en waarvan wij de geldigheid niet kunnen garanderen. Let op: er zijn oplichters actief!
The timetable will be listed here as soon as it is complete
There's a Vietnamese American R&B artist on the rise! The personal truths of thuy's life embed themselves throughout her melodies and come to life with her powerful voice and smooth beats. This vulnerability is what earned her millions of listeners on Spotify. She grew up listening to R&B and pop from the early 2000s and cites her musical inspirations as Britney Spears, Mariah Carey, Brandy and Christina Aguilera. In 2021, she debuted her EP, 'i hope u see this', which arrived at a time when the excitement for her music has never been stronger. In 2022, she followed up with her second project, 'girls like me don't cry', and won the hearts of fans worldwide. In sharing herself, she hopes her listeners become inspired to make peace with their past and embrace joy in the present.