Expositie
TIP-OFF #8: AUTODIDACTICISM
Panel Talk + Portfolio Reviews: Nina Hama, Jelani Isaacs, Shaquille Shaniqua Joy, Musoke Nalwoga, Kimberly Willems
Cinema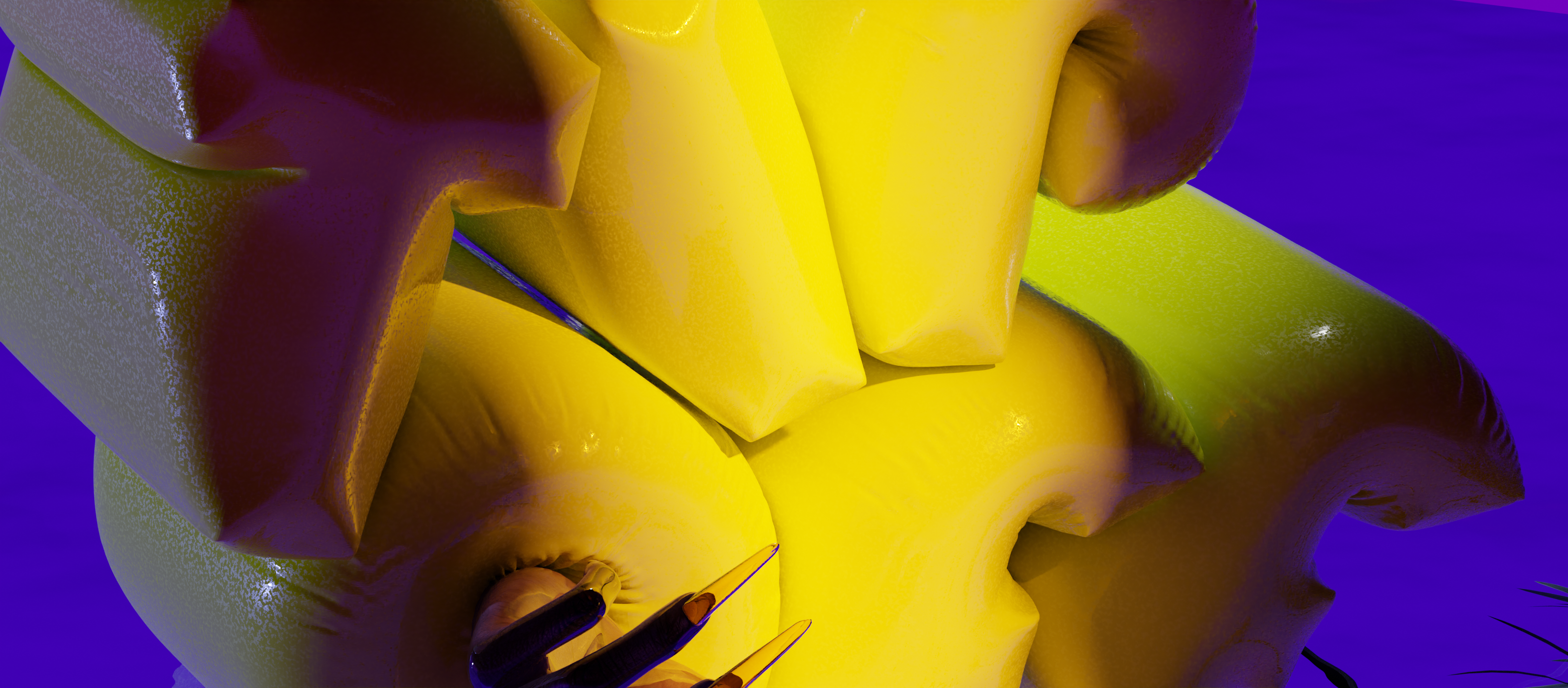 Please note: this event has already taken place
18:45 - 19:15 Walk-in 19:15 Start panel talk +/- 20:00 End 20:15 - 20:30 Break 20:30 - 21:30 Portfolio reviews 21:30 - 22:00 Aftertalk/drinks
This 8th edition of Tip-Off, we want to focus on the self taught maker. Attending an art school is a privilege that not everyone holds and/or desires, as the path of school just may not be for them. Together with an inspiring group of self taught artists and professionals from the field of contemporary art, moderator Shaquille Shaniqua Joy will be having a conversation about how accessible the cultural sector is for this type of maker, and what is necessary for them to find their place and make a name for themselves in the contemporary art world.


SPEAKERS/PORTFOLIO REVIEWERS
Kimberly Willems (Blikopeners, Stedelijk Museum)
Musoke Nalwoga (curator)
Nina Hama (gallery owner Hama Gallery)

Jelani Isaacs (film producer, founder New Ams)
TIP-OFF
Tip-Off wants to inspire young artists and provide them with tips & tricks for their career. Let's talk about what's going on in the art world or more importantly: what's more to discover. Connect and help each other out.
Tip-Off is supported by Mondriaan Fund.