Concert
Two Another
support: Ginge
Max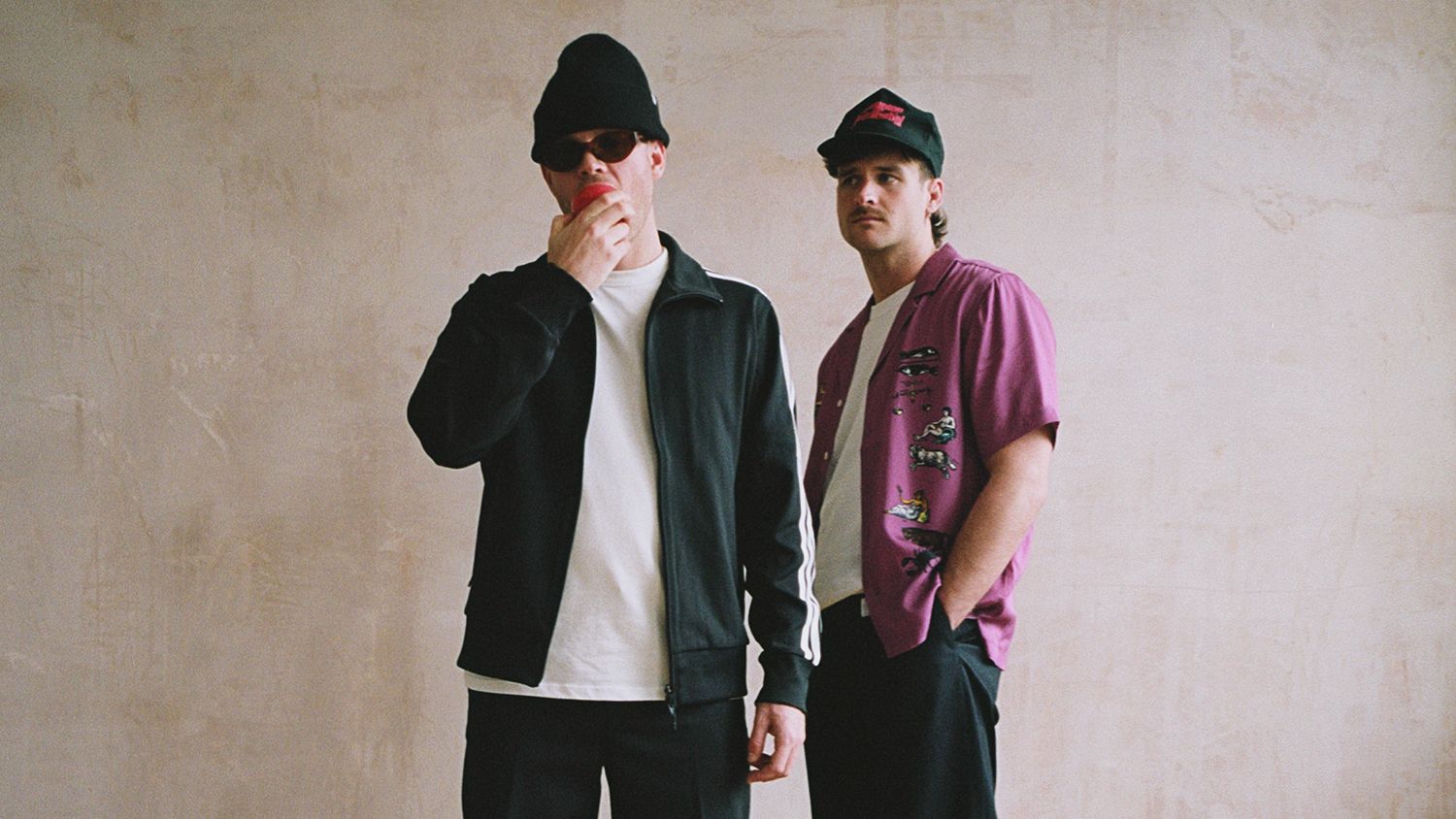 Please note: this event has already taken place
Price:

€ 20,70
Excl. € 4 (month)/€ 25 (year) required membership.
19:00 Doors 19:30 Ginge 20:30 Two Another
The origins of Two Another's global story lie under the Australian sun. Angus, born in the UK, and Eliot, in the US, connected through the music program run by Bag Raiders at their school in Sydney. They quickly bonded over a mutual love for Ableton and French Touch.
After school the best friends first found themselves in different cities in Australia, then Europe, balancing writing trips and remote collaboration for a number of years before finally coming together in London to form Two Another in 2015. They now split their time between Amsterdam and Stockholm.
This spirit of collaboration not bound by borders is at the core of Two Another. Whilst Angus focuses on the idiosyncratic production and Eliot his emotive vocal and lyrics, many of their tracks feature performances by musicians from different sides of the globe, each adding their individual flavour to create an effortless fusion of soul, alternative R&B and contemporary electronic music.
Two Another's music is an amalgamation of all their musical memories – inspired by their parent's love for Motown, growing up during the golden era of indie and later discovering their own love for 90s electronica, dance and hip hop. It is music to make you feel – even on the dancefloor.
In spite of their commercial success the duo have remained relatively anonymous. Not out of intention, that's just how it happened. Their new body of work addresses this head on, giving the listener an insight into their lives both as individuals and best friends as they open up about family, friendship and sexuality. It is their most honest and vulnerable work to date, proving that with the foundation of friendship you can overcome any obstacle.

Support: GINGE
Lucky you! Supporting Two Another, GINGE will kick off the evening. The Dutch singer is making her mark on not only the Dutch music scene, but worldwide. With a bunch of beautiful red curls, and a unique blend of the new and nostalgic in her voice, she makes sure you're not going to want to miss out on her unique blend of r&b, pop and neo-soul.