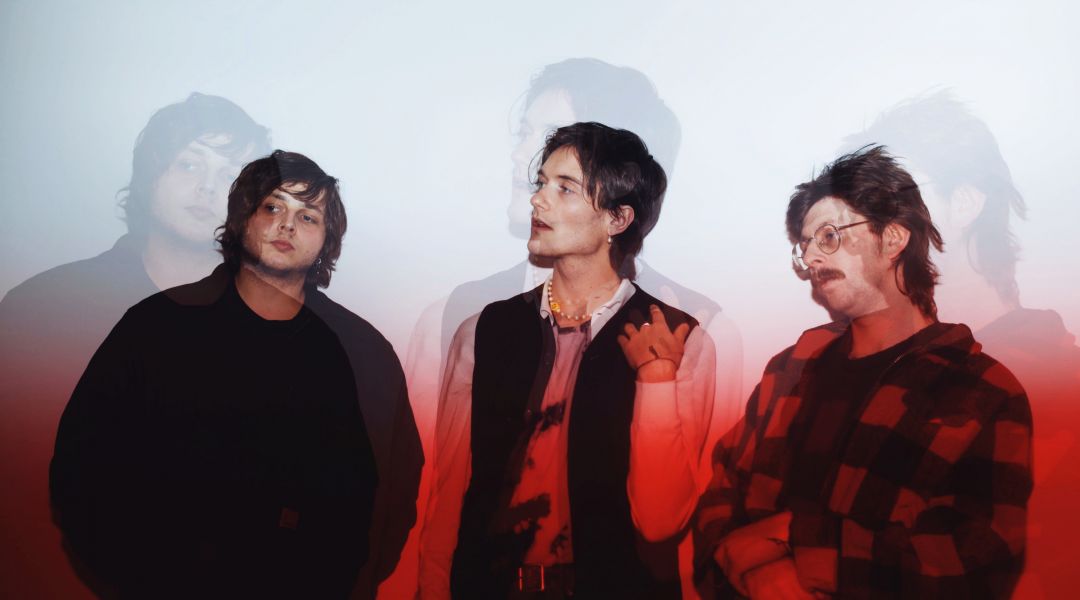 Please note: this event has already taken place
Price:

€14,40
Excl. € 4 (month)/€ 25 (year) required membership.
Alle tickets voor dit programma zijn uitverkocht. Via de officiële verkoopkanalen zijn dus geen tickets meer verkrijgbaar. Tickets die elders worden aangeboden zijn doorverkochte tickets die meestal voor een veel hoger bedrag worden verkocht en waarvan wij de geldigheid niet kunnen garanderen. Let op: er zijn oplichters actief! Dit is het verplaatste programma van 12 oktober, dat vanwege conflicten in tourschema van de band op de oorspronkelijke datum geen doorgang kon vinden. Kaarten en lidmaatschappen blijven geldig voor de nieuwe datum, kaartkopers ontvangen per mail meer informatie over wat te doen bij verhindering op deze nieuwe datum.
20:00 Doors 21:00 Vundabar
Vundabar is a trio from Boston that makes rattling, fuzzy and surfy indie rock, with a post-punk spirit. With a melodic mix of folk and loud-soft-loud indie rock like Pixies, the band released their debut album 'Antics' at the end of 2013. Just before the release of their new record 'Devil for the Fire', the band scored a huge hit on TikTok with the song 'Alien Blues'. The song, which came out six years ago, was streamed over 150 million times.
It is certainly not the first time that the band stands out. The album 'Smell Smoke' (2018) was already featured on Pitchfork: 'Smell Smoke is dynamic and riveting, a guitar-forward mosaic that pieces jagged edges of art rock, math rock, punk rock, and pop together. '(7.5/10)
The new record 'Devil for the Fire' returns to the exciting energy of their earlier recordings. Title track "Devil for the Fire" is by far the heaviest song they've ever recorded, with a mix of bloodthirsty post-punk and prog-rock and with the song "Listless Blue" the band is heading in the direction of yacht rock. The perfect indie evening for fans of bands like together pangea, The Growlers and FIDLAR.