Concert
Wargasm
Support: Mountain Eye
OZ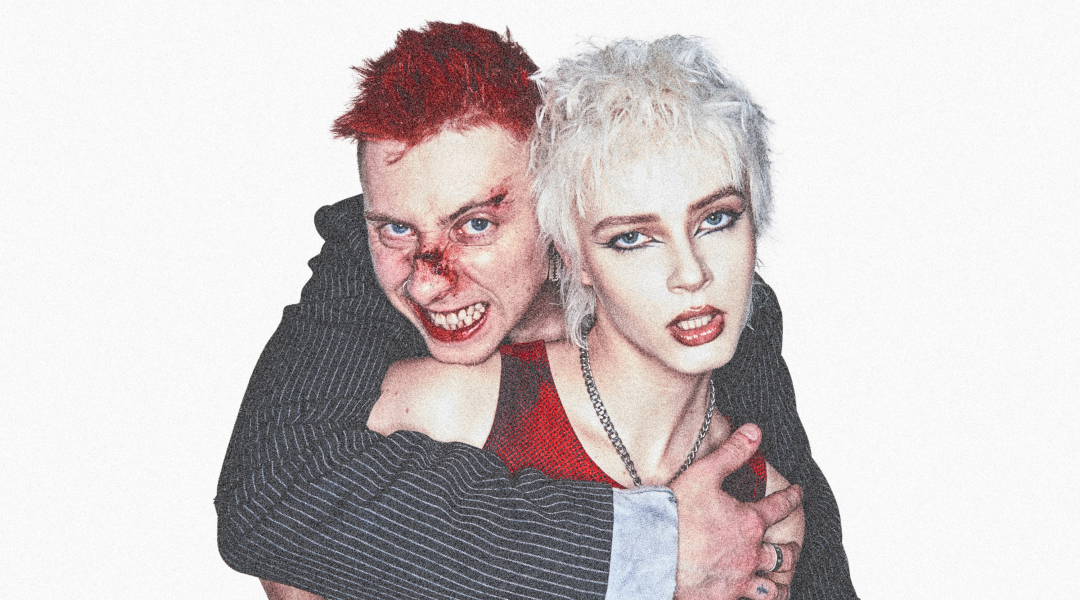 Please note: this event has already taken place
Price:

€ 19,55
Free for year members
Excl. € 4 (month)/€ 25 (year) required membership.
19:30 Zaal Open 20:00 Mountain Eye 21:00 Wargasm
What happens when you bring together a musical wild London rocker and an Irish insurgent with a platinum pixie cut, throw in some synthesizers, push the distortion to infinity and burn the rulebook? Then you get Wargasm!
With a hyperactive mix of nu-metal, punk and apocalyptic dancefloor electronics, the band has already toured with Yungblud and Limp Bizkit. The duo found each other in the idea of bringing the energy from the 90s and 2000s of bands like Limp Bizkit back to today. Together with Enter Shikari they also released a clearly by The Prodigy inspired track 'The Void Stares Back'.
With their 'give no fucks' mentality, these two misfits certainly know how to attract the attention of media such as NME, where they were mentioned in the list '100 Acts to Watch in 2021', and Alternative Press also praised them on the 'New Bands in 2021 to Watch'