Wereldvluchtelingendag: Vlucht Dans Leef (2023)
Gepresenteerd door Cinetree & UNHCR
Live: Ahmad Joudeh & Wasim Arslan / Panel: UNHCR / Host: Anna Drijver
Max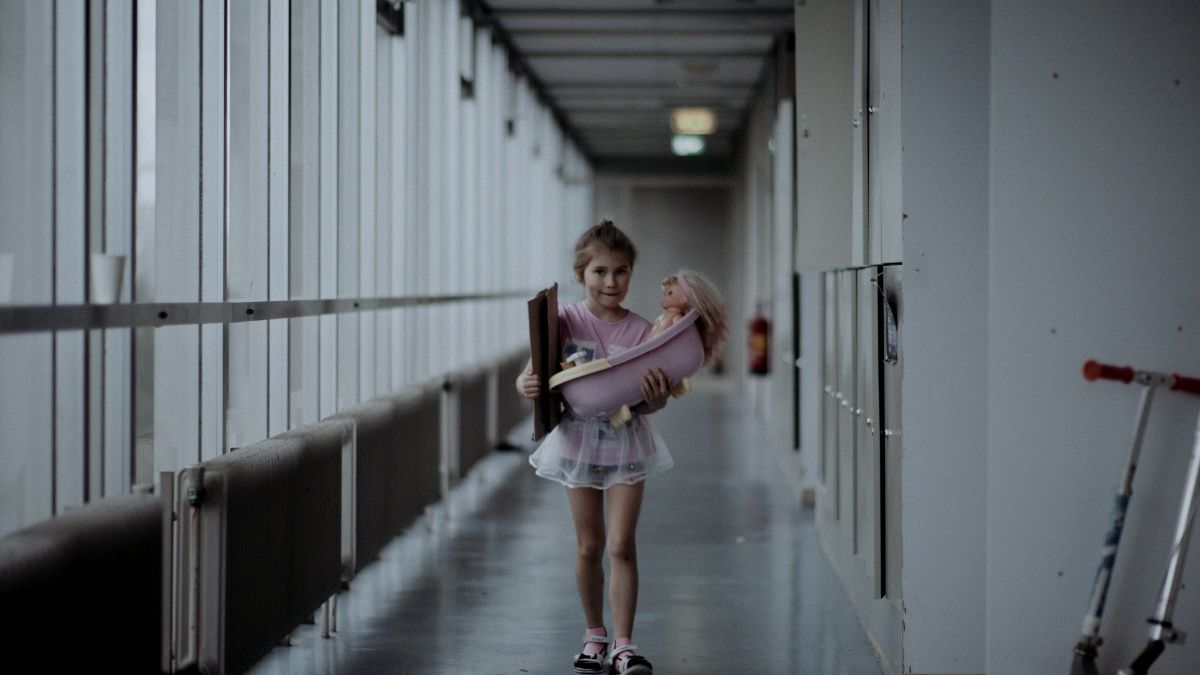 Please note: this event has already taken place
Price:

€ 8 Regulier
€ 0 Gratis (vrijstelling)
Er zijn gratis tickets beschikbaar voor vluchtelingen en mensen die een reguliere ticket niet kunnen betalen.
19:00 Doors 19:30 Anna Drijver 19:35 Ahmad Joudeh & Wasim Arslan 19:45 Panel 20:15 Vlucht, Dans, Leef (2023)
World Refugee Day: an intimate look into the world of refugees with film, dance and music.

UNHCR and Cinetree are joining forces for the fourth year in a row to mark World Refugee Day. On this evening, we reflect on the more than 100 million people who are forced to flee and have lost everything: their homes, their family and friends, but also security and perspective.
We highlight this theme led by actress and UNHCR high-profile supporter Anna Drijver through dance, music and the Dutch documentary 'Vlucht, Dans, Leef' from director Ditteke Mensink and producer Interakt. This documentary tells the stories of young Ukrainian dancers, their hasty flight to the Netherlands and their new life here as refugees. Dancer Ahmad Joudeh will also give a short performance, accompanied by musician Wasim Arslan. Ahmad will also share his special story of how he rebuilt his life in the Netherlands.