Who Killed The KLF? (2021)
Amsterdam Dance Event - Presented by IN-EDIT Music Documentary Film Festival
Cinema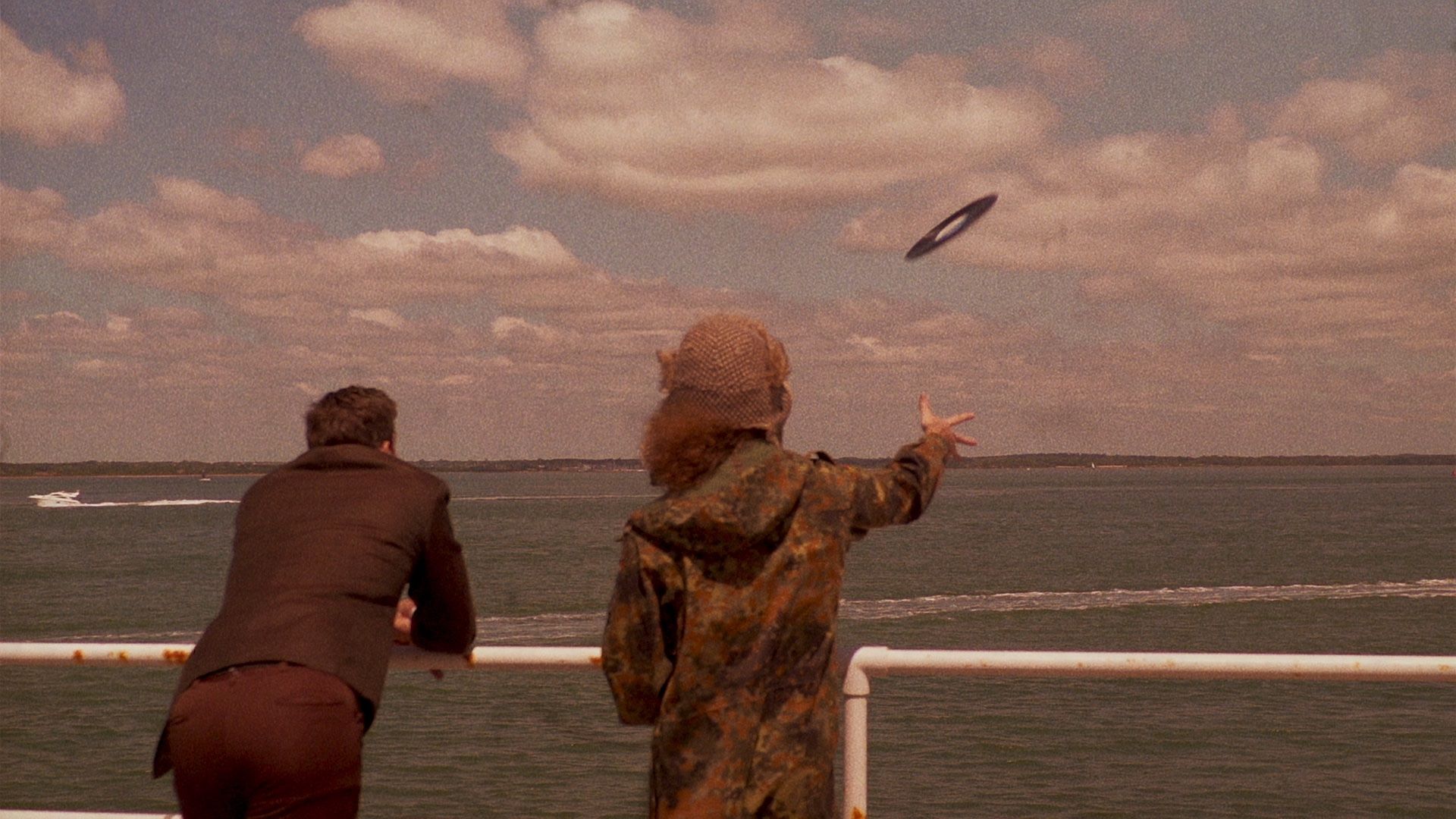 Please note: this event has already taken place
Price:

€ 11 Regulier
€ 0 Cineville gratis
Valid for Cineville More info
18:30 - Doors 19:00 - Who Killed The KLF? (2021)
Together with IN-EDIT we present this documentary that explores the history of the band sometimes known as the KLF; a band whose enigmatic output made them both darlings and pariahs of modern music. The film uses previously unheard tapes to explore the rise and fall of the KLF in the 1980s and 1990s, touching upon themes that perfectly capture the 21st century zeitgeist. The film is a fascinating insight into the machinations not only of Jimmy Cauty and Bill Drummond, but of art, culture, and capitalism.
Through a combination of archive and reconstruction, we follow them on wild road trips to Sweden to "find ABBA"; to Scottish islands with robed journalists; and to Spain to watch the band make a disastrous big budget movie with no plot at all. As well as the crazy side of the band, we also explore the mainstream fame they had, with frequent visits to "Top of the Pops", huge hits like "Justified and Ancient" and "Last Train to Trancentral", to their sets at warehouse raves with huge anthems like "What Time is Love?" as their stunts got increasingly hostile and violent.

The film reaches its dramatic peak after their biggest and best (or worst) stunt yet - after they burn £1 million pounds and then drive a car off a cliff, vowing to never explain themselves. A tale as intriguing as it is bonkers, Who Killed the KLF? will entice, intrigue and shock you!"