Artist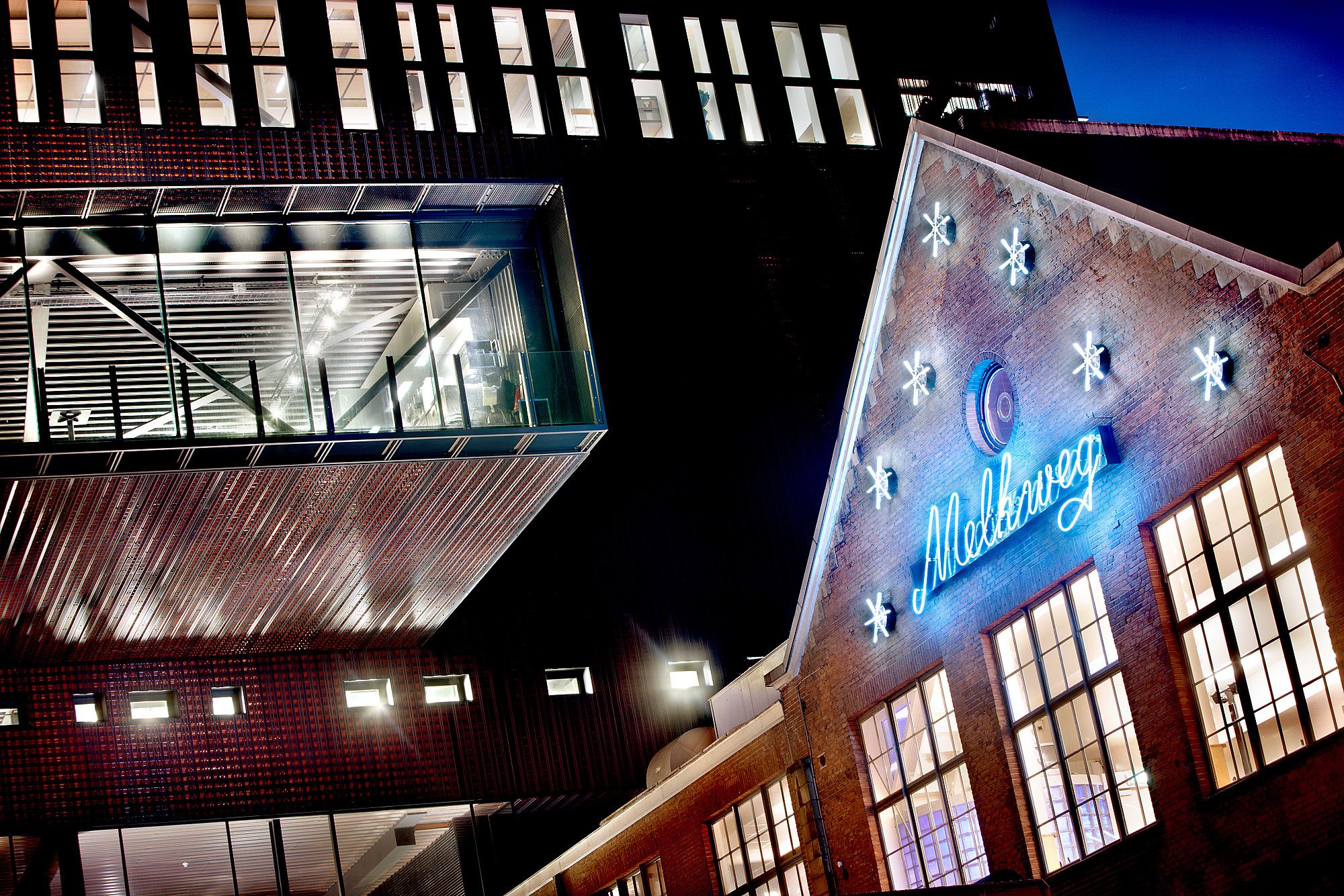 Please send your invoice to: factuur@melkweg.nl

Stichting Melkweg
Lijnbaansgracht 234a
1017PH Amsterdam
The Netherlands

COC: 41200472
VAT: NL0029559835B01

When performing in the Netherlands there's an artist tax regulation (Artiestenregeling) to consider. Important is to consider in which country the band members are living and have a passport from. The artist tax regulation demands copies of passports of the majority of the band members. Which are handled with care in our administration.
The tax department in the Netherlands considers a band from one country if 70% of the band members have passport copies which originate from the same country.
Treaty country
If you as an artist and/or your band are from a country with a tax treaty, we only need valid passport copies of all band members and an invoice. You know if your country has a tax treaty with the Netherlands when it's in this list.
Non-Treaty country
If you as an artist and/or your band are not on the treaty list the Netherlands has no tax treaty with your country. This involves slightly more administration and possibly tax.
We want you and the band to fill in a form called Total Fee Statement Form as of 2009 (in dutch: gageverklaring) and valid passport copies of all the band members. This is a requirement and asked from you at the evening of your performance.
Probably our or your promoter/booker has filed or will file for an kvb (in dutch: kostenvergoedingsbeschikking; in English: tax submission) at the tax department. This means the production expenses can be deducted from the fee before be subjected to tax. 20% withholding tax will only be paid over the remainder of the fee. The promoter/booker will ask for more information to file for the kvb.
For specialized artist tax advice we recommend www.arti-tax.com