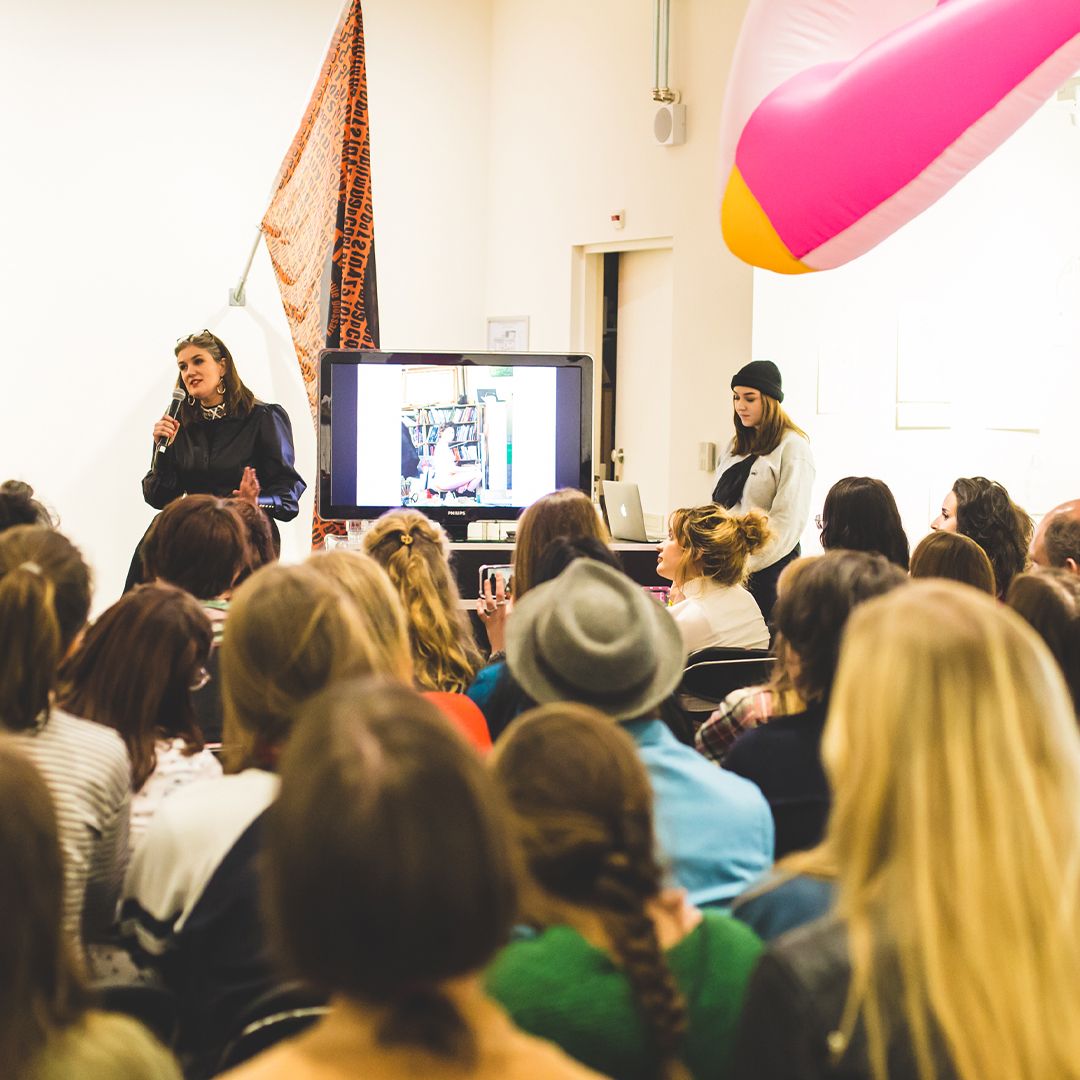 E

d

u

c

a

t

i

o

n
Art and culture connects people. We think it is important to let young people experience live music, take in an exhibition or watch a show from behind the scenes. Throughout the year, the Melkweg organises guided tours and cultural events for school children and students. We also like to brainstorm engaging cultural programmes – such as musicals, music theatre, performance and parties.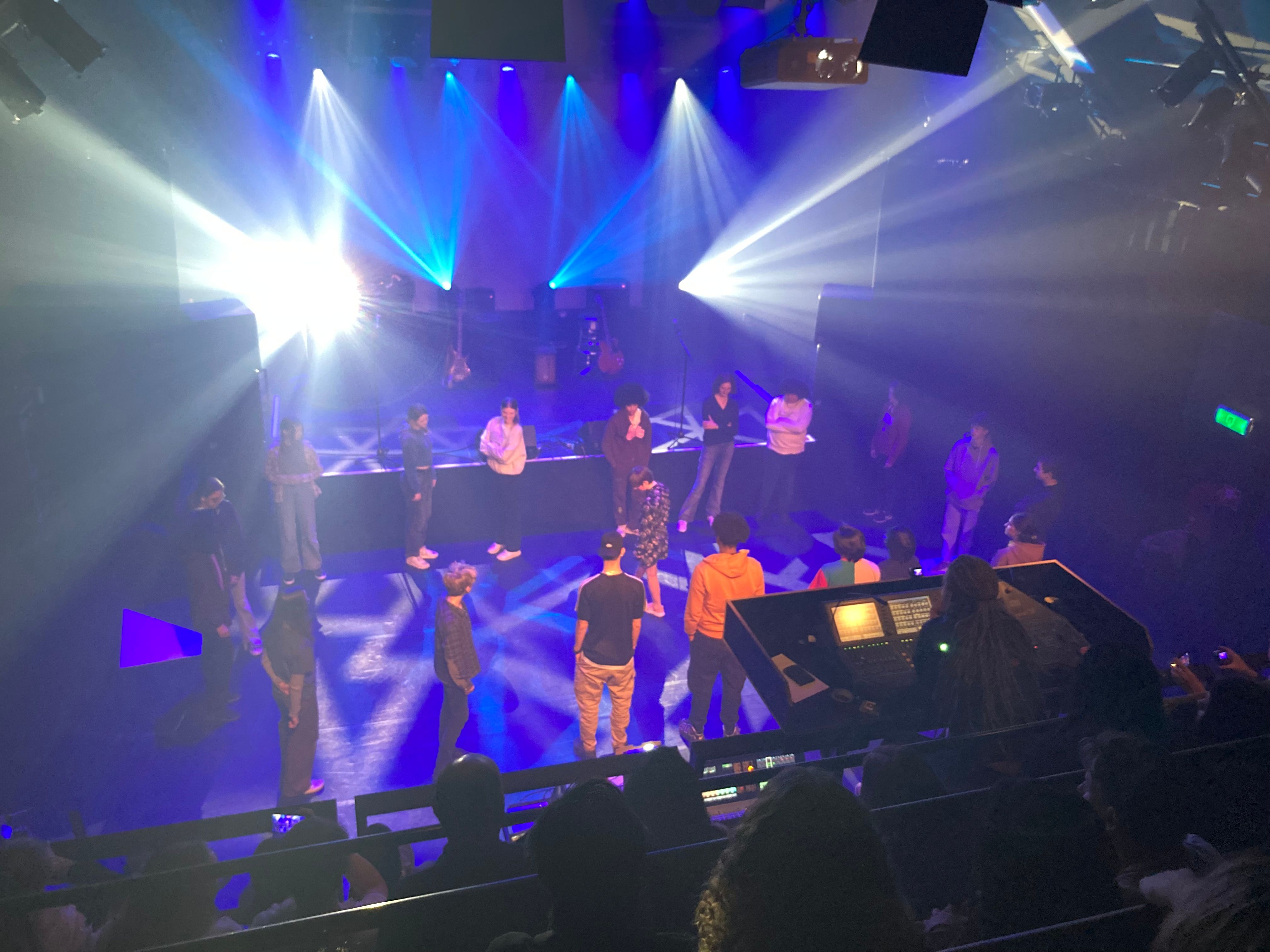 GUIDED TOURS
Ever been backstage at a venue? Or seen the dressing rooms where superstars Stromae, Billie Eilish, Kendrick Lamar or Nirvana once hung out? Our guided tours for school children and students is your chance! Walk through different venues halls, the cinema and the exhibition space of our former milk factory and find out where artists get ready before a show, how films are projected and everything that happens behind the scenes at our events. The Melkweg offers a playful tour for high school and secondary vocational education students. Students will gain access to spaces they'd otherwise never be allowed into.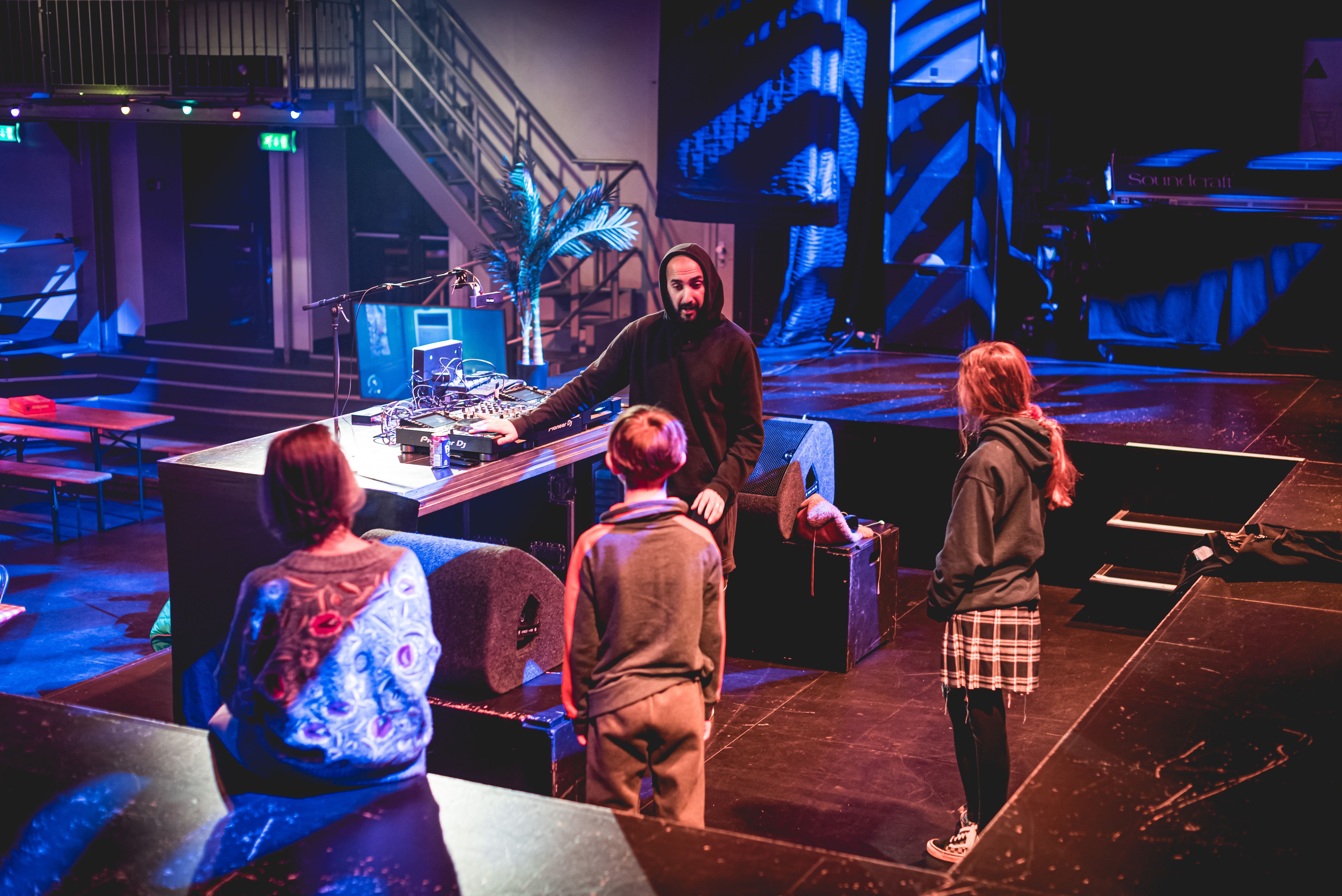 GRADUATION EVENINGS
The Melkweg works closely with secondary education, higher vocational education and universities. We regularly host parties, final presentations, graduation evenings and inaugural parties in our building. We are currently developing a DIY teaching package which allows students to organise their own club evening at school in collaboration with the Melkweg.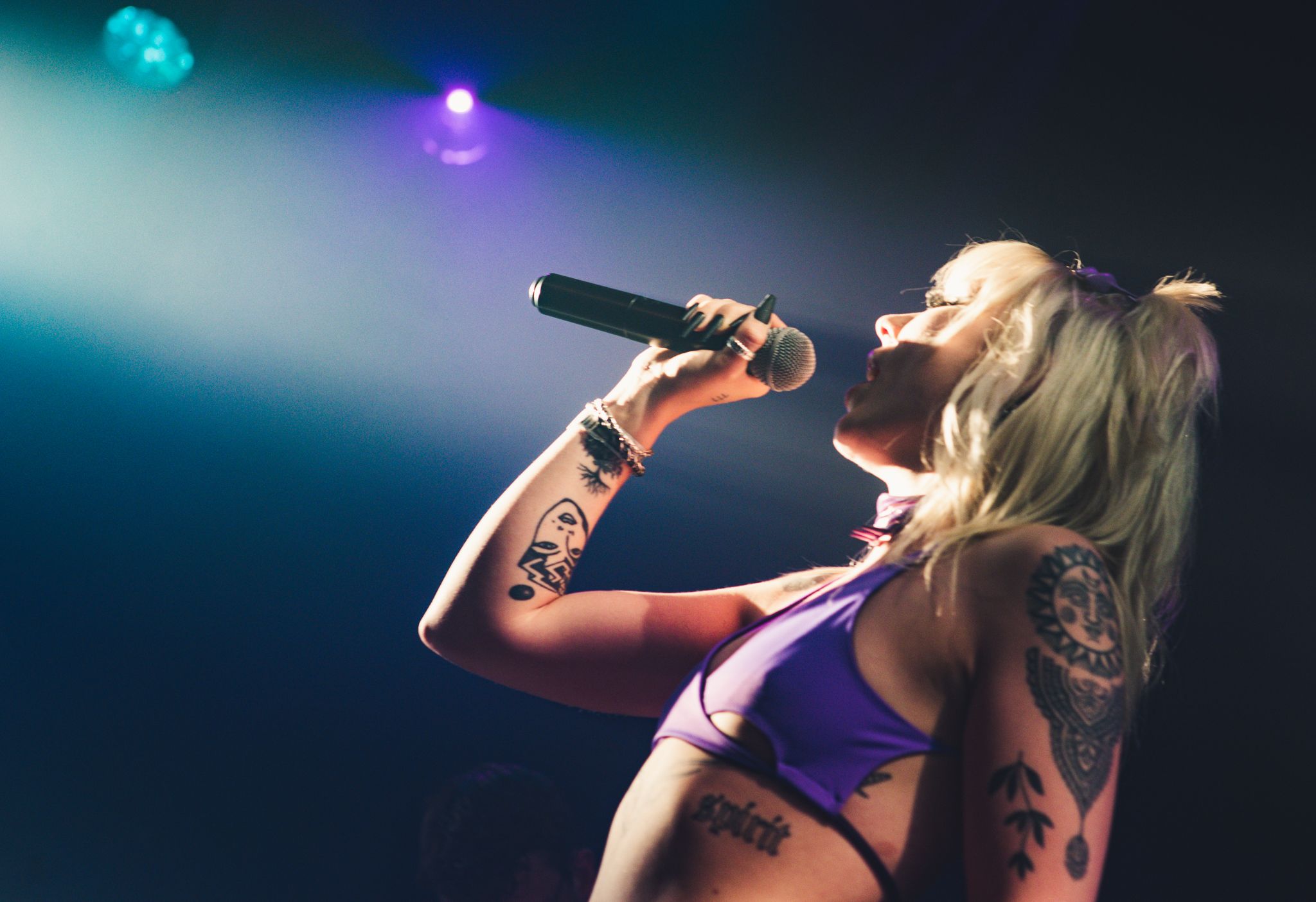 CONSERVATORIUM VAN AMSTERDAM, PACT+, ROC
We regularly have various students visiting us, from the Conservatorium of Amsterdam, PACT+ (a collective of arts courses) and other music educations. We teach these students the ins and outs or marketing and technical support. Many graduation concerts and projects are own shown in the Upstairs venue hall. Events organised by students include Locktredens, Maydays and POPCONTAKT.