Accessibility | Expo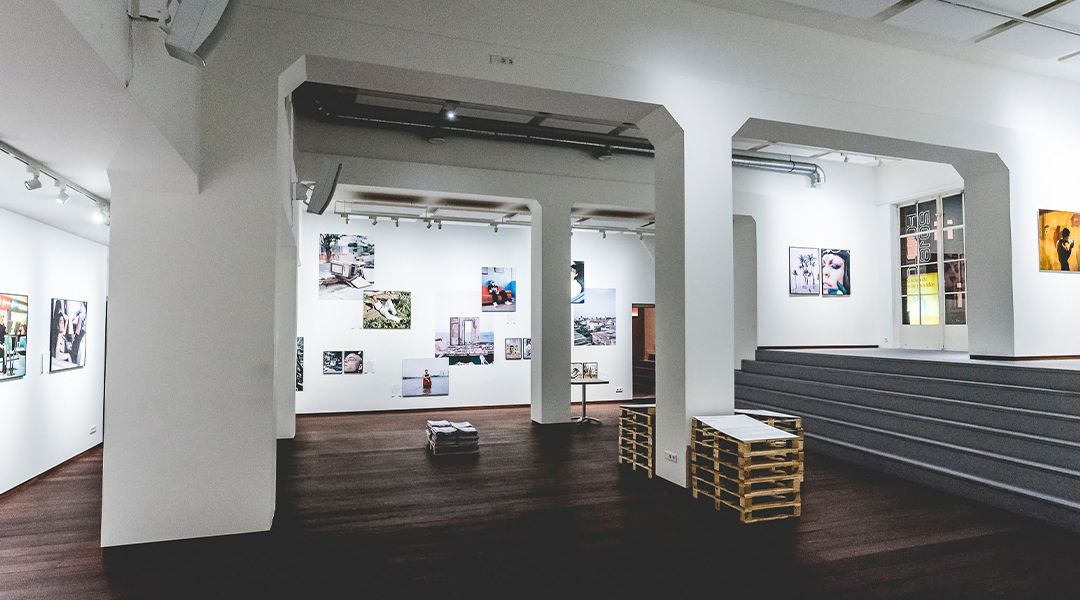 The regular entrance to Melkweg Expo (and our café MILK) is located at Marnixstraat 409. Please note: The entrance door opens directly to a staircase. Visitors who require an accessible entrance can make use of the main entrance on Lijnbaansgracht 234a and will be guided to the Melkweg Expo.
The Expo is located next to our café MILK, which has a bar and seats available. Please note: The Expo does not have an accessible toilet; the Expo toilet facilities can only be accessed using stairs. Visitors can make use of the (wheelchair) accessible toilet in the entrance hall of the Max, located on ground level. Our staff is more than happy to assist you in finding your way.
Click here to return to The Melkweg accessibility overview page.