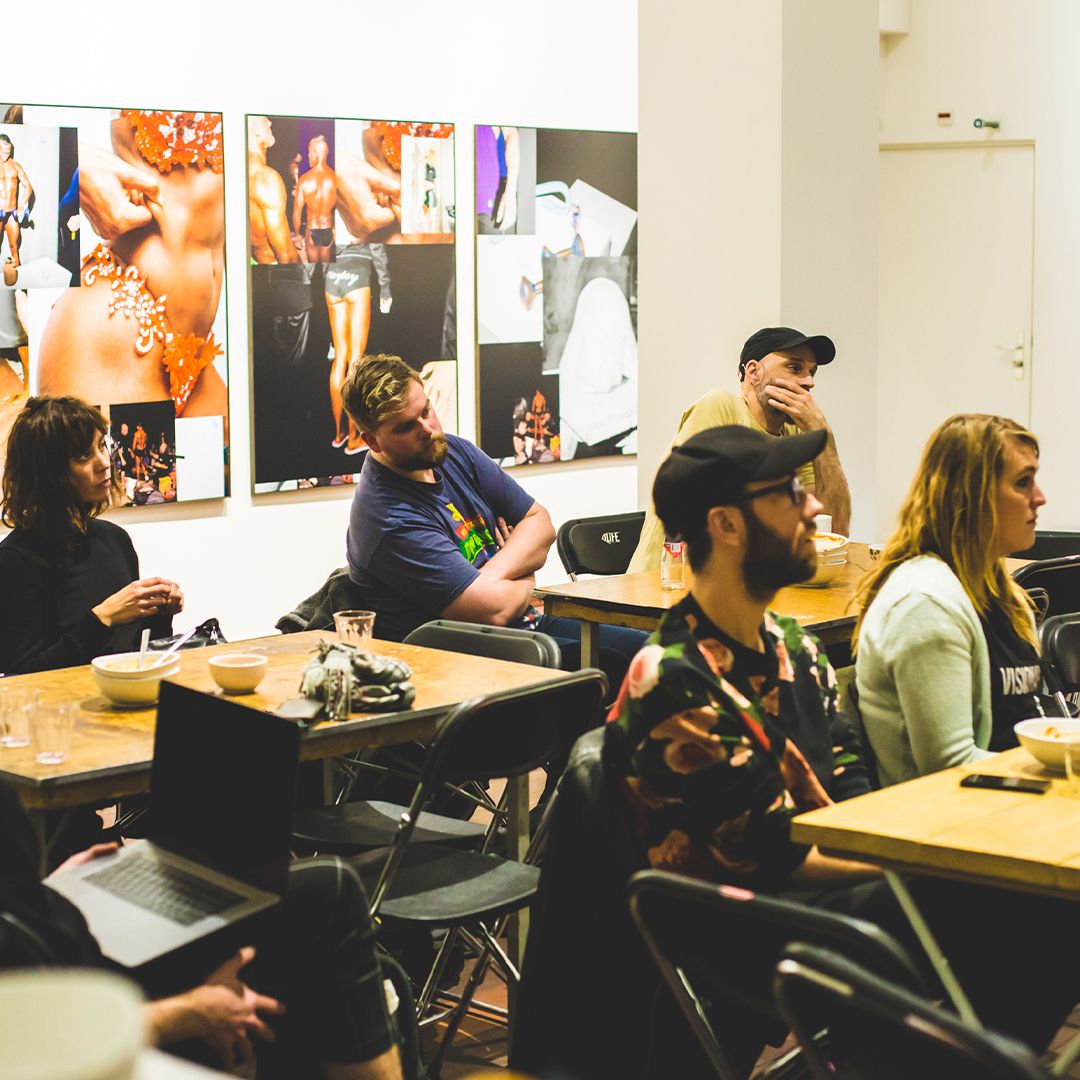 I

n

t

e

r

n

s

h

i

p

s
The Melkweg offers internships in various departments. It is a unique place, with multiple venue halls, a cinema and an exhibition space. The Melkweg programme offers a diverse selection of art and culture – ranging from pop music, cinema, hip hop, photography to techno – and we find it equally important that the team represents the diversity that makes up the residents of city of Amsterdam. Everyone is welcome at the Melkweg – regardless of cultural background, religion or sexual orientation. Excited at the prospect of gaining work experience at the Melkweg? Apply for one of our internships. We look forward to meeting you!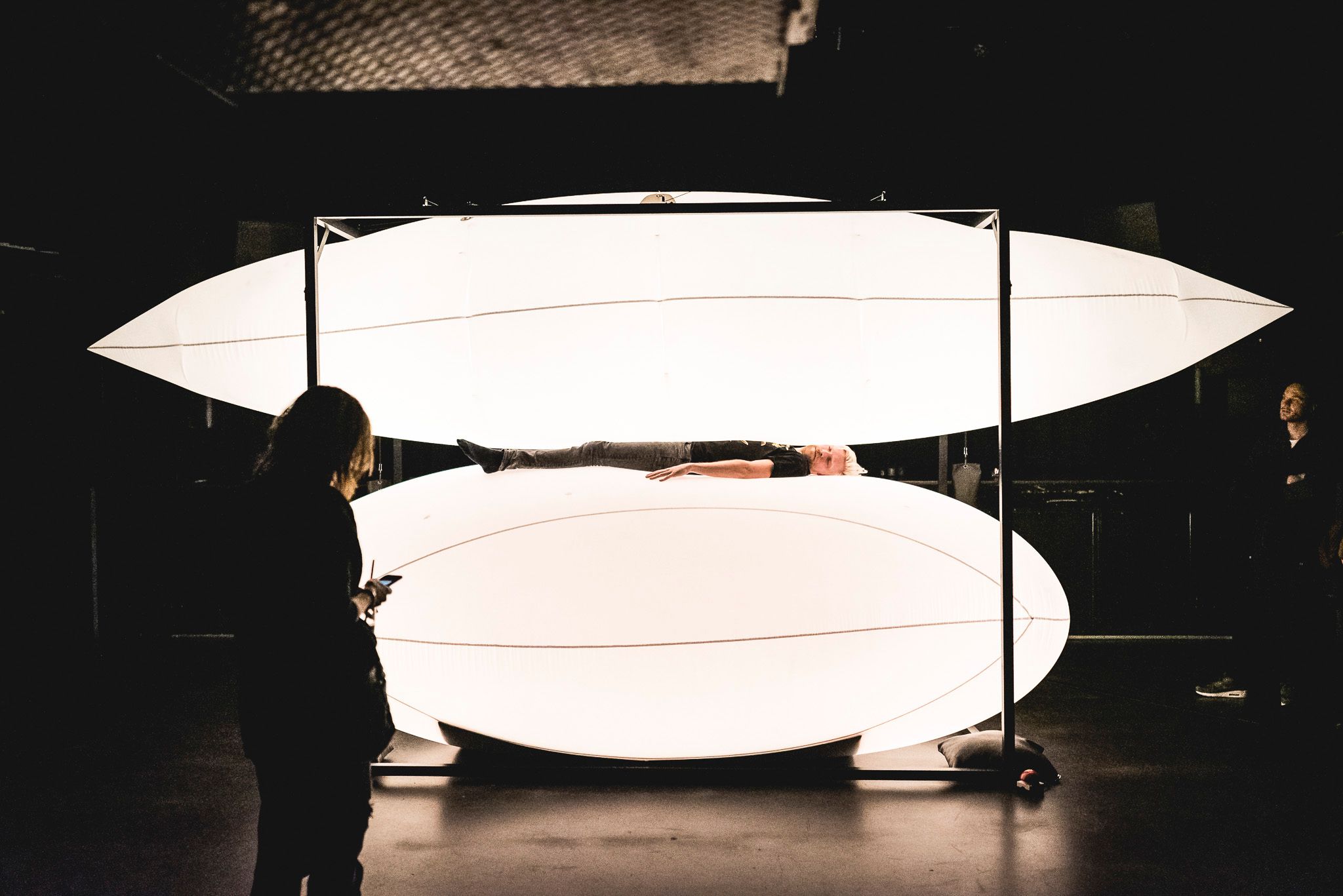 PRODUCTION
Melkweg hosts live shows, club nights, films and exhibitions seven nights a week – and all those programmes don't shine without hands-on production. Our production managers are exceptional organisers, who make sure every programme detail has been taken care of – from stage parts, confetti and artist catering to drum kits. Between all the calls and emails, they seek out the perfect practical solutions for each programme. In the production department, you will discover everything you need to know to produce events – from the preparation, planning and execution of concerts, club nights, performances, exhibitions and the wide array of other programmes and events. As an intern, you will support the production department's diverse activities.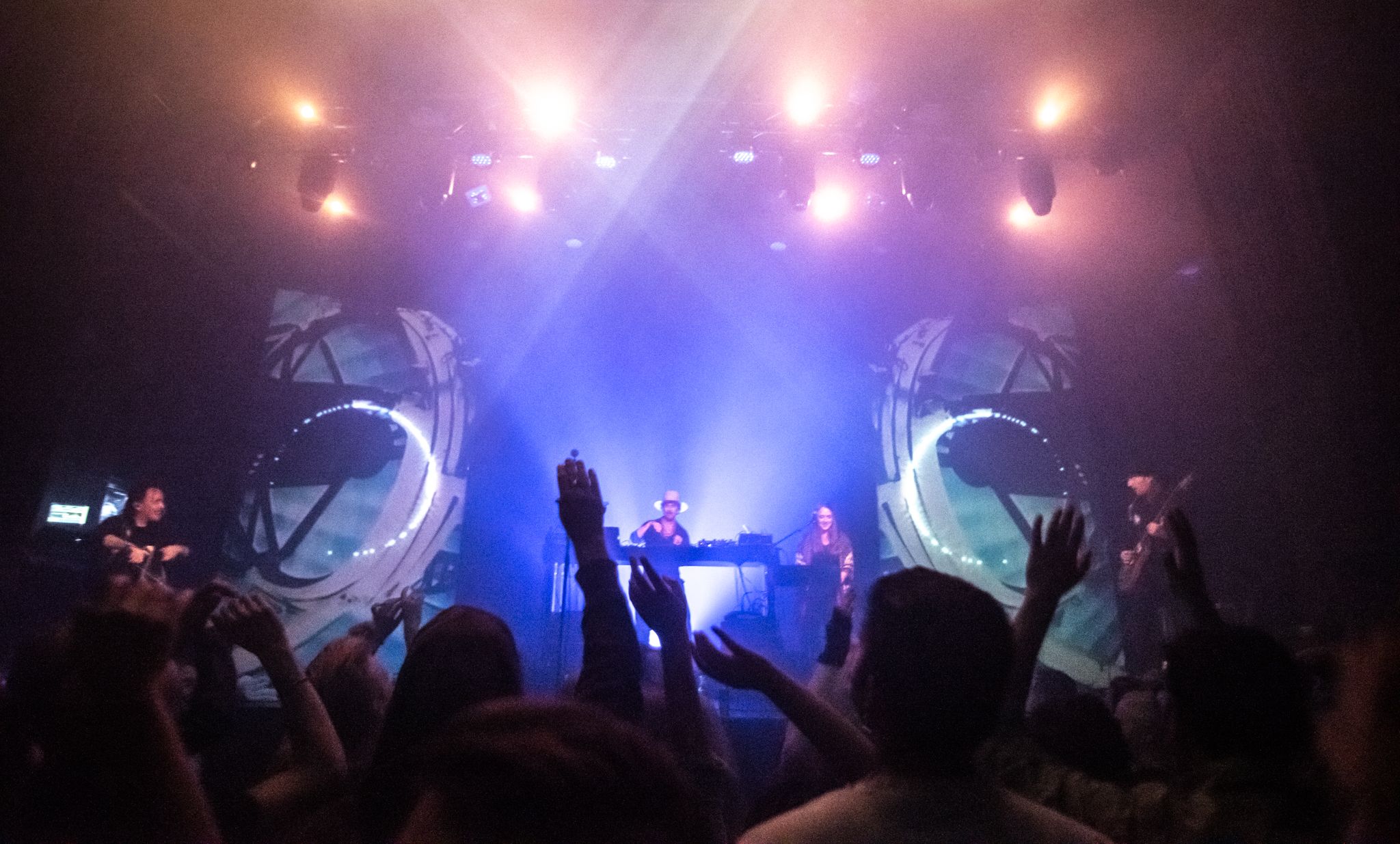 TECHNICAL SUPPORT
The Melkweg is a unique place, with multiple venue halls, a cinema and an exhibition space. Technical support is crucial in all of that, because a good show, opening or performance relies on the quality of the lighting, sound and all other technical elements. During your technical support internship, you can gain experience as stagehand, sound technician or lighting technician. You will build stages, prepare show parts and ensure perfect sound or an impressive light show.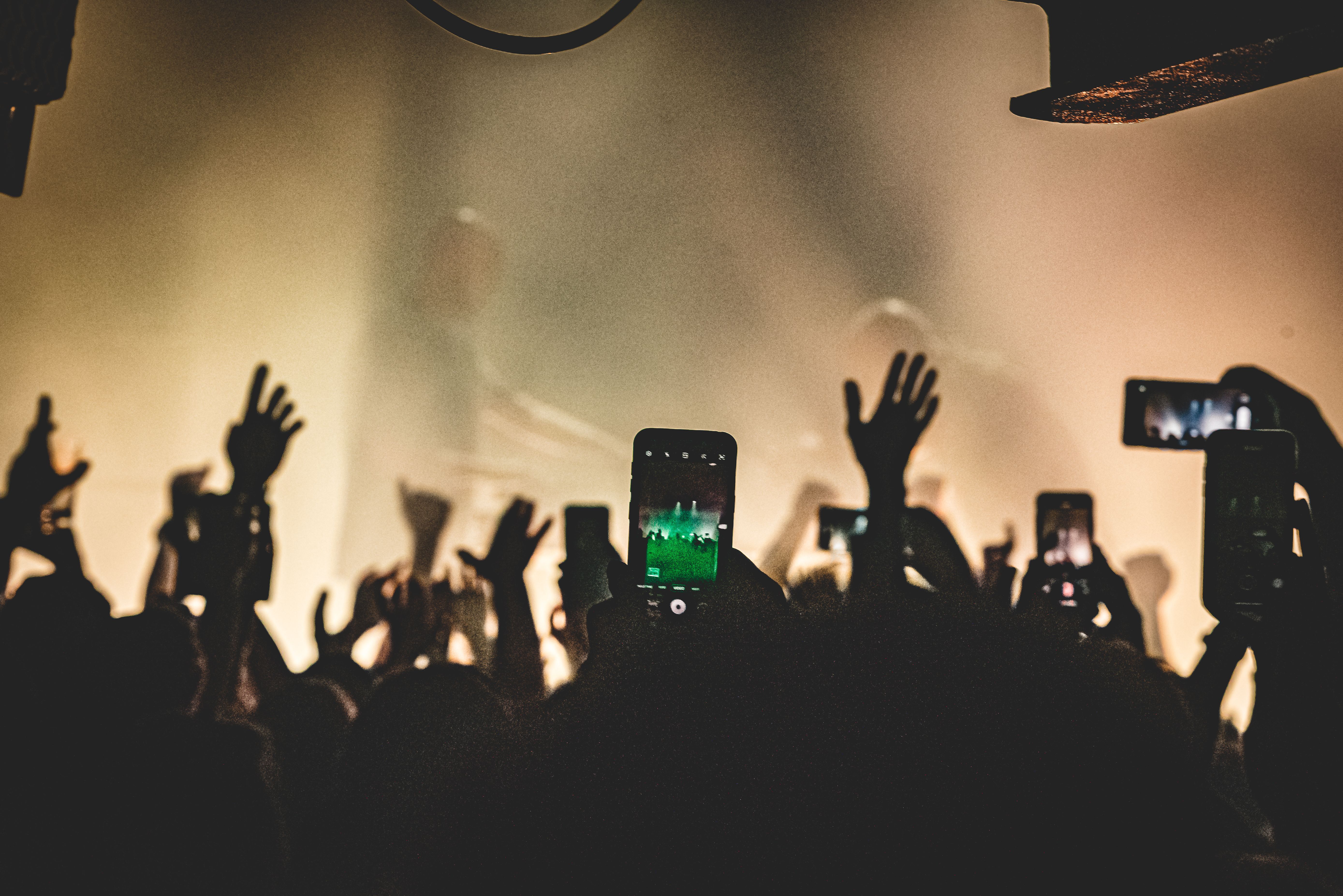 MARKETING
All of the Melkweg's shows obviously need to be promoted, so that audiences know which artists and events are coming up on the programme. Sometimes shows sell out immediately, others need some support in getting the word out with audiences. Promotion is an important part of the marketing department, which ensures that a concert, screening or exhibition is marketed in the right way. The Melkweg will offer you an informal work environment in which to gain experience and develop your skills. We have various marketing internships on offer, including Marketing Communication General, Melkweg Hiphop and Content Creation.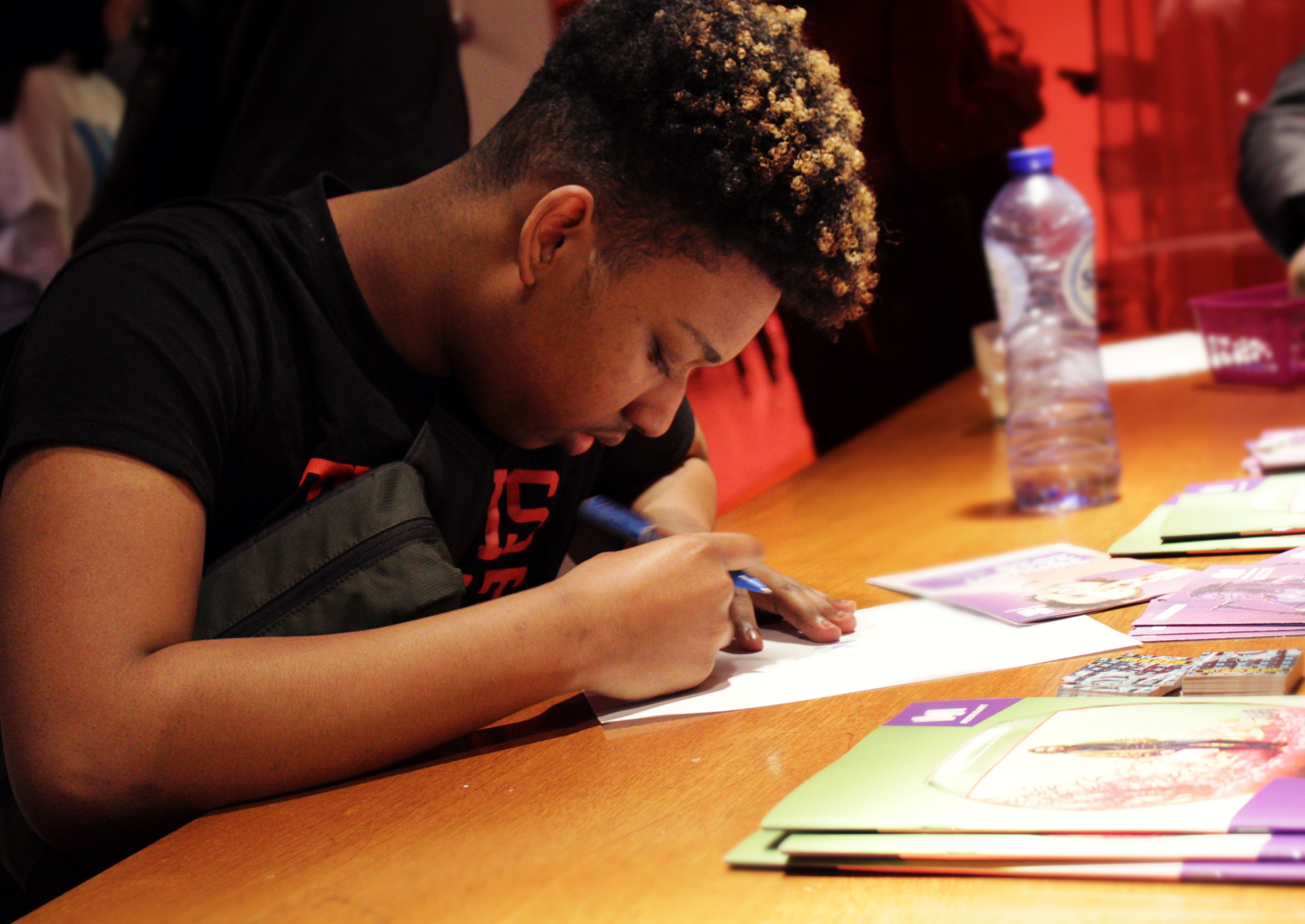 GRAPHIC DESIGN
A good marketing campaign is nothing without a striking design. During this internship, you will support the graphic designer, the online marketeer and the marketing team. The work will primarily revolve around designing for the Melkweg's various communications needs, including concert posters, advertisements, flyers and newsletters.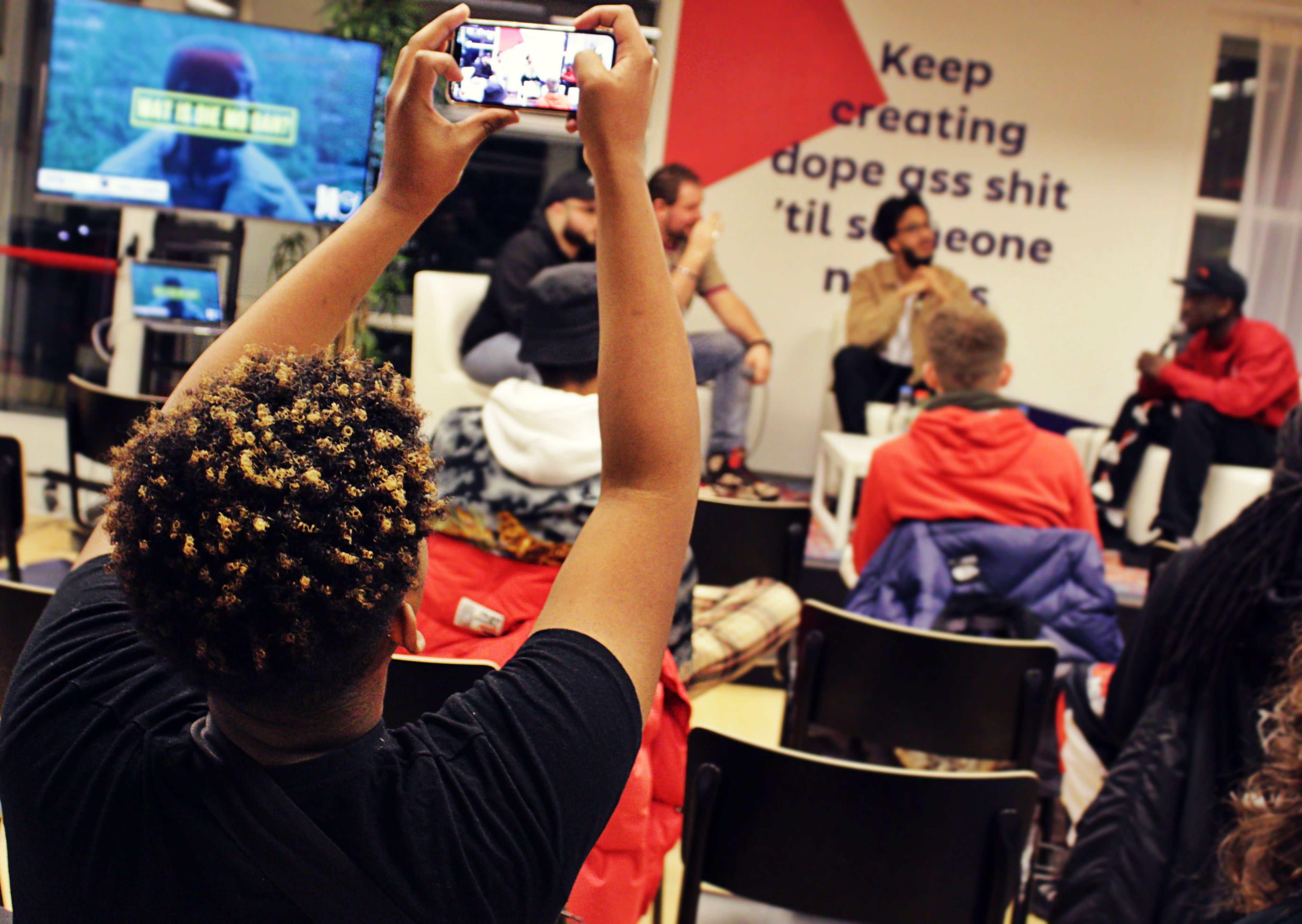 ORIENTATION INTERSHIPS
Not quite sure what you're interested in or where your talents lie? You can always enrol in this orientation internship. The Melkweg offers an orientation internship on fixed dates four times a year. Every Thursday, you get the opportunity to take a look at and be assigned tasks in a different department. This will give you a good impression of all the diverse activities and jobs at the Melkweg. We can also adapt the internship to your wishes or field of study. Interested in an orientation internship? Have questions? Contact us at educatie@melkweg.nl From February 2023 we will again offer orientation days.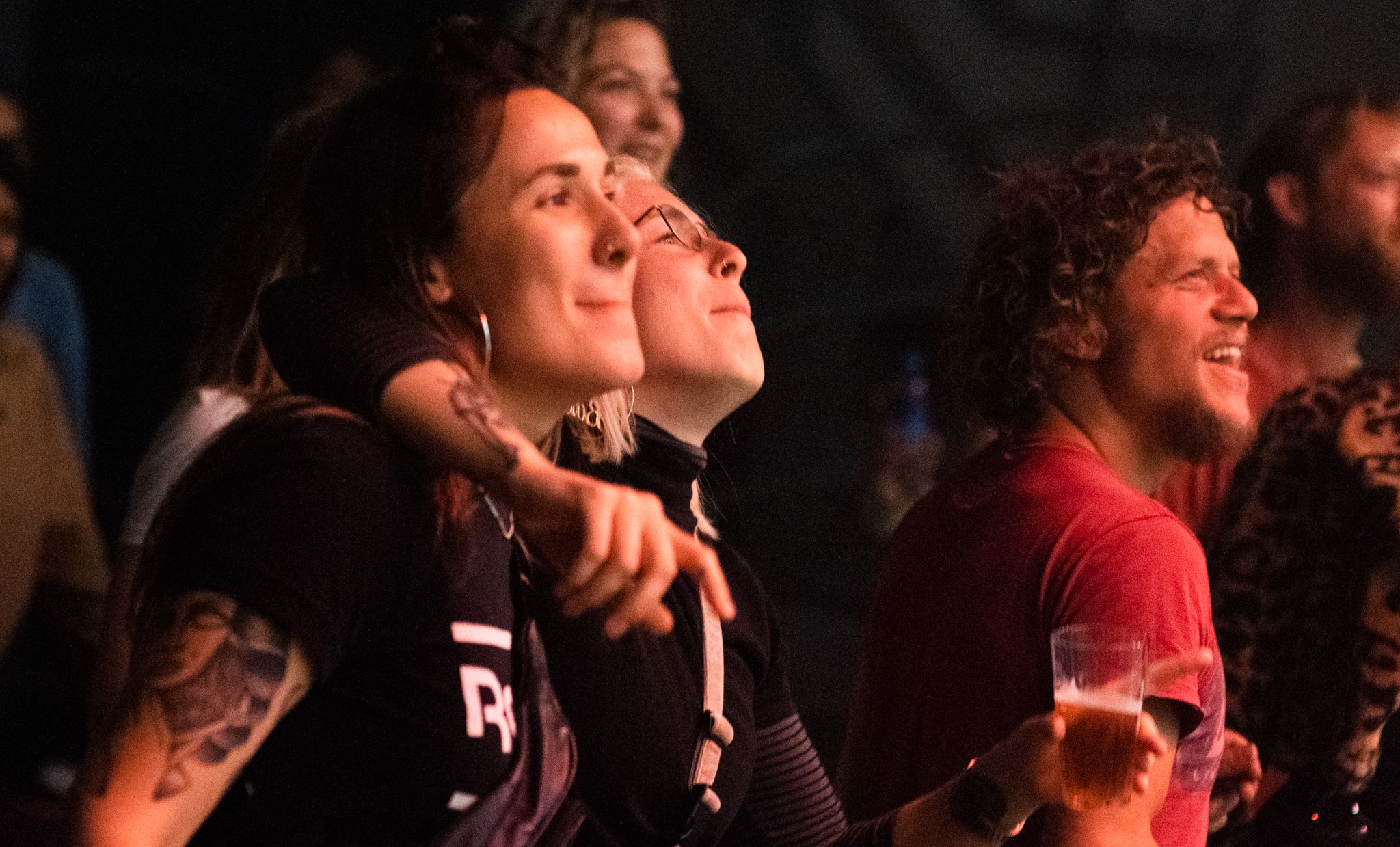 GRADUATION INTERNSHIP
Do you want to do a graduation internship or graduation research at the Melkweg? Every year, we supervise MBO, HBO and WO students from various educational programmes. The duration of an internship varies from a few weeks to one year. The Melkweg offers various possibilities for giving your internship shape. Interested in an internship? Have questions? Contact us at educatie@melkweg.nl