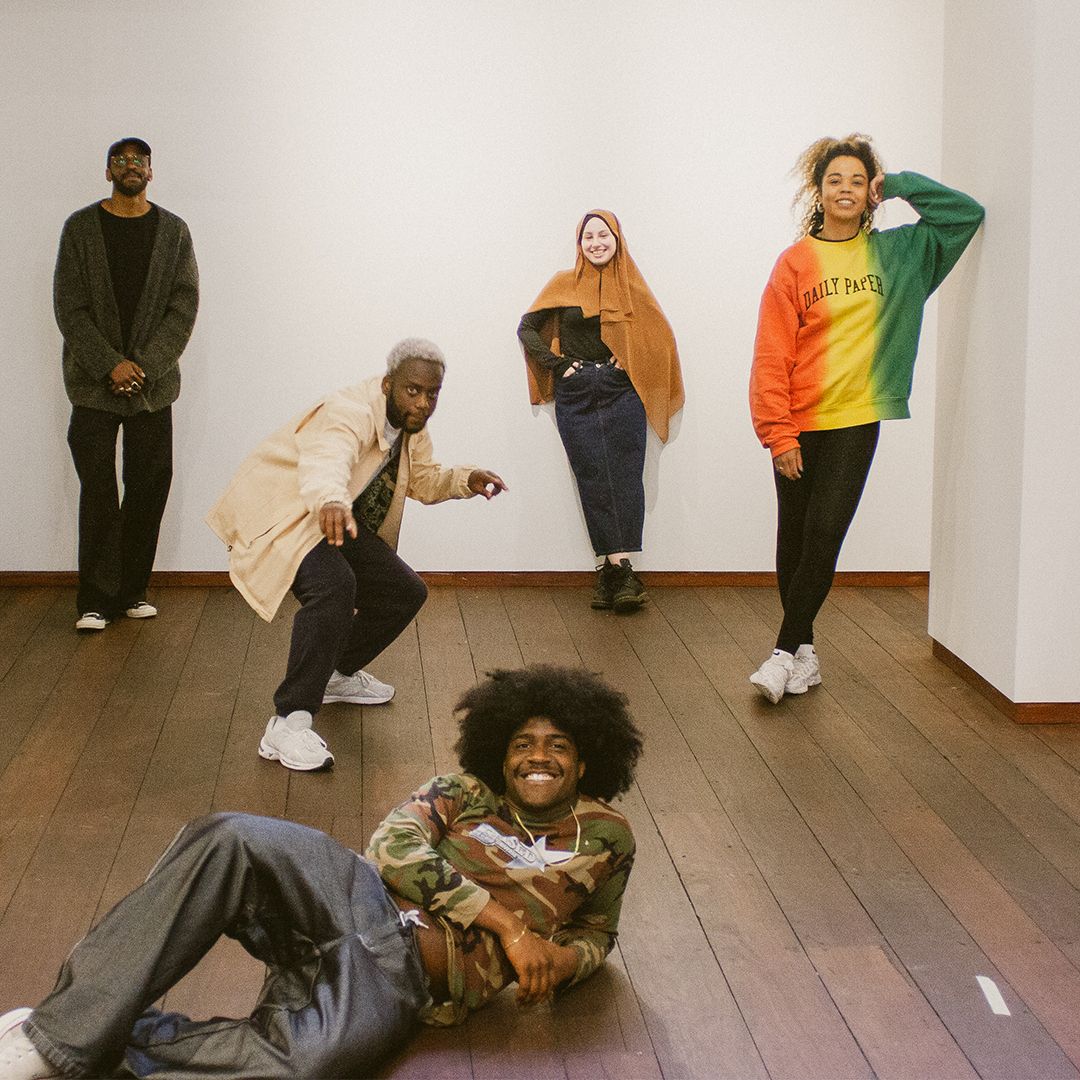 M

i

l

k

M

a

d

e
Milk Made is a training programme from young people between the ages of 16 and 28 who are interested in urban culture – including music, photography, film or club nights. For innovators with big dreams and for people who want to discover their interests. Where professionals offer participants the space to find their own way. Over the course of five months, you will meet important innovators from the sector, learn about large-scale productions and important marketing campaigns. But most of all, you'll get the space to develop your own ideas.
Milk Made 2018-2021
30 young people participated in the Milk Made training programme between 2018–2021. The participants organised many striking programmes, which can be found on this page. Some programmes have evolved into established concepts, such as the Gowtu club night. Most of the young people have also continued developing after Milk Made, and now work in the creative or cultural sector as event managers, creatives, marketeers or programmers. We are very proud of that! We are not currently accepting new participants for the Milk Made training programme. We are now reviewing, fine-tuning and innovating the programme where necessary. Applications will open again in September 2023. Keep an eye on this page from the summer of 2023 for the latest information on how to apply.
If you have any questions or if you want to express your interest in the meantime, email us!