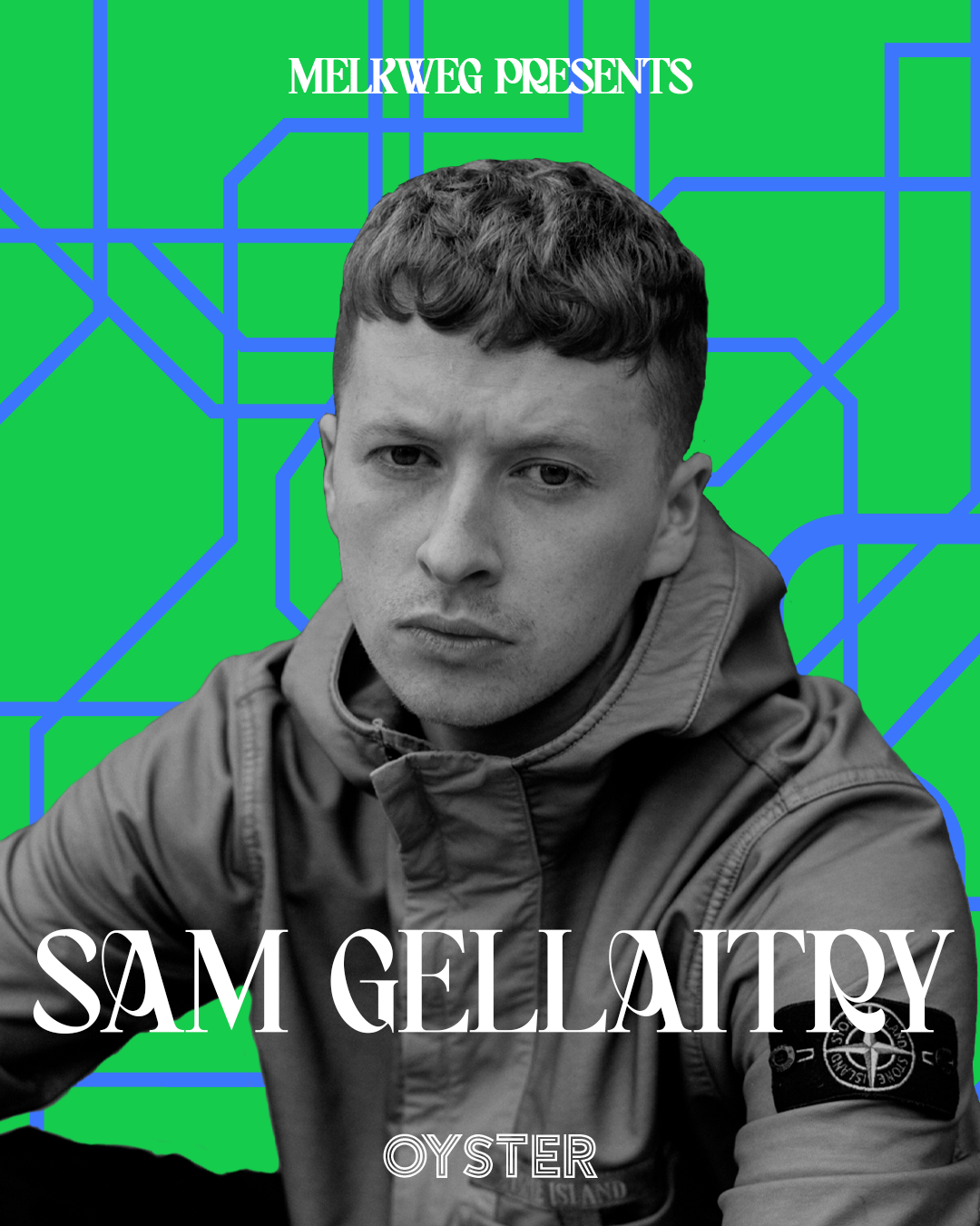 SAM GELLAITRY
Sam Gellaitry is part of Oyster.
Scottish DJ/producer Sam Gellaitry amassed hundreds of thousands of followers on his Soundcloud at a young age. He left school to fully focus on his music. Since then, he has performed at festivals such as Coachella and Electric Forest, toured with his own headline shows around the world, and meanwhile his songs are listened to millions of times on Spotify. His eclectic soundscapes are inspired by such greats as Daft Punk and Sade.
Check oysterfestival.nl for more information and the full lineup.