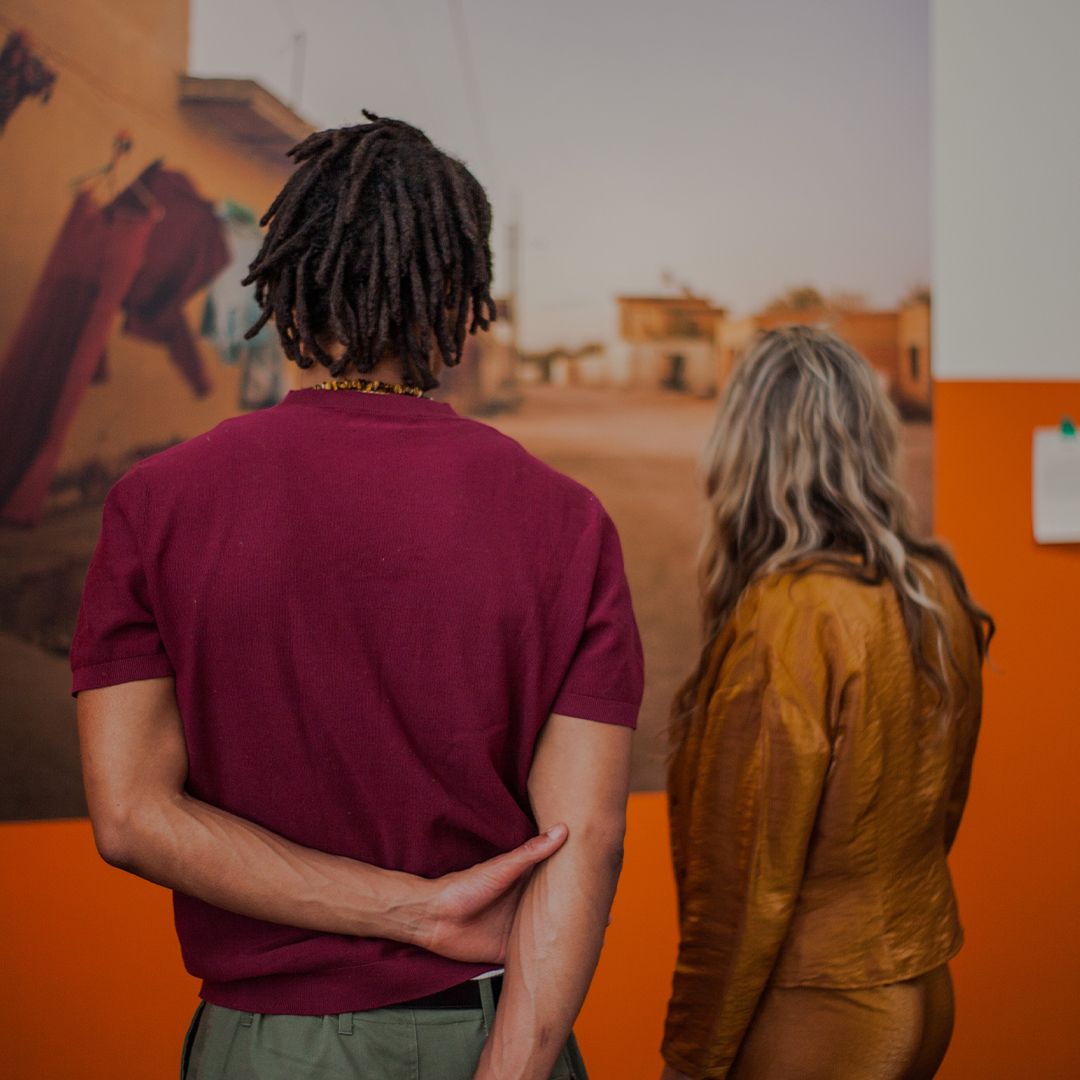 Y

o

u

n

g

C

r

e

a

t

i

v

e

s

E

x

p

o
Melkweg Expo is an exhibition space for innovative, contemporary photography and a platform for young artists in the heart of Amsterdam. Melkweg Expo presents photography exhibitions on identity, society and pop culture – next to other explorative forms of visual arts. Together with local and international partners, we present a unique programme of at least ten exhibitions per year, usually accessible free of charge. We also organise an annual multidisciplinary festival, network evenings, portfolio reviews, fascinating conversations, spontaneous meetings and our renowned, bustling opening nights.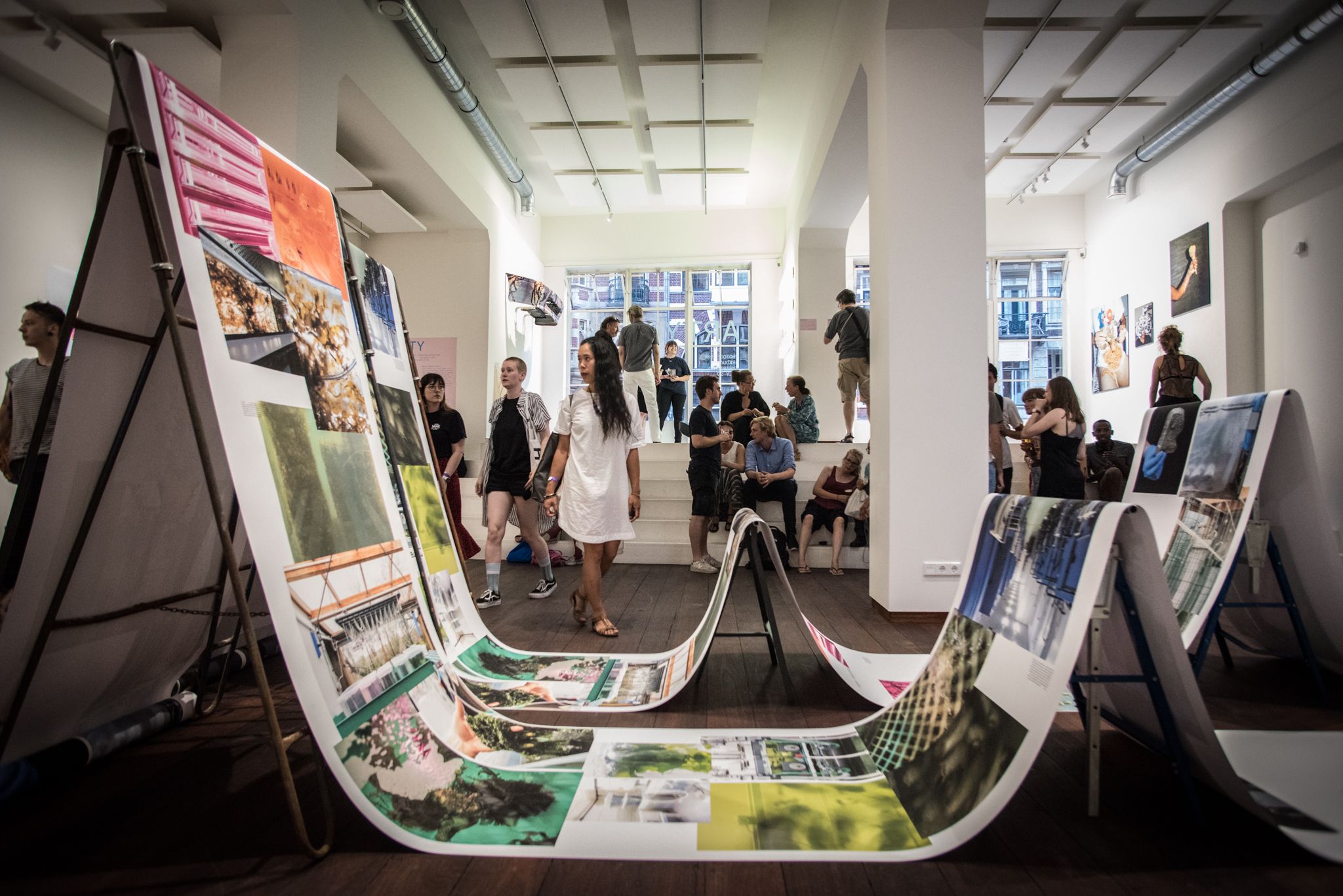 ARTY PARTY
Each year, Arty Party takes over the entire Melkweg and fills each room, hallway and every corner of the building with striking artworks by recently graduated visual artists – presenting their work in an innovative setting. The multidisciplinary event invites artists, young professionals, art lovers and curious Melkweg visitors to delve into an exciting mix of presentations, talks, performances, speed dates and music. Talent scouts from art institutions such as De Appel, WOW, Nest, Museumnacht Amsterdam, Heesterveld Creative Community, Marres, Mister Motley, Young Stedelijk, FOTODOK, Roodkapje, Sexyland, This Art Fair, Ruis, Unfair, Framer Framed and Melly also attend, looking to discover new talent.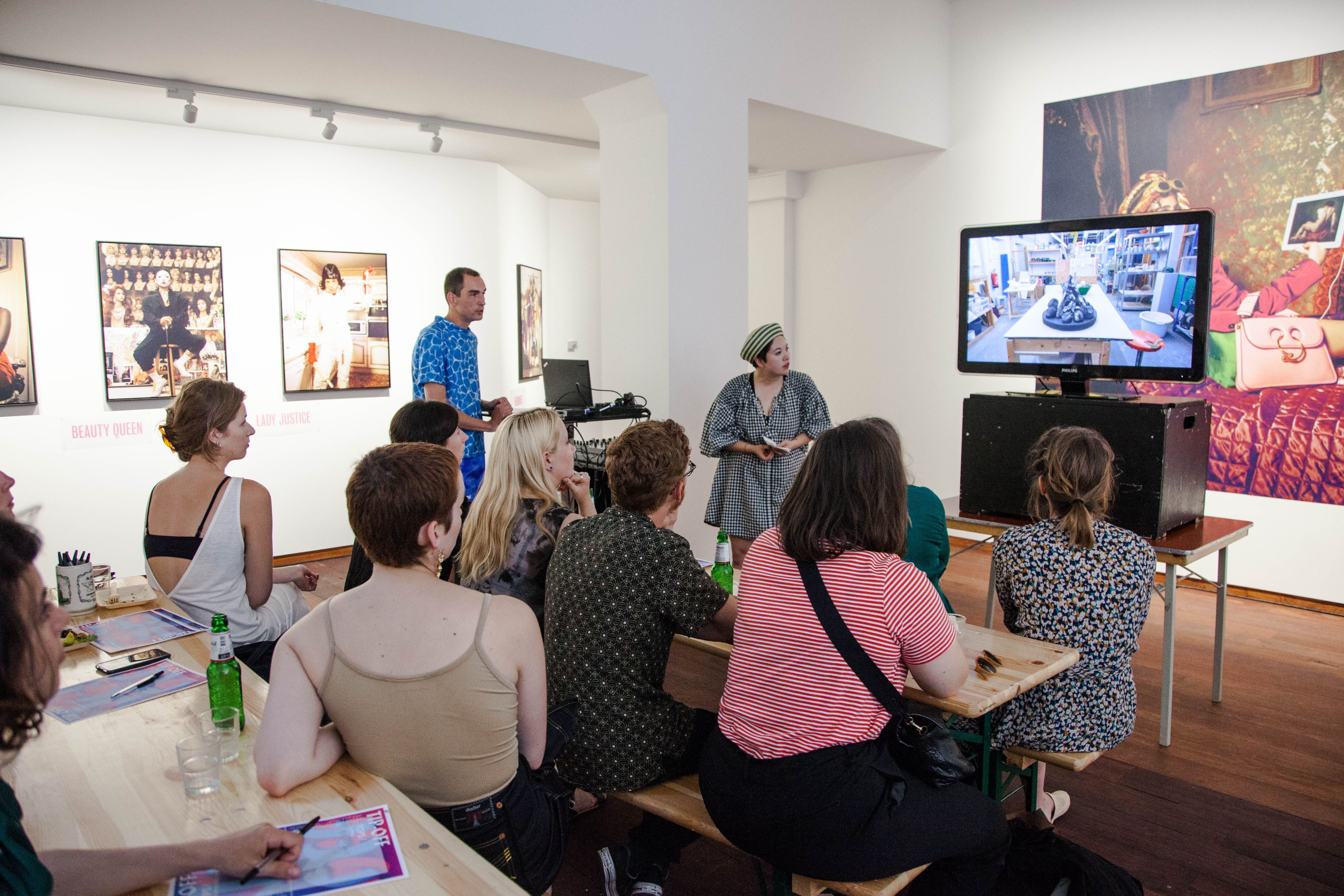 TIP-OFF
Young artists have often shared that they miss a sounding board and the opportunity to receive feedback after graduating. After Arty Party, the annual event offering national attention to their graduation projects, they found themselves facing it alone. As a recent graduate, how do you stay productive and keep challenging yourself and your colleagues? How do you test your new ideas? There appears to be a great need for support, after leaving the structure of the academy. That's why we organise the network meetings Tip-off.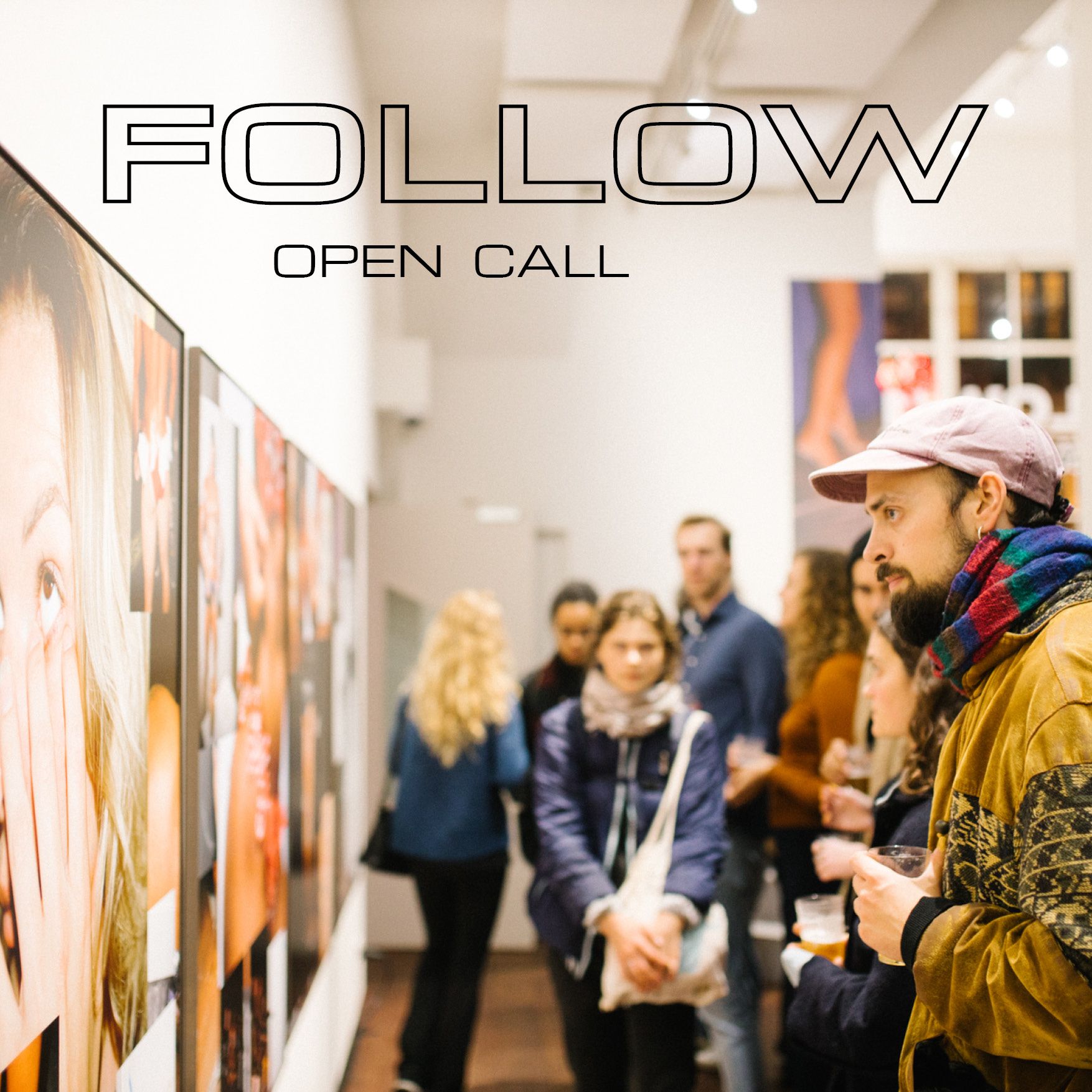 FOLLOW
FOLLOW is a talent development programme offered to two young, self-taught photography talents, recruited from an open call. Many talent development programmes are aimed at students enrolled in an education system, but Melkweg Expo wants to reach the diverse artists who have found their own way. Under the guidance of Fleurie Kloostra and experts that we assign to each participant, the photographers make great strides in their young careers in a short period of time. The end result is a socially-themed photography series.