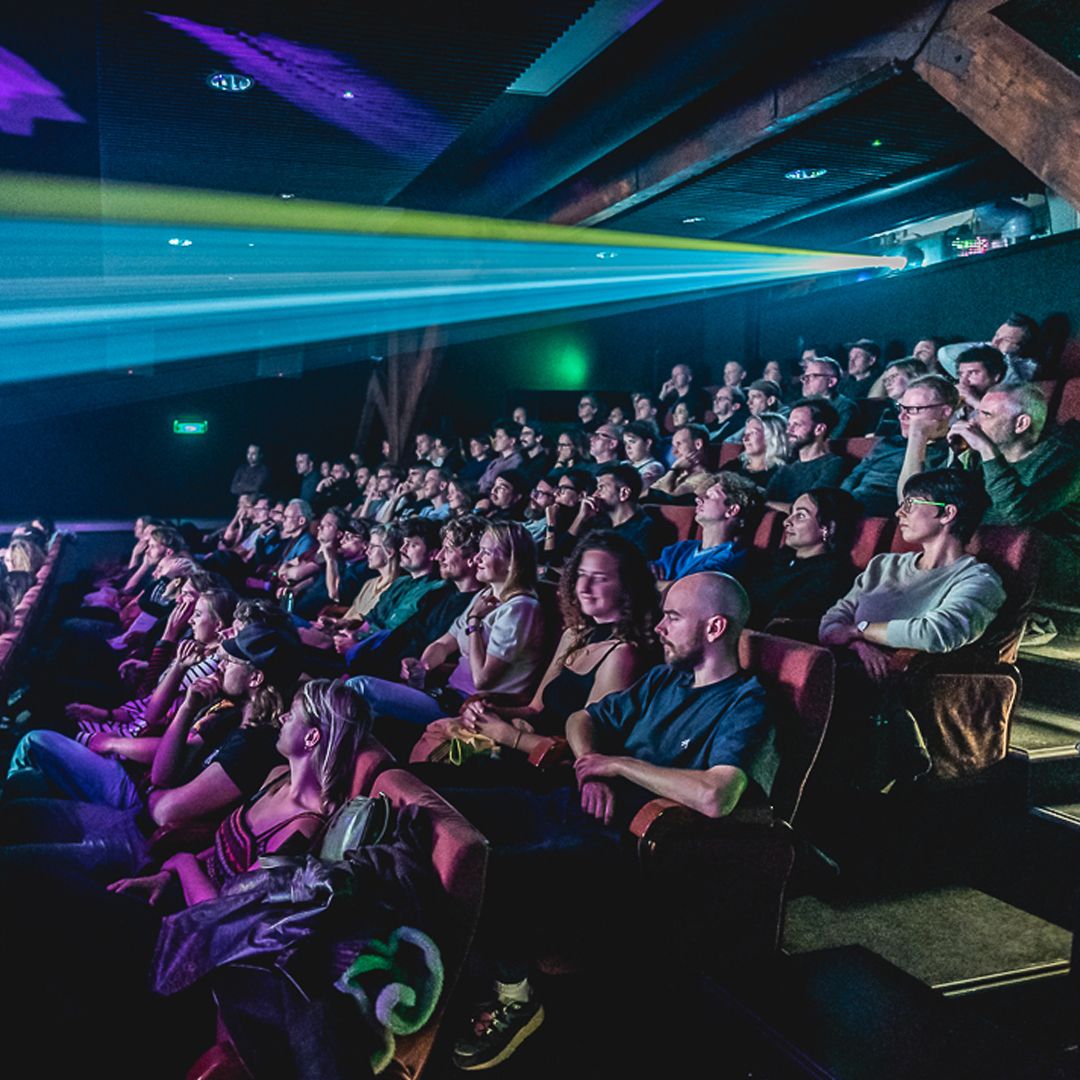 Y

o

u

n

g

C

r

e

a

t

i

v

e

s

F

i

l

m
All the way at the top of our building, you can find the finest cinema in Amsterdam. Melkweg Cinema is the place to see music films in the Netherlands – everything from live concert films to high-profile music documentaries. We programme feature films from major studios, as well as shorts and innovative, experimental productions by aspiring makers. By showing a wide selection of films and programming films in combination with concerts, club nights and festivals, we aim to contextualise and support various movements and trends in music culture.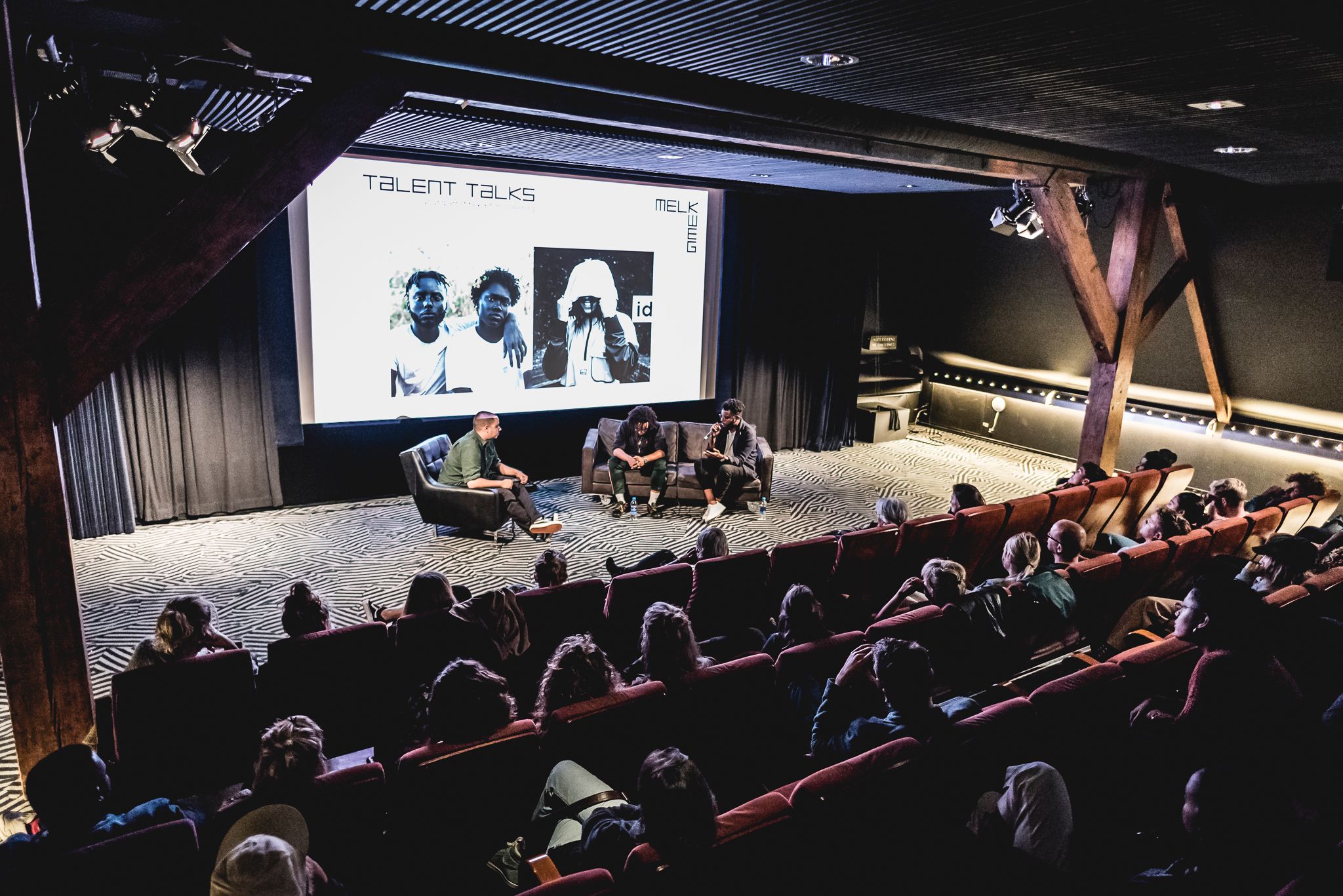 TALENT TALKS
International Documentary Film Festival Amsterdam (IDFA) and the Melkweg presents the recurring event Talent Talks. During these evenings, young documentary makers from the IDFA programme go into conversation with a young artist exhibiting work in Melkweg Expo. The makers provide insight into their work by means of video fragments, clips and photographs, and discuss what inspires and motivates them.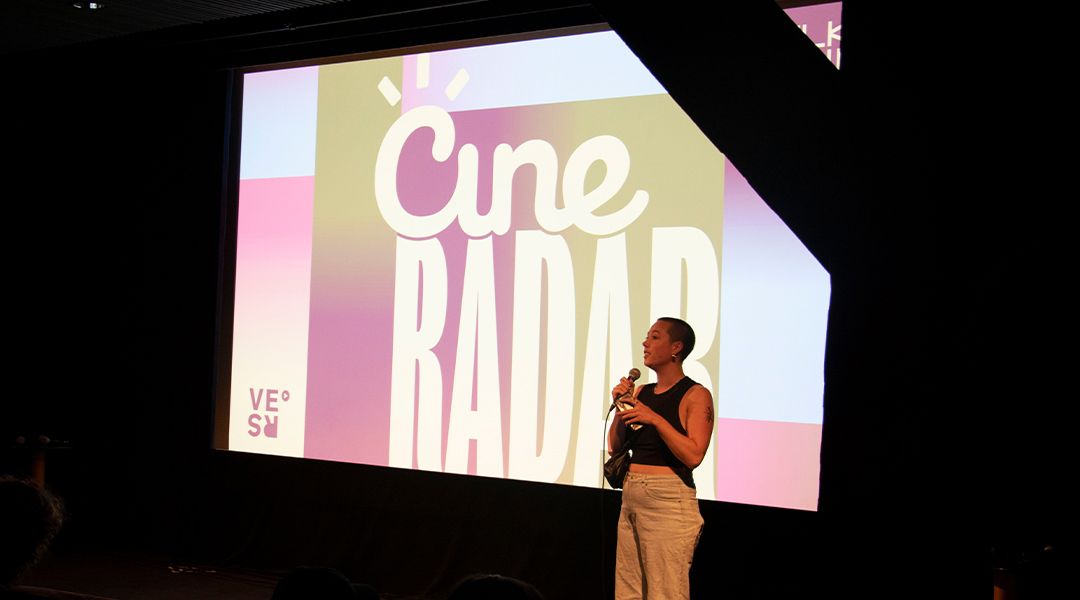 CINERADAR
Next to RADAR, the showcase night for new music talent, we now introduce Cineradar, which offers the stage to new Dutch film talent. Together with Cineville and VERS, Melkweg delves into film academies and home studios to unearth the most striking new short films. Each edition's selection and presentation of Cineradar is in the hands of a well-known professional from the film industry – such as a previous edition previously hosted by Arne Toonen.