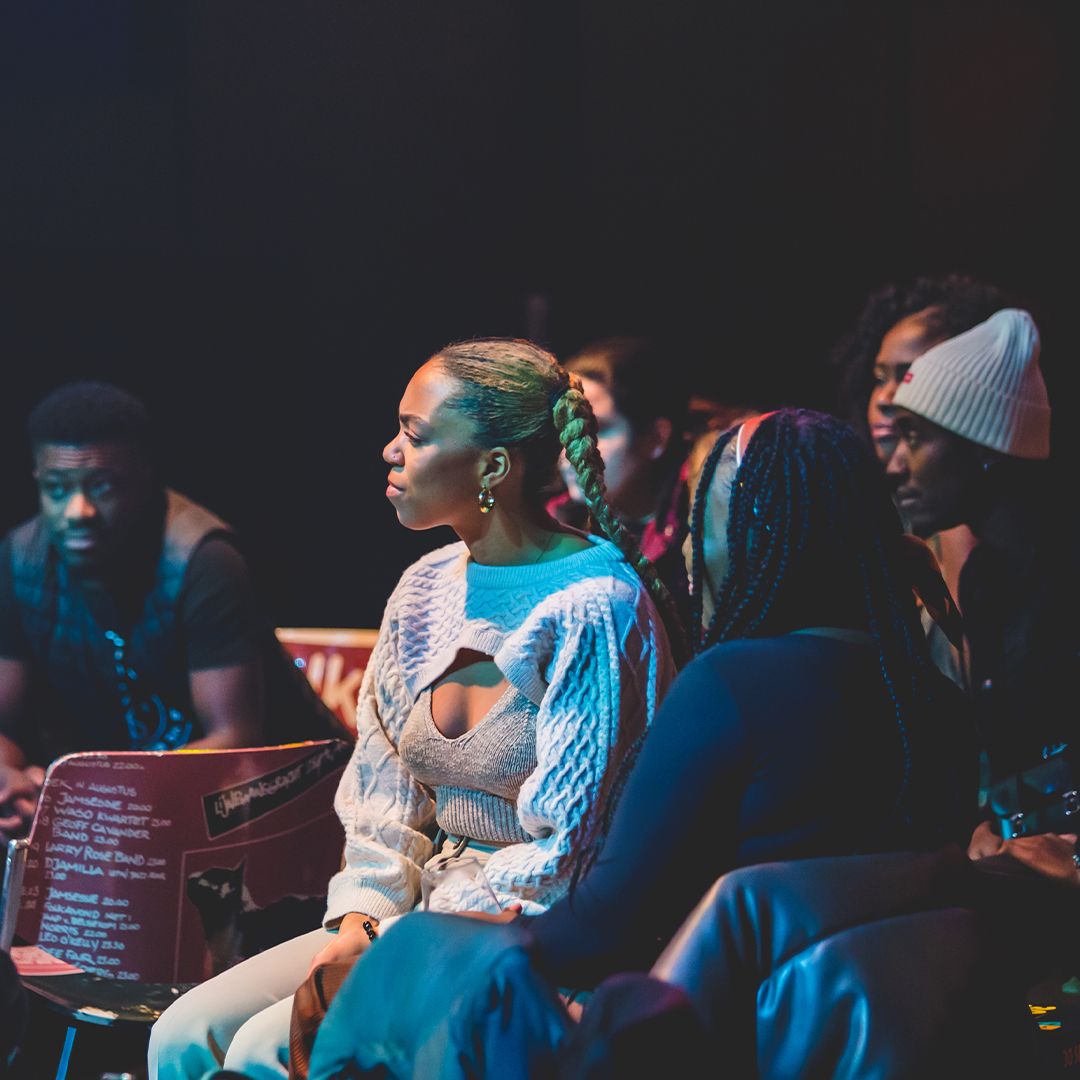 Y

o

u

n

g

C

r

e

a

t

i

v

e

s
Melkweg offers you the opportunity to develop yourself as a maker, artist or entrepreneur – to help you find your way in the Dutch arts and culture sector. It doesn't matter if you're just starting out or have been around for a minute, whether you're looking for new inspiration or a new network – we have it all on offer! We provide everything from projects, workshops, guided tours, masterclasses, training programmes and events. We can also offer you a stage – so you can blow us away with your talent.
Read more about the YOUNG CREATIVES projects and collabs:

MUSIC
Whether you want to make music or get to know the industry better, this is the place to be.

CLUB
Melkweg is the place to offer young talent into the clubscene.

EXPO
Workshops, guided tours, exhibitions and all things visual arts.

FILM
Screenings, talks and all things related to film and young filmmakers.

MILK MADE
Organise your own events in this traineeship with like-minded people.

INTERNSHIPS
Do an internship in one of our departments and discover your interests.

EDUCATION
Discover our collaborations with secondary and vocational education.

COMMUNITY
Read the personal stories of our creatives.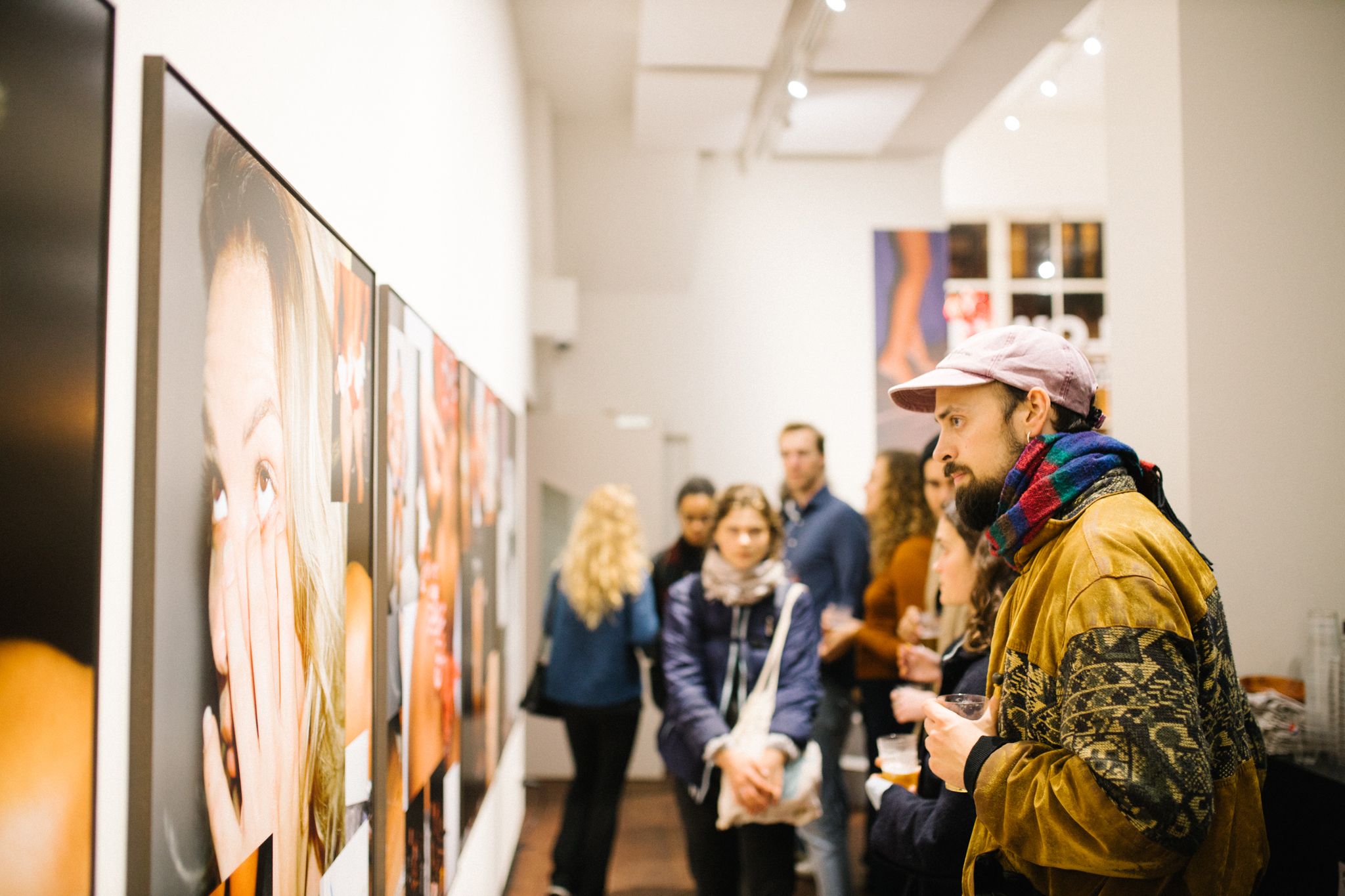 ABOUT MELKWEG YOUNG CREATIVES
We are eager to learn from the experiences of creative young people – who are innovators and offer a fresh look on society. We're open to the perspectives and vision of young (Amsterdam) makers – to stay on top of our game, to broaden our perspectives, to re-evaluate our opinions, to exchange ideas and to make space. In this way, we create a place where everyone feels welcome, represented and heard.

We are happy to contribute to learning curve of these young creatives. That is why we offer in-house learning trajectories, in collaboration with the various Amsterdam districts. Tailor-made training programmes, peer-to-peer learning and coaching aimed at professional development offer young makers at all levels the opportunity to further develop, test their ideas and get acquainted with a wide range of culture. This collaboration can provide all kinds of benefits – not only for the young makers themselves, but also to the Melkweg and the entire sector.
Young Creatives is supported by 'het Cultuurfonds'.