Clubnacht
Dave Clarke Presents: Rødhåd / Surgeon / DJ Stingray 313 / Freddy K / Jeroen Search e.a.
Amsterdam Dance Event
Artists A-Z: Black Lotus / Dave Clarke / DJ Stingray 313 / Freddy K / Jeroen Search (live) / Louisahhh (live) / Mirella Kroes / Ø [Phase] / Rødhåd / Shinedoe / Surgeon (live)
Max OZ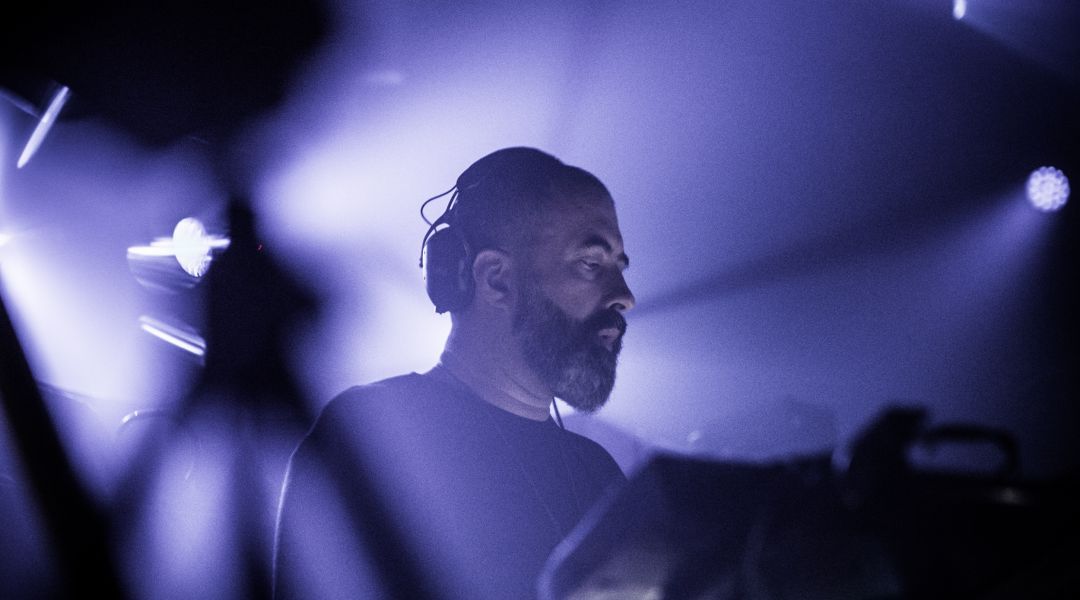 Let op: dit evenement heeft al plaats gevonden
Prijs:

€ 35,65 voorverkoop
€ 37 deur
Minimumleeftijd 18+
This event is sold out. Official resale tickets may become available via the Ticketmaster webshop. Here you can also sell your own ticket in a safe way. Tickets for the postponed Dave Clarke Presents (2021) event remain valid.
ARTISTS A-Z: BLACK LOTUS / DAVE CLARKE / DJ STINGRAY 313 / FREDDY K / JEROEN SEARCH (LIVE) / LOUISAHHH (LIVE) / MIRELLA KROES / Ø [PHASE] / RØDHÅD / SHINEDOE / SURGEON (LIVE)
Na twee jaar uitstel voelt het nog wat surreleatisch, maar de terugkeer naar de club is inmiddels een feit. En daarmee ook deze zeventiende editie van Dave Clarke Presents in Melkweg. Al jaren die cureert hij zonder opsmuk de scherpste line ups voor de langstlopende technonacht van het festival. Voeg daar een dosis opgekropte knaldrang aan toe en ADE 2022 belooft voor iedereen een éxtra bijzondere rit te worden. Van de fast paced Freddy K en Nederlandse legends Jeroen Search en Shinedoe tot de moderne beat science van Rødhåd en Surgeon Live. Deze nacht zal je niet snel vergeten!