Concert
IMANU presents UNFOLD
Amsterdam Dance Event
WHAT SO NOT / IMANU / THE CARACAL PROJECT / HEZEN (LIVE) / MOD / HOSTED BY PAV4N
OZ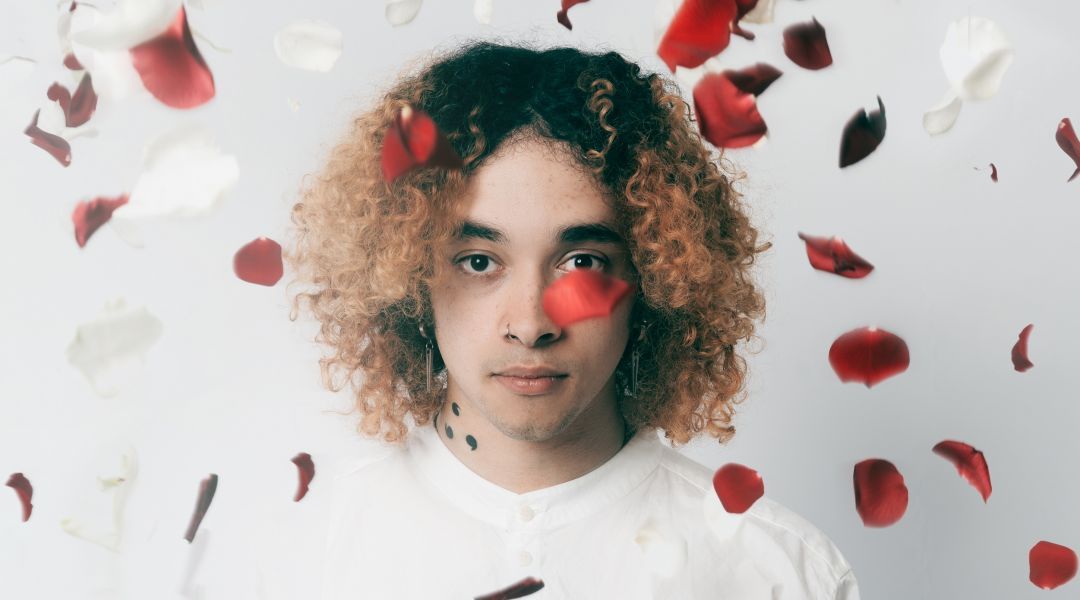 Let op: dit evenement heeft al plaats gevonden
Prijs:

€ 20,15
Excl. € 4 (maand)/€ 25 (jaar) verplicht lidmaatschap.
This event is sold out. Official resale tickets may become available via the Ticketmaster webshop. Here you can also sell your own ticket in a safe way. Please beware of active scammers via other resale channels.
18:30 - Doors open 18:31 - mod 19:30 - HEZEN (Live) 20:00 - The Caracal Project 21:00 - What So Not 22:00 - IMANU 23:00 - End
AMSTERDAM DANCE EVENT
LINE-UP TBA
"Almost three years after starting with IMANU, I now feel it's time to release my first album. During these past years it feels I have evolved my style, letting go of genres and creating my own sound, and this album feels like a cumulation of that. Right from the start I wanted this album to make sense in both club and listening settings.
Over these last few years, I have slowly been moving towards a more expressive style of music, taking inspiration from all sorts of genres and emotions and everything I've had the privilege of taking in whilst travelling around the globe. One thing I learned is that there are a lot of different moving parts with releasing an album, which, at times, can be a bit stressful. But now that the news is out there, I'm mostly excited to see what people are going to think about the music." - IMANU