London Iconoclasts – Short Films co-curated by Soursop
Cinema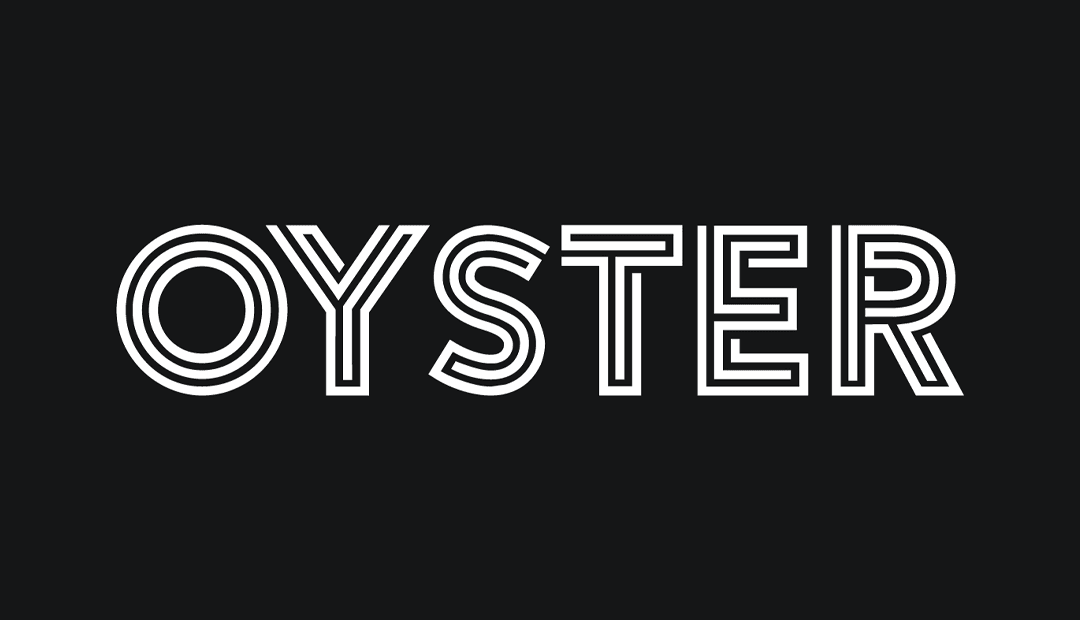 Let op: dit evenement heeft al plaats gevonden
Prijs:

€ 33,35 Regular
Excl. € 4 (maand)/€ 25 (jaar) verplicht lidmaatschap.
start films (shorts)
This film is part of Oyster Festival.
London has produced generational talent that has taken the essence of London and broadcast it to the world through by fusing music with film, art, photography and many other mediums
In this programme we celebrate the artists past present and future (as well as the filmmakers around them) who have created work that has helped visualise the sound of London through bold and audacious creativity.
Soursop is a creative consultancy focused on culture. They work with brands such as Gucci, Nike, Ray-Ban, The Guardian and Boiler Room. Soursop's founders previously worked at i-D, Dazed and Channel 4 in London, and have made work with Bjork, Willow Smith, James Franco, Marina Ambramovic, The Daniels and Ai Wei Wei.