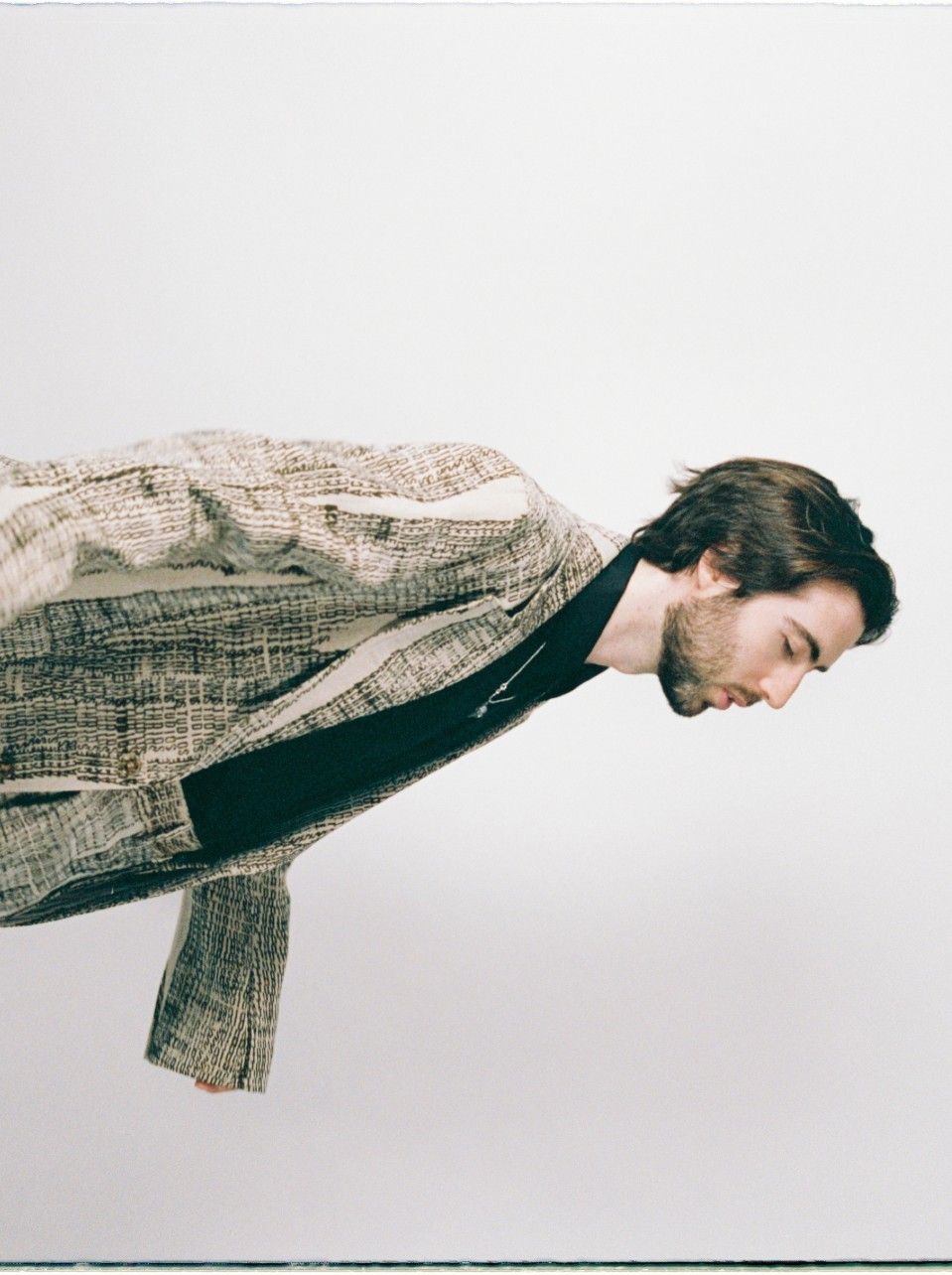 Price:

€ 14,40
Excl. € 4 (month)/€ 25 (year) required membership.
The timetable will be listed here as soon as it is complete
Aden Foyer is no stranger to the music world. He started his career as Jonas Aden, a successful DJ and songwriter, collaborating with artists like A$AP Rocky and Martin Garrix. After millions of streams and sold-out tours, he surprised his fans with a farewell letter, expressing that he had hit an artistic wall. The Norwegian-French artist withdrew to a small studio in the woods, where the tranquility provided him with new musical inspiration, resulting in his debut single 'The Ballet Girl'. As a passionate poet, he has finally found an outlet through his songs, even writing accompanying novels. We can't wait to hear his joyful and poetic lyrics in our Upstairs!
Supported by Liveurope: the first pan-European initiative supporting concert venues in their efforts to promote emerging European music. Liveurope is co-funded by the Creative Europe programme of the European Union and supported by the Above 55° program of the Nordic Culture Fund.