Avalon Emerson & the Charm
Upstairs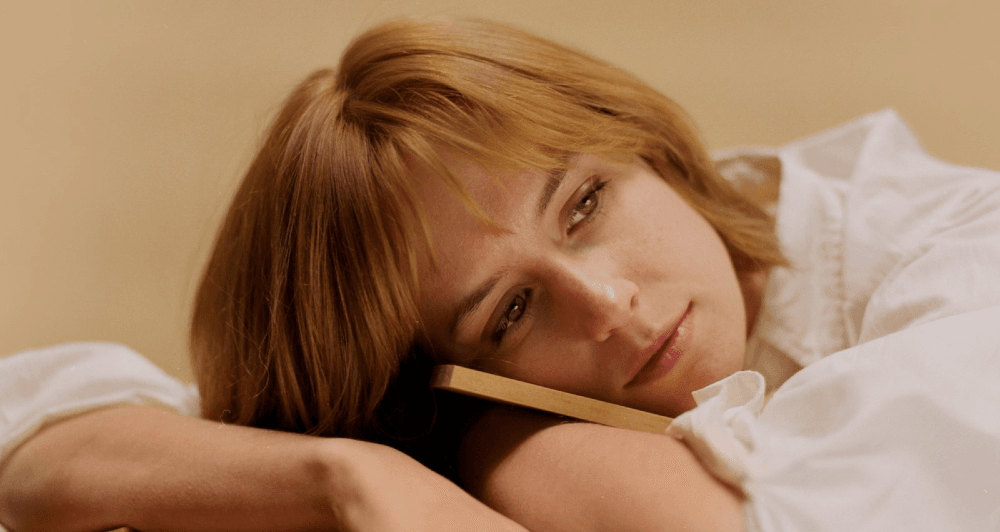 Price:

€ 19
Excl. € 4 (month)/€ 25 (year) required membership.
The timetable will be listed here as soon as it is complete
Avalon Emerson's musical identity may have been forged on the dance floor, it was never limited to the confines of the club. The American dj and producer, who moved to Berlin in 2014 and soon and soon became a regular behind the turntables of the world-famous Berghain - is now one of dance music's most celebrated contemporary figures.
Emersons charming cover of "Long-Forgotten Fairytale" by The Magnetic Fields, with which she opened her acclaimed 2020 DJ-Kicks mix, also introduced the world to her singing voice. On her debut album, "Avalon Emerson & The Charm," she ventures into an intimate form of synthpop inspired by her love of avant-pop authors. The album is not an experiment, but an evolution. On the LP, that meant working in the studio and working out songs with Bullion.
On stage, she will collaborate with any number of friends from the world of dance music. The Charm is a vehicle for expression and connection, with Emerson at the helm. Where she goes next is anyone's guess, and it's exactly that uncertainty and freedom from a vision what makes her such a unique immersive artist.