Beckma (2022)
Nollywood Travel Film Festival
Cinema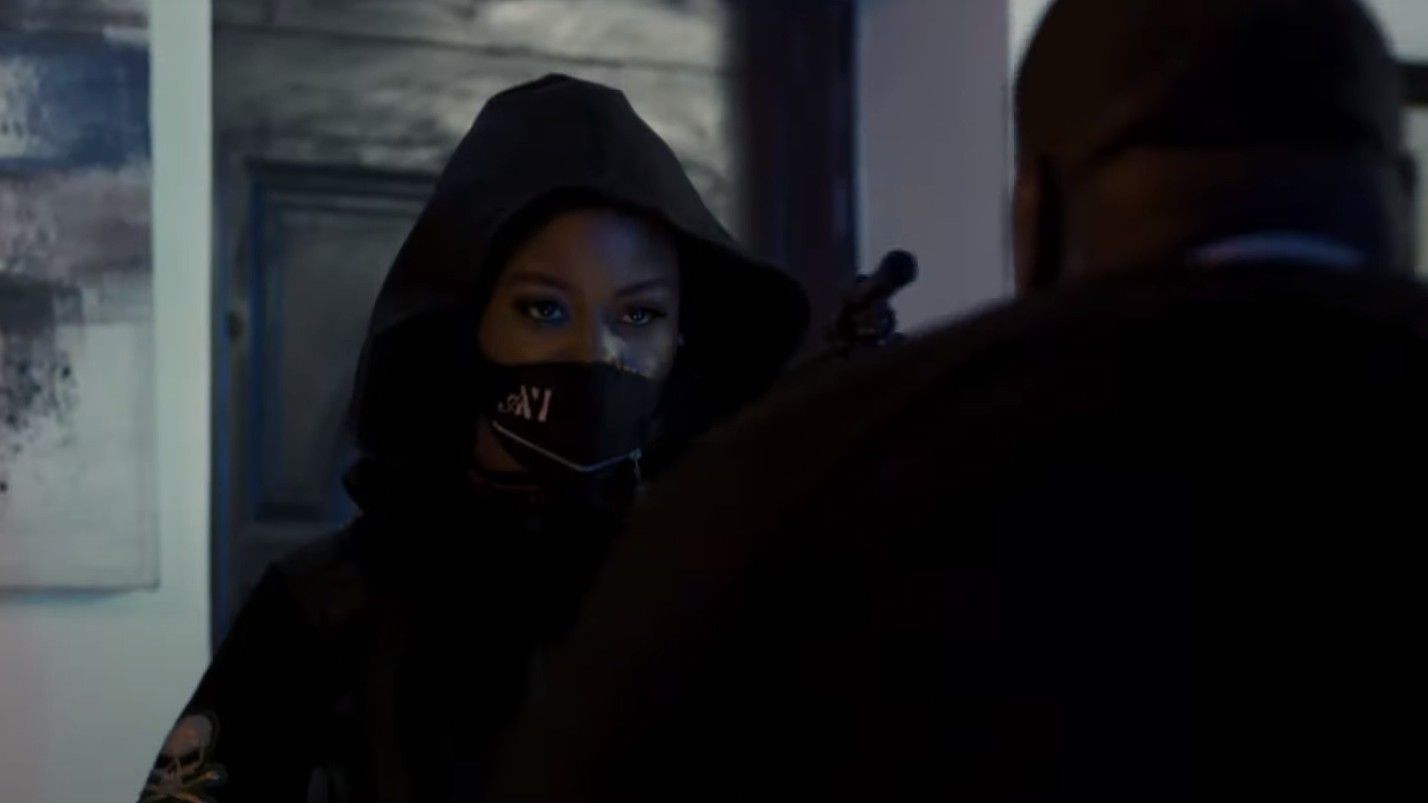 Please note: this event has already taken place
Price:

€ 11
€ 0 Cineville gratis
Valid for Cineville More info
21:00 Doors 21:15 Beckma (2022) 23:15 Q&A with the director Best Okoduwa
The second day of the Dutch edition of the Nollywood Travel Film Festival, will close with the Dutch premiere of Beckma (2022). The director of the film, Best Okoduwa, will be present for an introduction and Q&A.

Surviving a tough childhood, young women Beckma becomes a vigilante, fighting to protect abused women. Beckma's life and that of everyone she loves takes a drastic turn when the National Youth Service Corps (NYSC) sends her to a village in Western Nigeria where the culture and tradition unapologetically trample on the rights of women, endangering the potentials and future of young girls. In 2022, Beckma marked Nigeria's first super hero film resonating with original Nigerian stories and urgent social issues such as (sexual) violence against women and children.

The Nollywood Travel Film Festival (NTFF) is a traveling film festival committed to the promotion of films by Nigerians around the world. For the past seven years, the NTFF has been held in cities such as Toronto, Atlanta, Hamburg, Athens, London, Berlin, Glasgow, Helsinki, Oslo and Dublin. From October 5-7, the Nollywood Travel Film Festival will take place in Amsterdam, with Melkweg Cinema as its main base. Over the three days, the festival screens five feature films and ten short films created by Nollywood, Nigeria's booming film industry.

Africadelic is an annual festival in Amsterdam celebrating African cultural creativity, diversity and activism. Each year in May, on and around International Africa Day (May 25), Africadelic offers a week full of concerts, films and talks. The festival is an ode to the African continent and its global diaspora, showcasing the richness and impact that Afrodescendants have on global culture and society. In addition, Africadelic (co-)organises various events throughout the year, including this Dutch edition of the Nollywood Travel Film Festival.