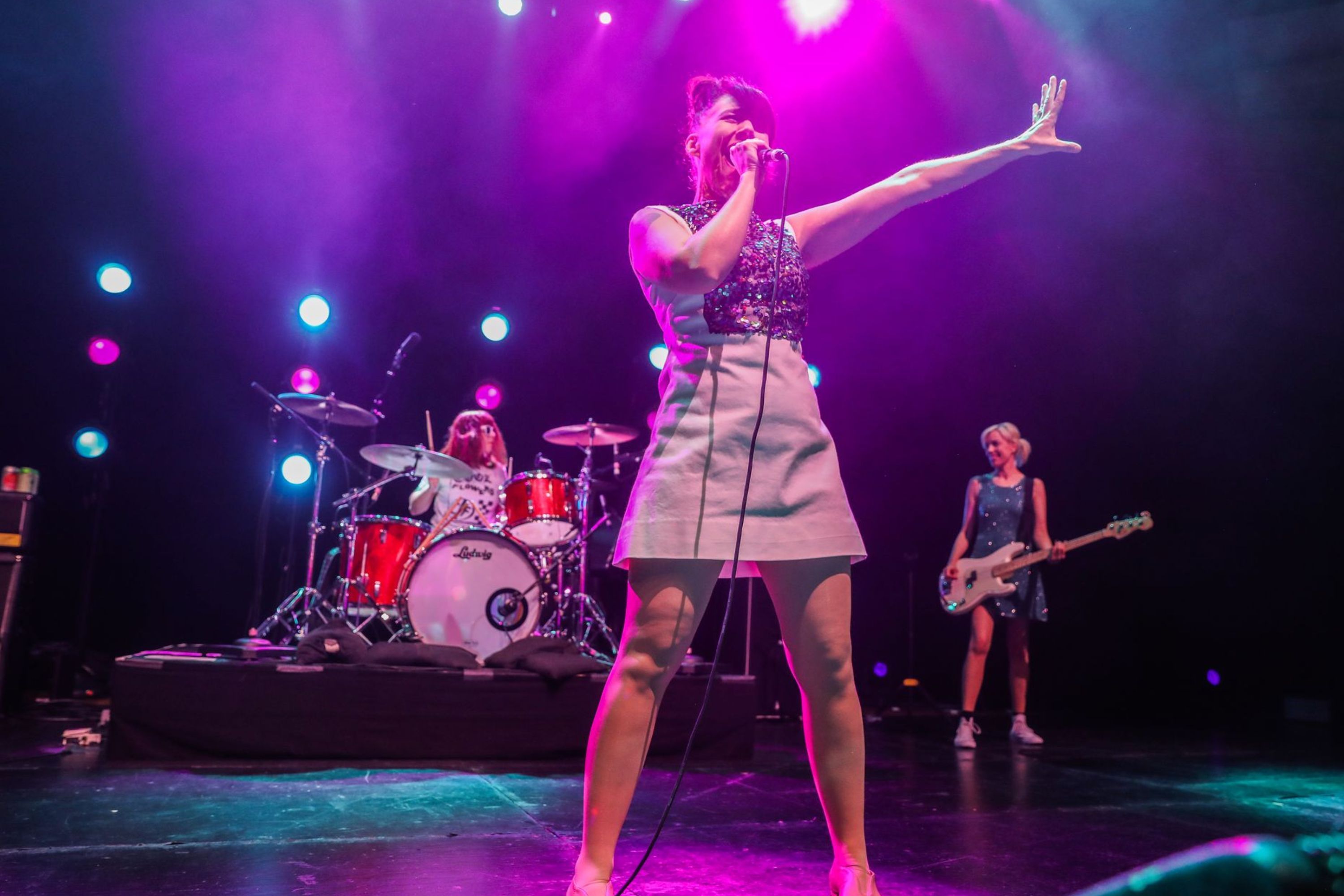 Price:

€ 40,25
Excl. € 4 (month)/€ 25 (year) required membership.
The timetable will be listed here as soon as it is complete
Bikini Kill, the feminist punk band, are considered to be the pioneers of the riot grrrl movement. In the early '90s, Kathleen, Kathi and Tobi managed to build a feminist community within the punk scene through political lyrics, zines and confrontational live performances. They strongly believed that if girls started bands all over the world, it would bring about positive change. Bikini Kill actively encouraged women and girls to form bands as a form of cultural resistance.
Inspired by seeing Babes in Toyland live, Bikini Kill used tours as a means to create a network among women who made music, hosted shows and produced fanzines. This independent media production and informal network functioned as a platform where multiple female voices could be heard.