God Said Give 'Em Drum Machines (2022)
IN-EDIT Music Documentary Film Festival
Cinema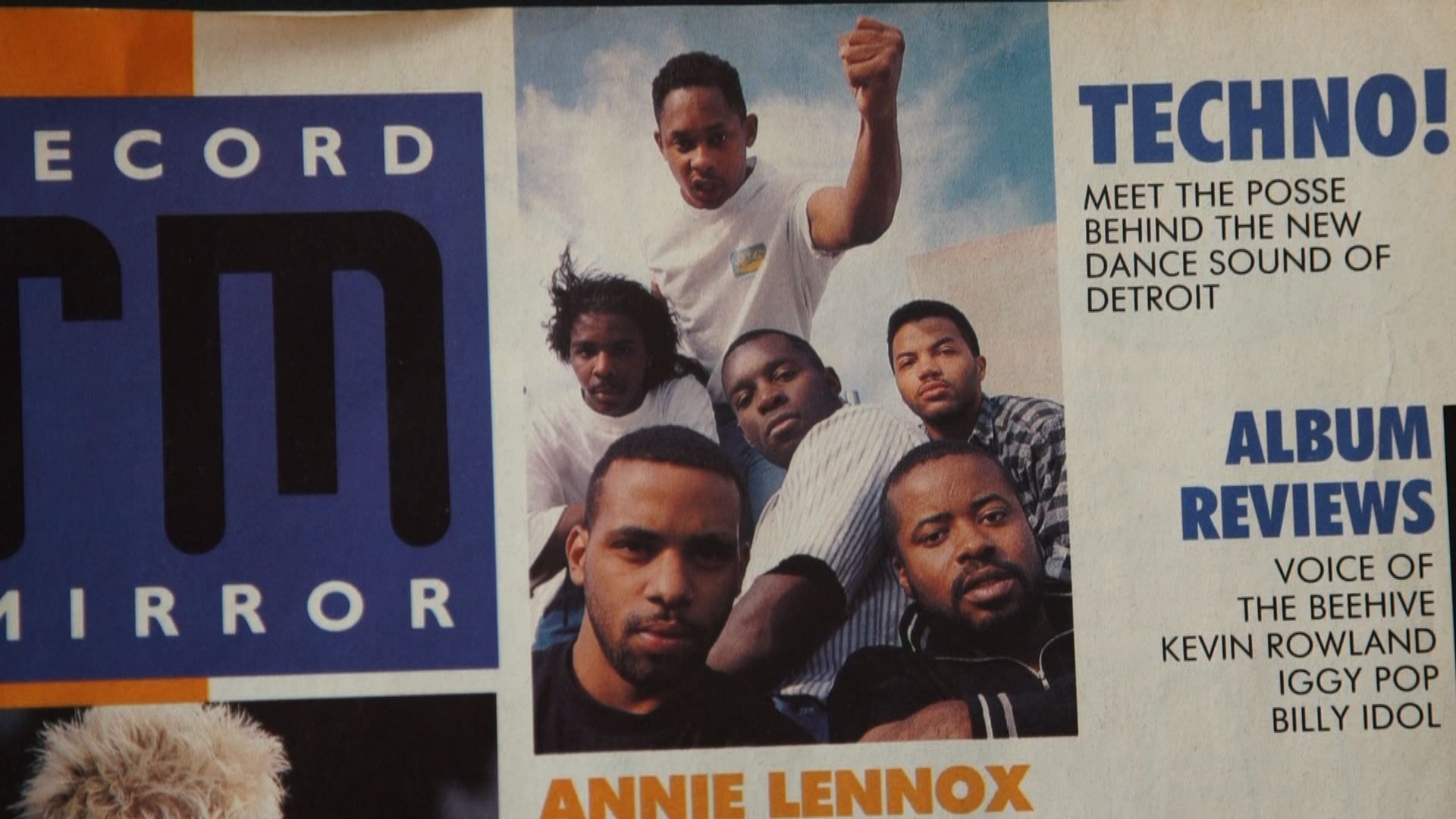 Please note: this event has already taken place
Price:

€ 11 Regulier
€ 0 Cineville gratis
Valid for Cineville More info
21:30 - DOORS 21:45 - START
IN-EDIT is back! From 13 to 23 April the fifth edition of the music documentary festival takes place at the Melkweg. Again many great music films will be screened this year, like this documentary about the origins of Techno.

God Said Give 'Em Drum Machines is a vibrant and nostalgic music documentary that showcases the beginnings of techno music and how Detroit was the creative and cultural hub for the creation and development of these beats. This lively exploration takes viewers from Detroit to Chicago to London and Berlin, tracing techno's origins in the African American community. Focusing on the talent of a group of young Black artists, God Said Give 'Em Drum Machines is a compelling, rarely showcased history of mismanaged success, damaged friendships, ascendant beats, and raw inspiration. Producers Jennifer Washington and David Grandison, and director Kristian Hill, shine a light on these young visionaries: Juan Atkins, Derrick May, Kevin Sauderson, Blake Baxter, Eddie Fowlkes, and Santonio Echols, whose innovation and artistry eventually became one of the most celebrated and profitable genres in the world.
And to satisfy your dancing hearts once the film is finished, you will have FREE access (showing your film ticket) to the hardhouse, trance and techno club night High Elements in the OZ.