Cliff 'Em All (1987)
Metallica - AMSTERDAM TAKEOVER
Cinema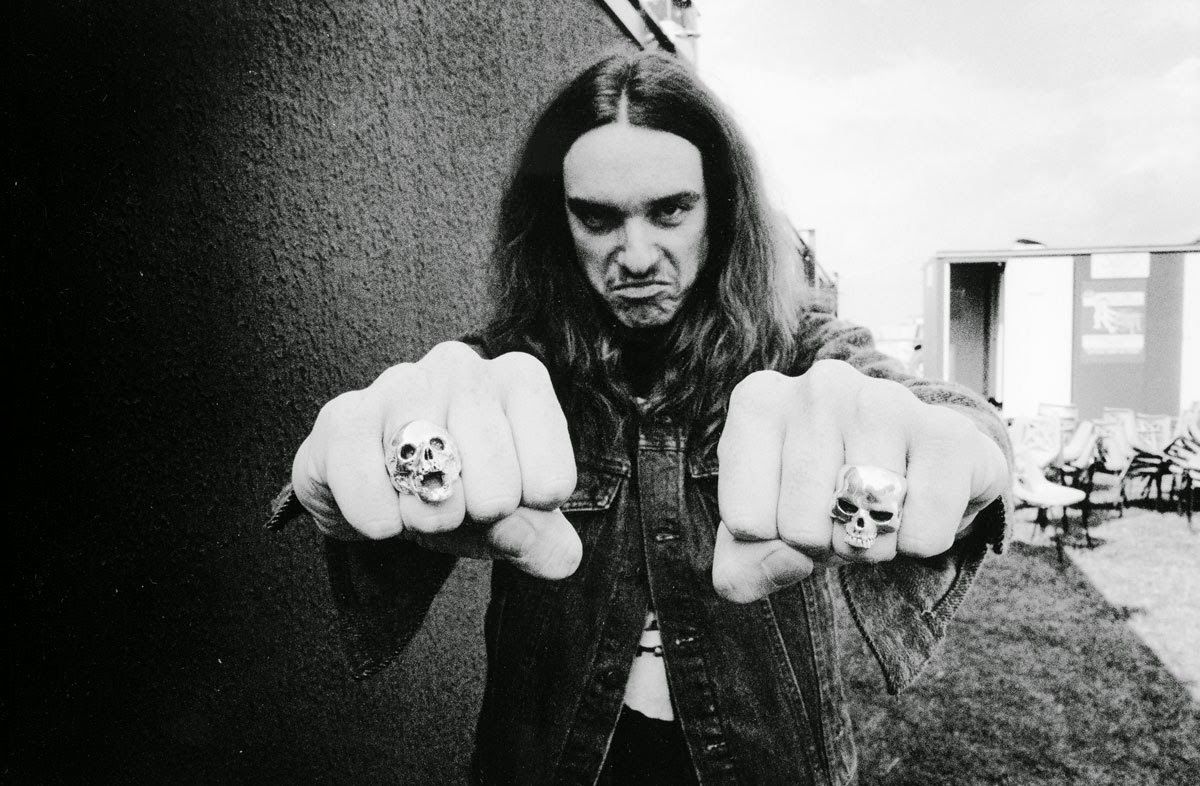 Please note: this event has already taken place
Price:

€ 28,75
Excl. € 4 (month)/€ 25 (year) required membership.
Originally issued on VHS only in 1987 (the DVD came in 1999), the first video Metallica video release serves as a tribute to late original bassist Cliff Burton and is of great tribute to the incredible talent and truly unique personality that he was. "Cliff 'Em All" is a raw collection of performances from 1983 to 1986, and has the distinction of being the only "official" DVD/video release featuring the genius playing of Burton. Moreover, Dave Mustaine appears on a few songs and there is some great narration by the remaining band members, as well as some interviews with the band. Most of the footage is from bootleg videos, home videos and there is some stuff shot for TV that was never aired, and the overall quality is very poor (shot in the pre-iPhone era!), but it captures in a brilliant way an early Metallica era.

Tracks: Creeping Death, Am I Evil ?, Damage, Inc., Master Of Puppets, Whiplash, The Four Horsemen, Fade To Black, Seek & Destroy, Welcome Home (Sanitarium), For Whom The Bell Tolls, No Remorse, Metal Militia
METALLICA - AMSTERDAM TAKEOVER
This program is part of the Metallica - Amsterdam Takeover. The official hangout for Metallica fans in between the two M72 World Tour shows!