Cunning Stunts (1998)
Metallica - AMSTERDAM TAKEOVER
Cinema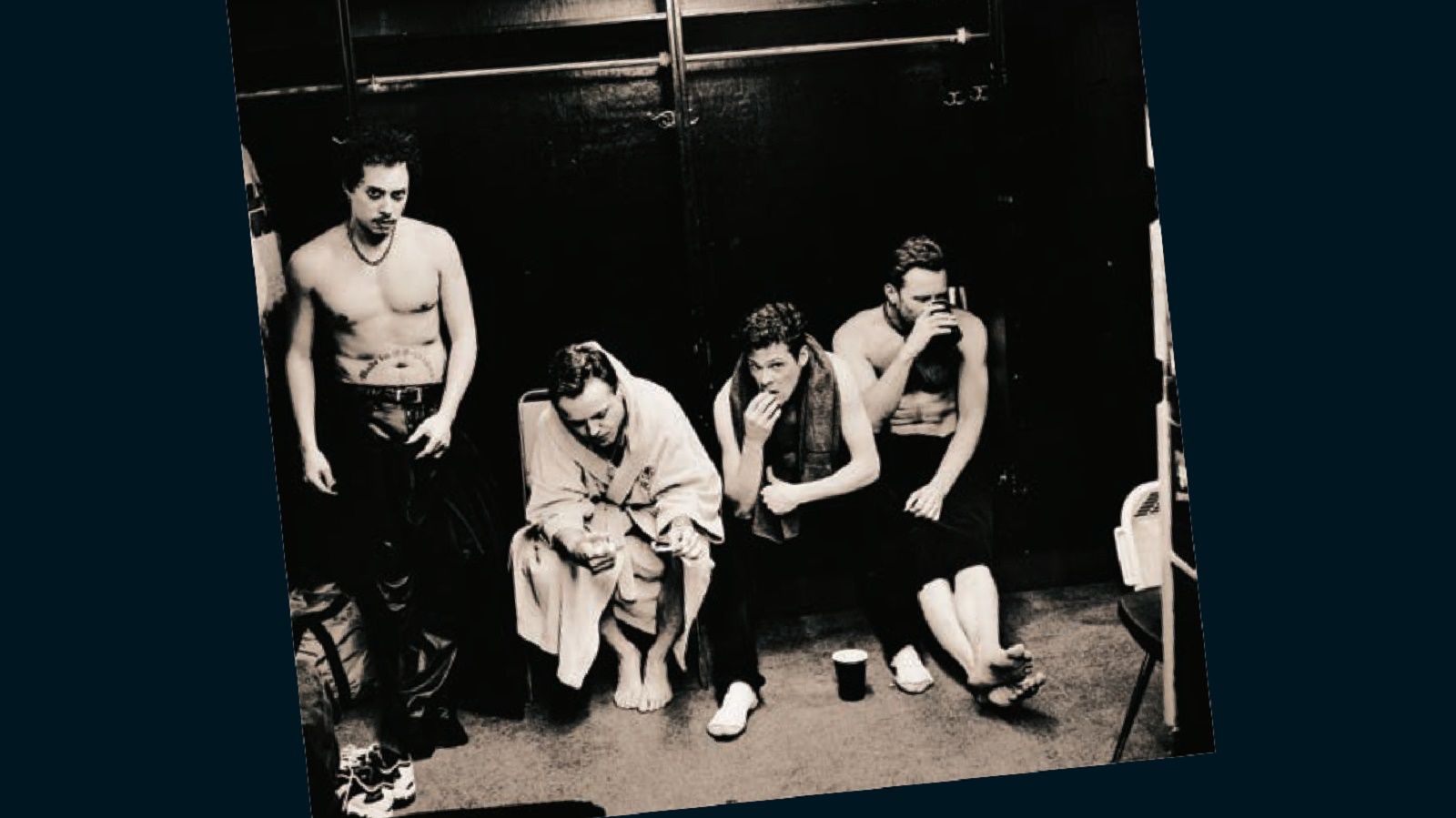 Please note: this event has already taken place
Price:

€ 28,75
Excl. € 4 (month)/€ 25 (year) required membership.
Released in 1998, "Cunning Stunts" was filmed in Fort Worth, Texas on May 9-10 1997 during the "Poor Touring Me" Tours that promoted "Load" (and eventually "Re-Load"). This was an era where Metallica continued to push boundaries musically as well a with their concert experience they delivered for fans, as evidenced here in this film. It would be the first project the band shot in hi-def specifically for DVD, and the outstanding picture and sound quality combined with some amazing pyrotechnics and a 360 degree stage in the middle of the arena make this an unforgettable performance.

Tracks: So What, Creeping Death, Sad But True, Ain't My Bitch, Hero Of The Day, King Nothing, One, Fuel, Bass/Guitar Doodle, Nothing Else Matters, Until It Sleeps, For Whom The Bell Tolls, Wherever I May Roam, Fade To Black, Medley (Ride The Lightning, No Remorse, Hit The Lights, The Four Horsemen, Seek & Destroy, Fight Fire With Fire), Last Caress, Master of Puppets, Enter Sandman, Am I Evil?, Motorbreath.
METALLICA - AMSTERDAM TAKEOVER
This program is part of the Metallica - Amsterdam Takeover. The official hangout for Metallica fans in between the two M72 World Tour shows!