Daniel Romano's Outfit
support: Julianna Riolino / Weird Nightmare
OZ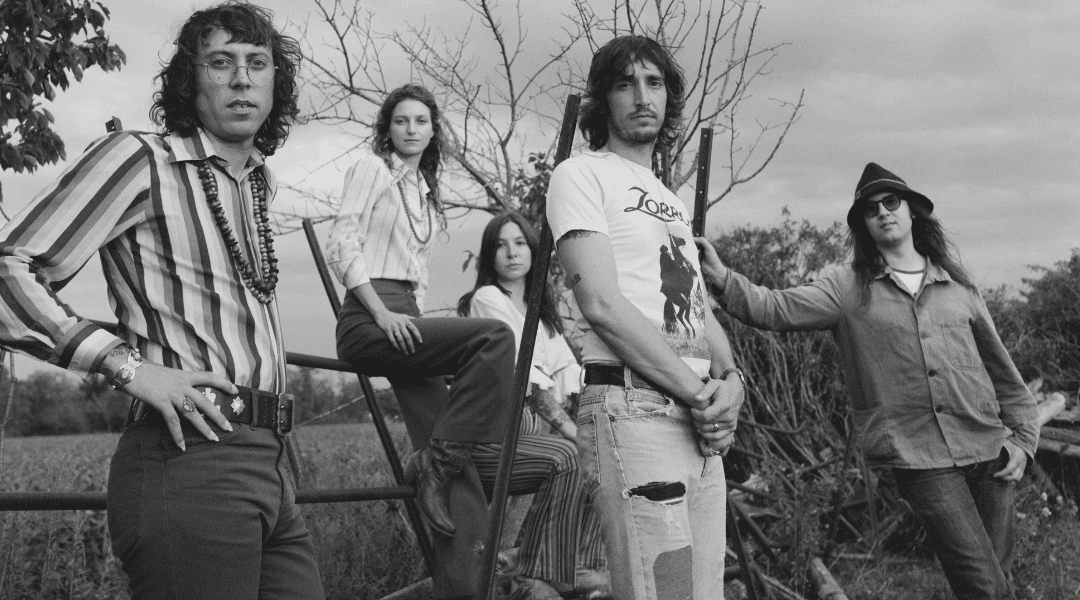 Please note: this event has already taken place
Price:

€ 23
Free for year members
Excl. € 4 (month)/€ 25 (year) required membership.
19:30 Doors 19:50 Weird Nightmare 20:40 Julianna Riolino 21:30 Daniel Romano's Outfit
From punk band Ancient Shapes, Attak in Black and his own country work, Daniel Romano has made music in every genre. This summer Romano is coming to Amsterdam with The Outfit, with whom he forms indie rock band Daniel Romano's Outfit.
"Daniel Romano's Outfit are a band like no other, weaving a mysterious and mesmerizing soundscape that is as haunting as it is electrifying." (Consequence of Sound)
The band, which has built a reputation as a powerful supergroup, is led by Daniel Romano and consists of Carson McHone, Julianna Riolino, Roddy Rosetti and Ian Ski Romano. Their repertoire is just as diverse as that of Romano himself. On the album 'Forever Love's Fool', the band teamed up with Tool drummer Danny Carey. On 'Do (What Could Have Been) Infidels' they explored the question: what if Dylan became punk? In 2021 The Outfit gave a rock and roll masterclass with 'Cobra Poems'. In short, with every release the band continues to think outside the box, claiming a unique place in the music world.