Film
Healing of the Nation: Ganja in Jamaica (2022)
Reggae Classics - NL Première
Shorts: Strictly Two Wheel (2022) / Message From The I and I: A Rasta Story (2020) / Keznamdi: Justice (2021) / Intro: Derrick Bergman
Cinema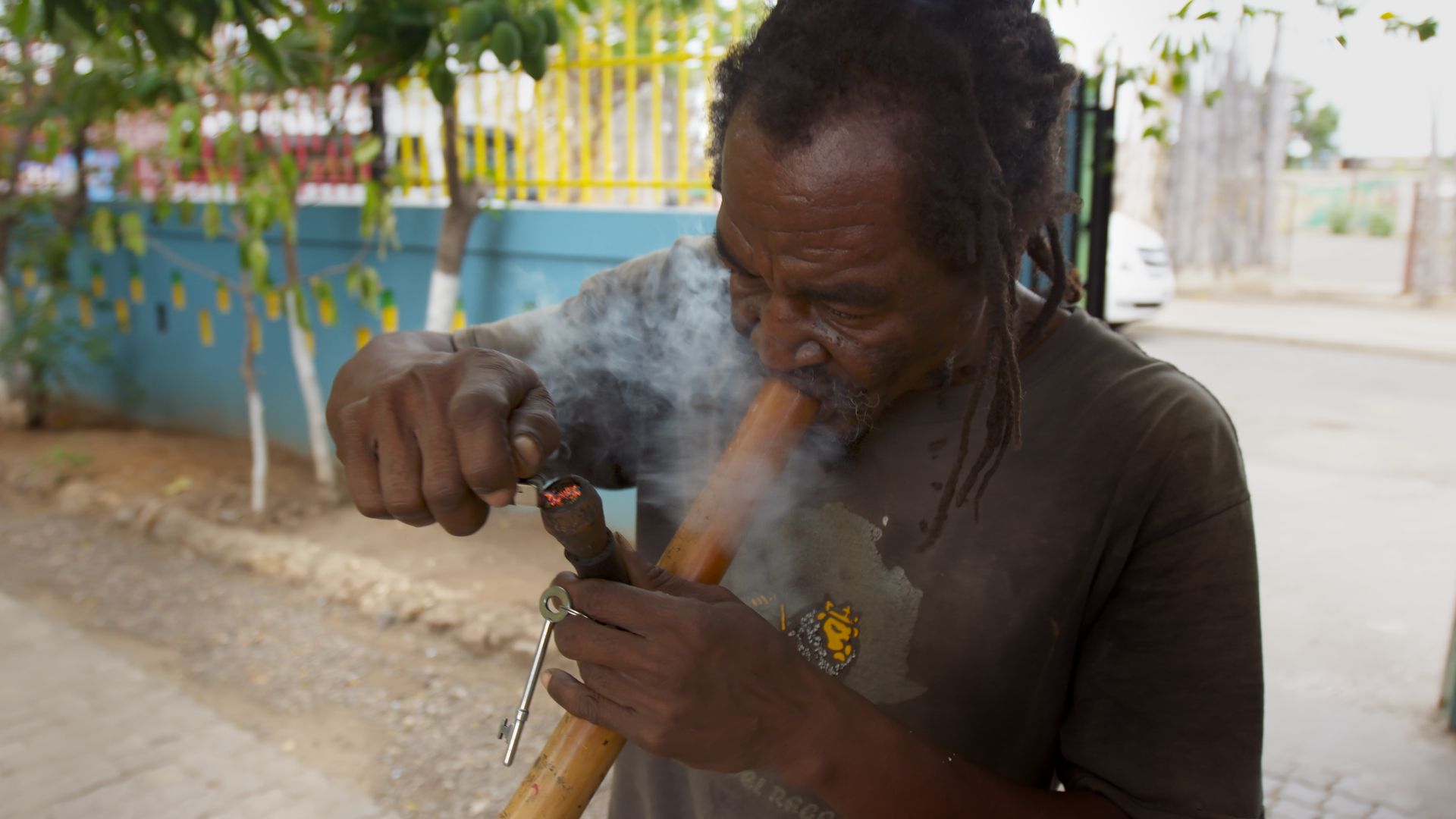 Please note: this event has already taken place
Price:

€ 12,50
€ 0 Cineville gratis
Valid for Cineville More info
Free for year members
18:30 zaal open 19:00 start programma 21:00 einde programma
The last Reggae Classics of this year will feature the European premiere 'Healing of the Nation: Ganja in Jamaica', a documentary exploring the potential of cannabis as a source of healing for the Caribbean island nation of Jamaica. The film will be introduced by Derrick Bergman, chair of the Union for the abolition of cannabis prohibition (VOC). In addition, we will be showing the short film Strictly Two Wheel (2022, 10') and the music video (and basically also a short film) Justice (2021, 5') by reggae singer Keznamdi. Of course there will also again be Jamaican snacks from Reggae Rita and reggae tunes as you enter the cinema!
Healing of the Nation: Ganja in Jamaica is a documentary directed by Steve and Kim Holmes exploring the potential of ganja (cannabis/marijuana) to be a source of healing for the island nation of Jamaica. This is a story of ganja in a country where it's been part of the culture for a century and where 'the herb' is part of every day life. Healing of the Nation: Ganja in Jamaica takes you inside ganja culture with visits to ganja fields and patches, the Stepping High Ganja Festival, a grower's meeting, and the Trench Town Culture Yard. Hear a cross-section of Jamaican voices, including Rastafarians, ganja farmers, ganja industry supporters, a holistic medicine doctor and a human rights lawyer. Potential benefits of ganja from economic, medical, social and spiritual aspects are considered. Healing of the Nation: Ganja in Jamaica is an effort to understand the multiple roles of ganja in Jamaica with focus on how the plant could hold the key to healing a nation.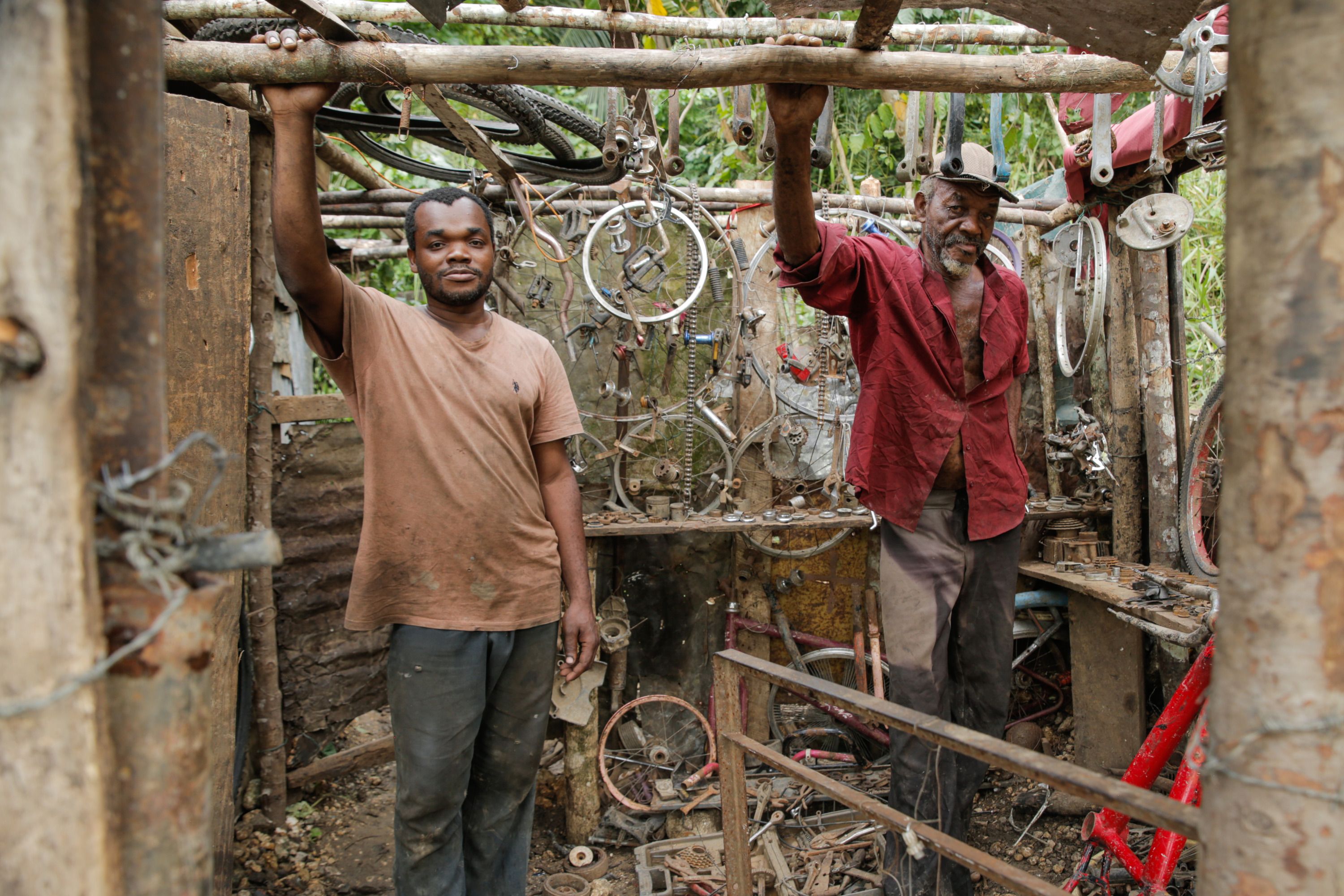 Strictly Two Wheel is an intimate portrait by Ania Freer of a family-owned mechanic shop in rural Jamaica and a father's love for his children and community. Bobo uses minimal resources to provide a medium for mobility and independence and imbues his children with the skills to maintain the craft of bicycle-building.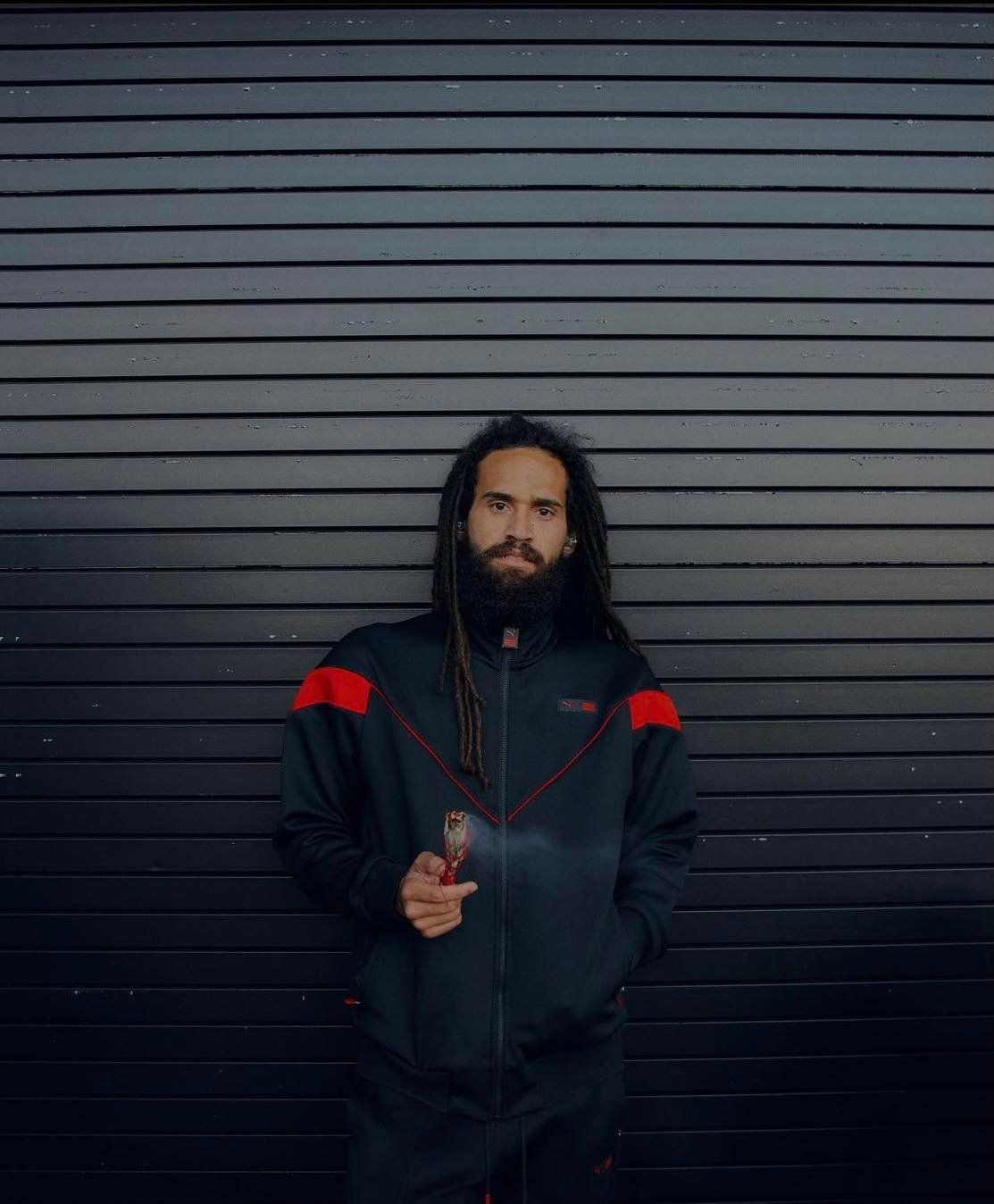 The 5-minute music video or, better, short film Justice by reggae artist Keznamdi, directed by Ivor Mccray, juxtaposes the injustices faced in the 1960s (the infamous Coral Gardens massacre) by Rastafarians who were regularly imprisoned, beaten, trimmed, exiled and sectioned in Jamaica, to present day. the film shows that this social injustice has been re-awakened.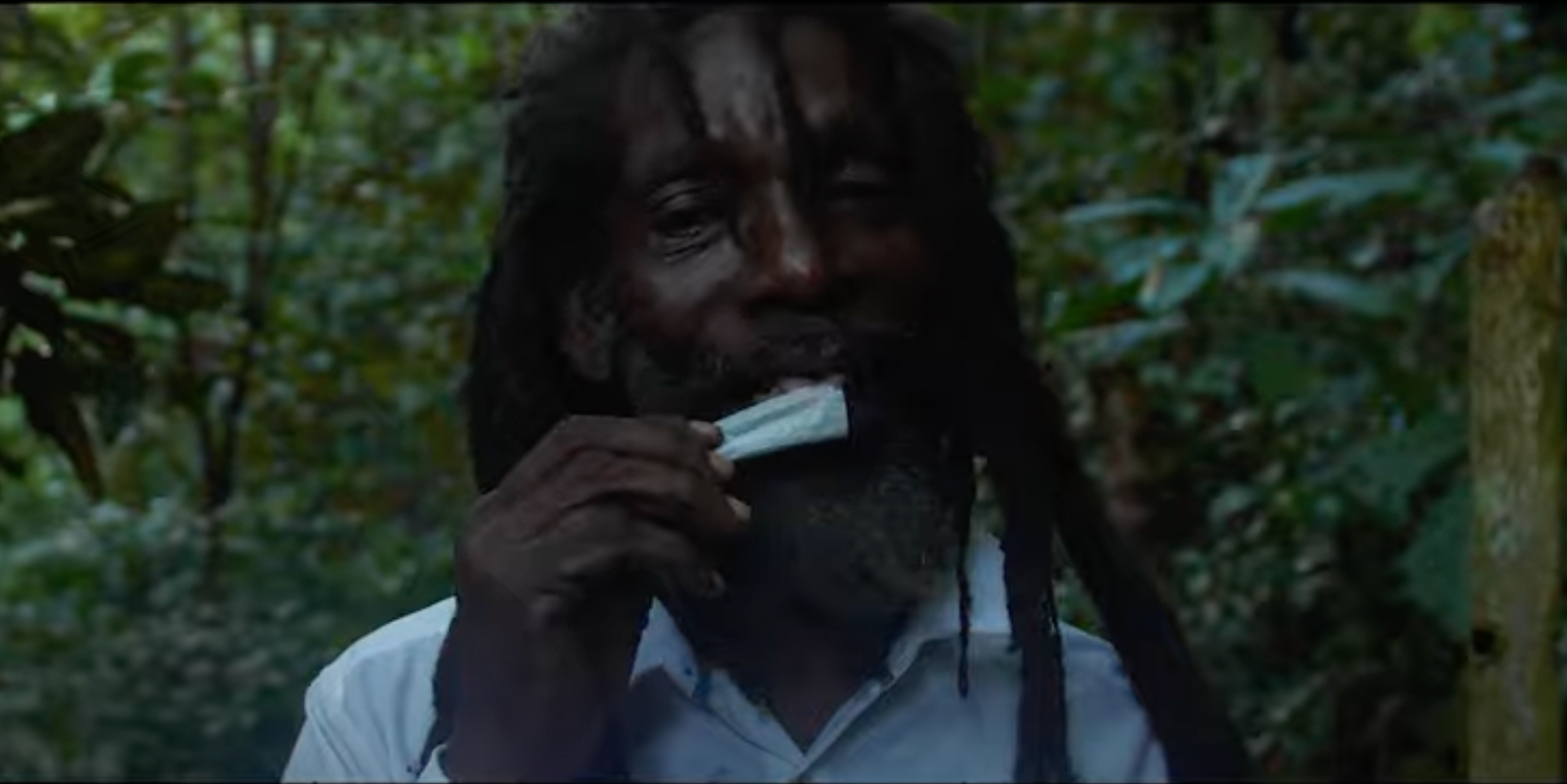 Message From The I and I: A Rasta Story is set in the hills of Eastern Jamaica. Drawing on the experience of one particular Rasta and merging his story with old footage of Bob Marley, vintage scenes of Jamaica, and the famous speech of Haile Selassie (an Emperor of Ethiopia), this cinematic short film dabbles with a documentary-style to explore what Rasta means as a way of life. It also touches on the Rasta belief surrounding marijuana usage, 'decriminalisation of herb', and the socio-economic state of Jamaica.