Concert
Hugh Cornwell (Full Band Show)
Moments of Madness tour
Original Stranglers Frontman SUPPORT: Noémie Wolfs
OZ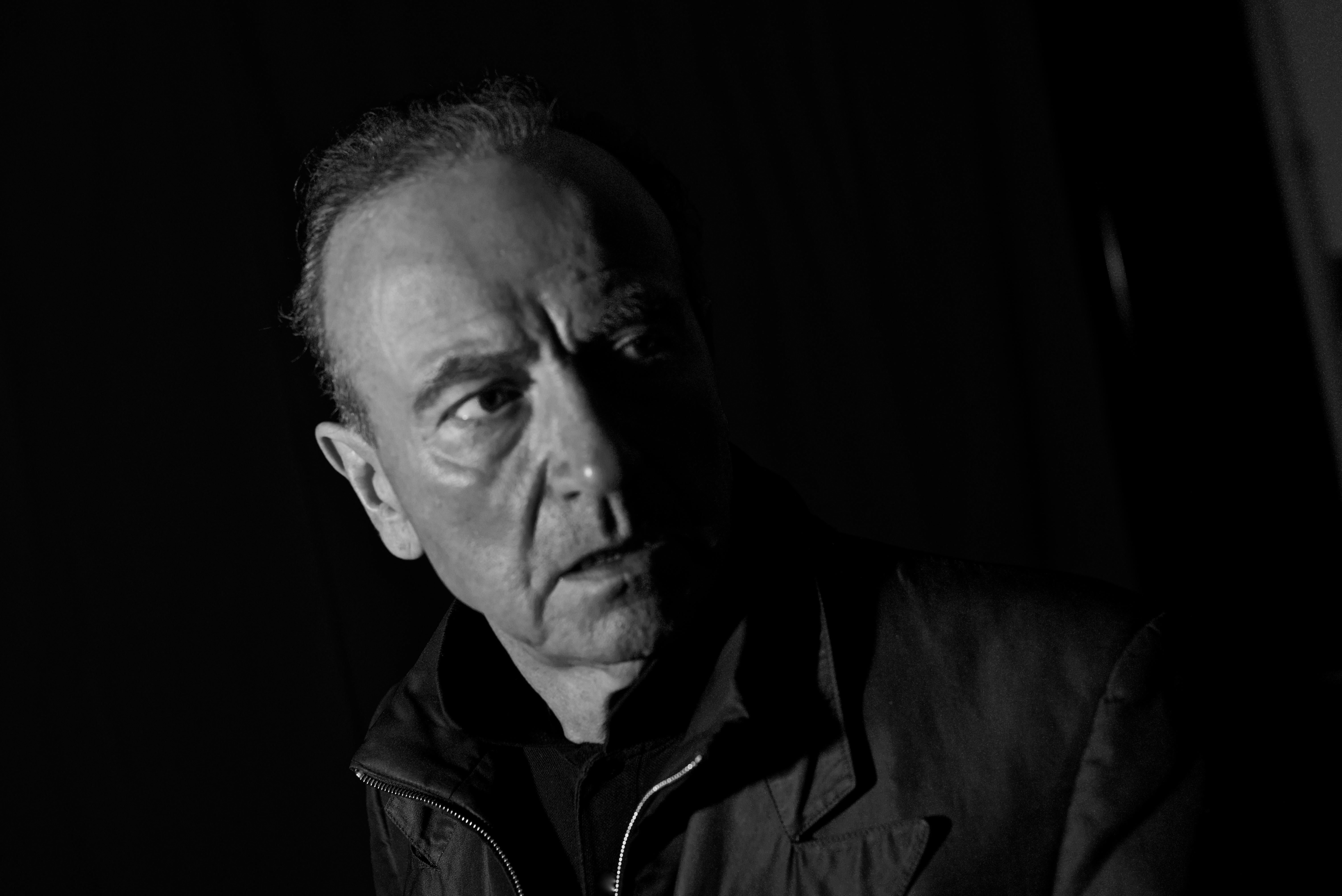 Please note: this event has already taken place
Price:

€ 25,90
Free for year members
Excl. € 4 (month)/€ 25 (year) required membership.
19:30 Doors 20:00 Noemie Wolfs 21:00 Hugh Cornwell (Full Band Show)
The original singer/songwriter and guitarist of The Stranglers - Hugh Cornwell is coming to Melkweg! The Stranglers caused a furore in the punk scene of the 70s and 80s. As a frontman, Cornwell was the musical force behind the band. He was the main songwriter of the band's most memorable music. Think of their debut 'Rattus Norvegicus' from 1977. But also albums such as 'No More Heroes', 'Black and White' and 'The Raven', which confirm Cornwell's status as a unique songwriter and musician.
In 1990 Cornwell left the band and continues solo. Many albums follow. For example, in 2016 Hugh released 'This Time It's Personal' with punk poet John Cooper Clarke, which consists of their inimitable take on songs that shaped their childhood. Critics declared it as a musical masterpiece.
On his ninth solo album Monster (2018), he wrote about the idols who shaped and influenced his life, including La Grande Dame, a song dedicated to his mother. After 'Monster' (2018), Hugh Cornwell returns with new solo work with the album 'Moments of Madness', which will be released in October 2022. On this new album, Cornwell proves that he is the ultimate poet of the punk era with sharp and witty observations.
Supported by Liveurope: the first pan-European initiative supporting concert venues in their efforts to promote emerging European music.