Ice Nine Kills
supports: SKYND / Lansdowne
Max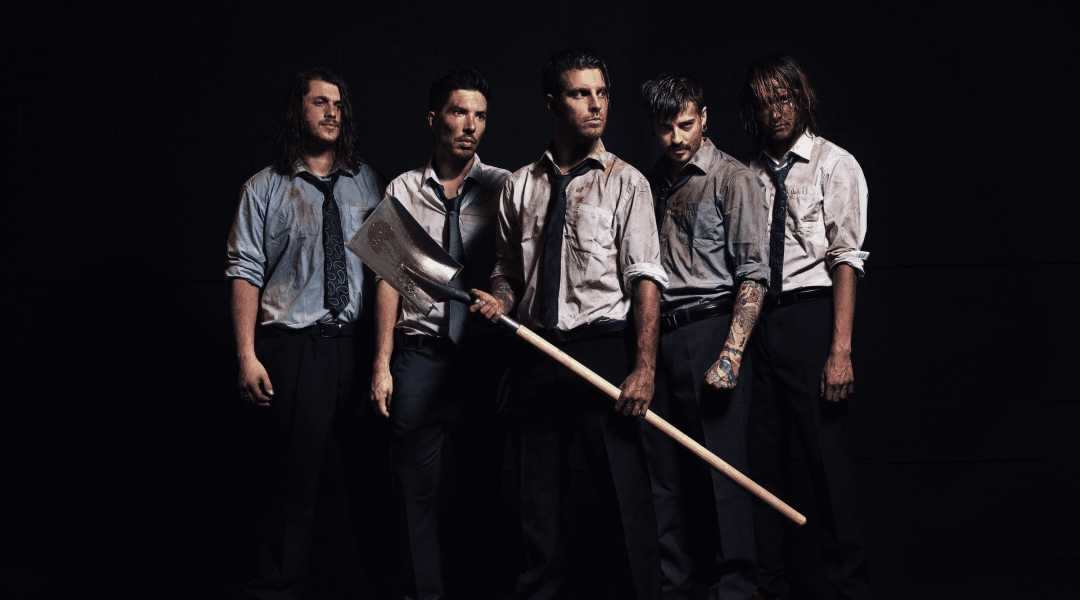 Please note: this event has already taken place
Dit is het verplaatste concert van 1 maart 2023. Alle tickets voor dit programma zijn uitverkocht. Op de website van Ticketmaster bieden we kaartkopers die verhinderd zijn de mogelijkheid om hun tickets op een betrouwbare manier door te verkopen. Tickets die elders worden aangeboden zijn doorverkochte tickets die meestal voor een veel hoger bedrag worden verkocht en waarvan wij de geldigheid niet kunnen garanderen. Let op: er zijn oplichters actief!
19:00 Doors 19:30 Lansdowne 20:20 SKYND 21:30 Ice Nine Kills
Ice Nine Kills mixes metalcore, alternative rock and theater. With new rock and horror anthems like 'Hip to be Scared', 'Assault & Batteries', 'Take Your Pic' and 'Farewell II Flesh' we hear lead singer Spencer's fascination for fears, pop culture obsessions, murder and melodic hooks. and sharp lyrics. Prepare yourself for an evening of aggressive post-hardcore with uplifting melodies and guitar hooks, but above all super catchy tracks with heavy breakdowns. One, two, INK is coming for you!
In addition to their own rock and horror anthems, Ice Nine Kills brings SKYND along with them. This industrial rock band, consisting of singer Skynd and multi-musician Father, previously brought their dark songs about true crime stories to Melkweg.