Film
Jamaica House (2019) / Wave: A True Story in Hip Hop (2016)
Black Soil Film Festival
Cinema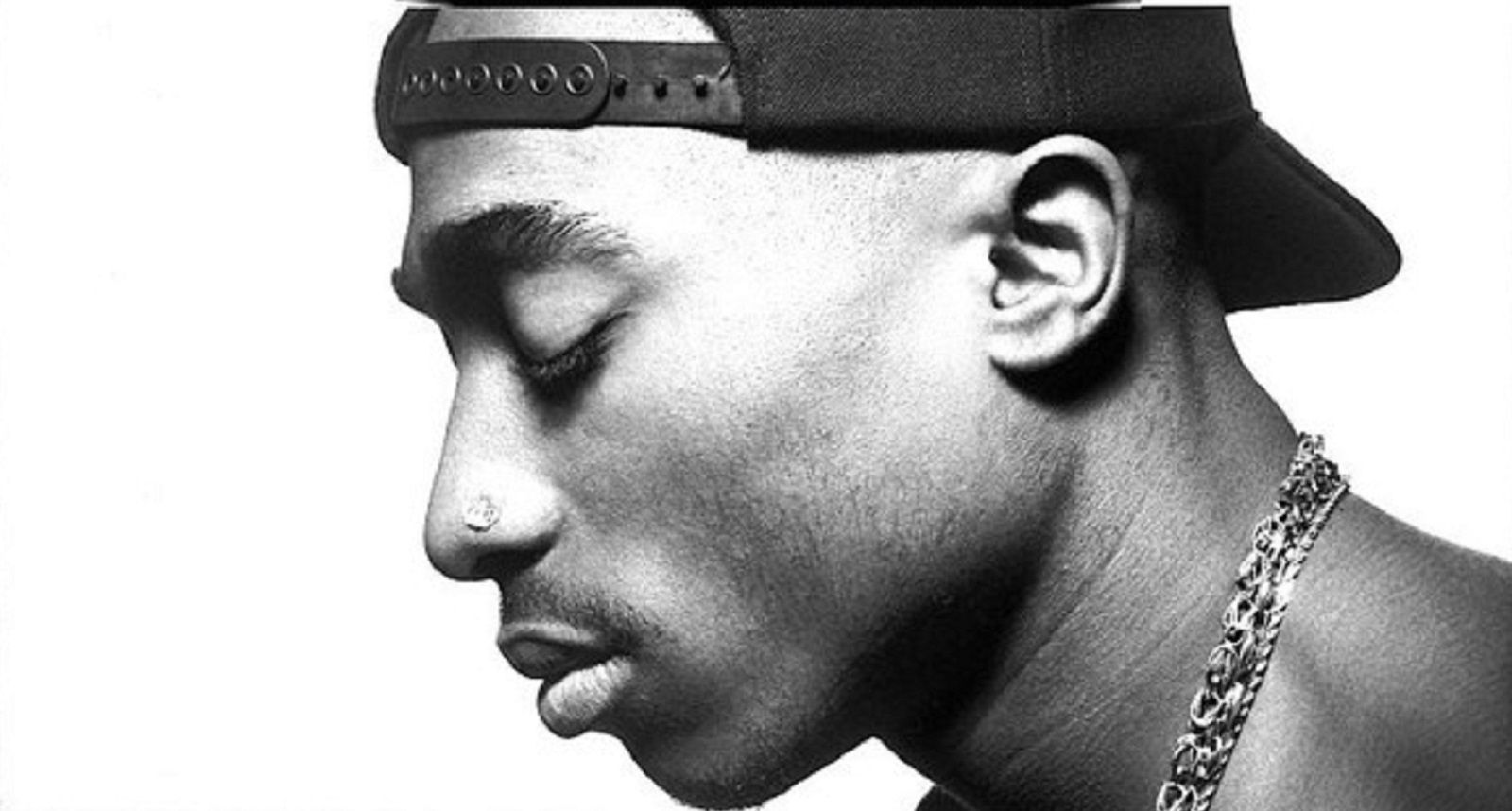 Please note: this event has already taken place
Price:

€ 11
€ 0 Cineville gratis
Valid for Cineville More info
Free for year members
21:45 zaal open 22:00 start programma 23:45 einde programma
Black Soil is a film festival featuring stories from the global hip-hop community. With a unique range of films consisting of short and feature-length films, classics and documentaries, Black Soil presents cinema deeply rooted in hip-hop culture. This year's theme is "Respect The Architect," through which the festival pays tribute to the founders, pioneers and genesis of hip-hop.

Jamaica House (2019, 47') by Al Gragg III tells the story of L.A.'s biggest club in the 1990s, founded by four childhood friends. The club, "the studio 54 of hip-hop," was born in the golden age of rap and reggae in a world of gang culture, drugs and the L.A. Riots after the death of Rodney King. This is also a coming of age story of the founders and genesis of hip-hop itself. The music changed from party and conscious rap to gangsta rap. The four friends changed too, struggling with fast money, fame, addiction and their new giant club. The documentary showcases never-before-seen archival footage, with performances and interviews by Tupac Shakur, Run-DMC, The Notorious BIG, Gang-Starr, NWA, The Pharcyde and The Roots.

Wave: A True Story in Hip Hop (2016, 46') by Tony Wesley and Brian Bullock is about legendary 1980s breakdancer Tony "Mr. Wave" Wesley, who survived the streets of the Bronx and rose to become an international B-Boy superstar, entrepreneur and activist. This film features never-before-seen archival footage and interviews with not only Mr. Wave, but also members of New York City Breakers such as Powerful Pexter, and hip-hop legends Special K, Melle Mel and numerous other hip-hop icons. Mr. Wave discusses his views on grassroots leadership, the new hip-hop and his struggle to become the man he is today.