Film
Kids of the Bims (2022) + Live: Amartey
IN-EDIT Music Documentary Film Festival
Q&A: Maik Schuster / Miguel Ferreira (Mr.Frank) / Angelo Bromet
Upstairs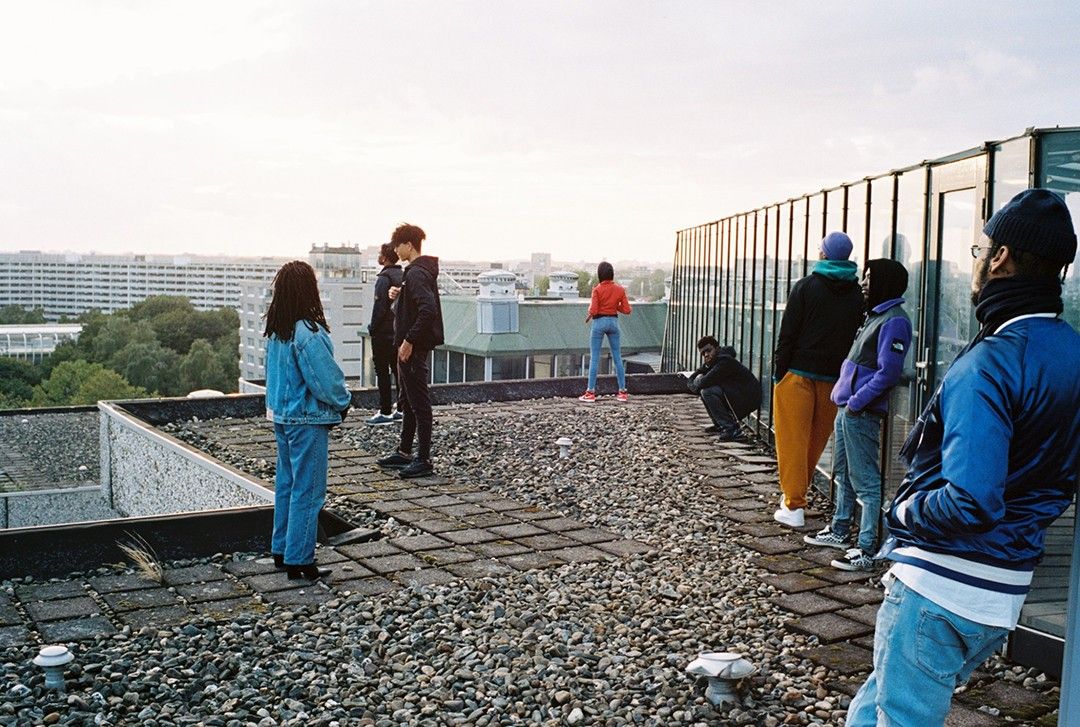 Please note: this event has already taken place
Price:

€ 14 Regulier
€ 0 Cineville gratis
Valid for Cineville More info
Free for We Are Public
19:45 - DOORS 20:30 - CLOSING SPEECH 20:30 - START FILM 21:00 - Q&A + LIVE: AMARTEY
IN-EDIT is back! From 13 to 23 April the fifth edition of the music documentary festival takes place at the Melkweg. Again many great music films will be screened this year, like this short documentary about the Amsterdam neighbourhood the Bijlmer with a Q&A and live performance of Amarty. It is the closing film of the 5h edition of IN-EDIT and we have planned a full exciting programme to close with a BAM!

Welcome to Zuidoost, the Bijlmer. Directed by I AM HERE, Max Paschke, Maik Schuster, the short doc produced by Mr.Frank explores the story of the Bims, the Bijlmer; the history, its figureheads, subculture, and the fast-growing gentrification looming on the horizon. From traditional Surinamese music to Afro Beat, HipHop and more, we discover what shapes the new sound of the Bijlmer and how it affects the current social and cultural Dutch landscape.

Young creatives are challenging what it means to be Dutch in a time where tensions around immigration and identity are at an all-time high, in a country that is in conflict with its own liberalism. Despite injustices faced by the generations before them in the neighbourhood, this unapologetic new generation channels them through a positive, insatiable creative energy. By focusing on the present, we learn about the Bijlmer's past and take a critical look at its future. With gentrification at its peak, what will the future of the Bims look like?
First, we will give the award to the short music documentary that will win the IN-EDIT IN SHORT Audience Award to farewell the festival. Then, we will show 'Kids of the Bims' (33min) which will be followed by a Q&A with co-director Maik Schuster, Miguel Ferreira (Mr.Frank) and Angelo Bromet (protagonist). We will top it up with the LIVE performance of Amartey. Born and raised in the Bijlmer, this singer-songwriter with Ghanaian roots brings a mix of Afrobeat, R&B and Pop.