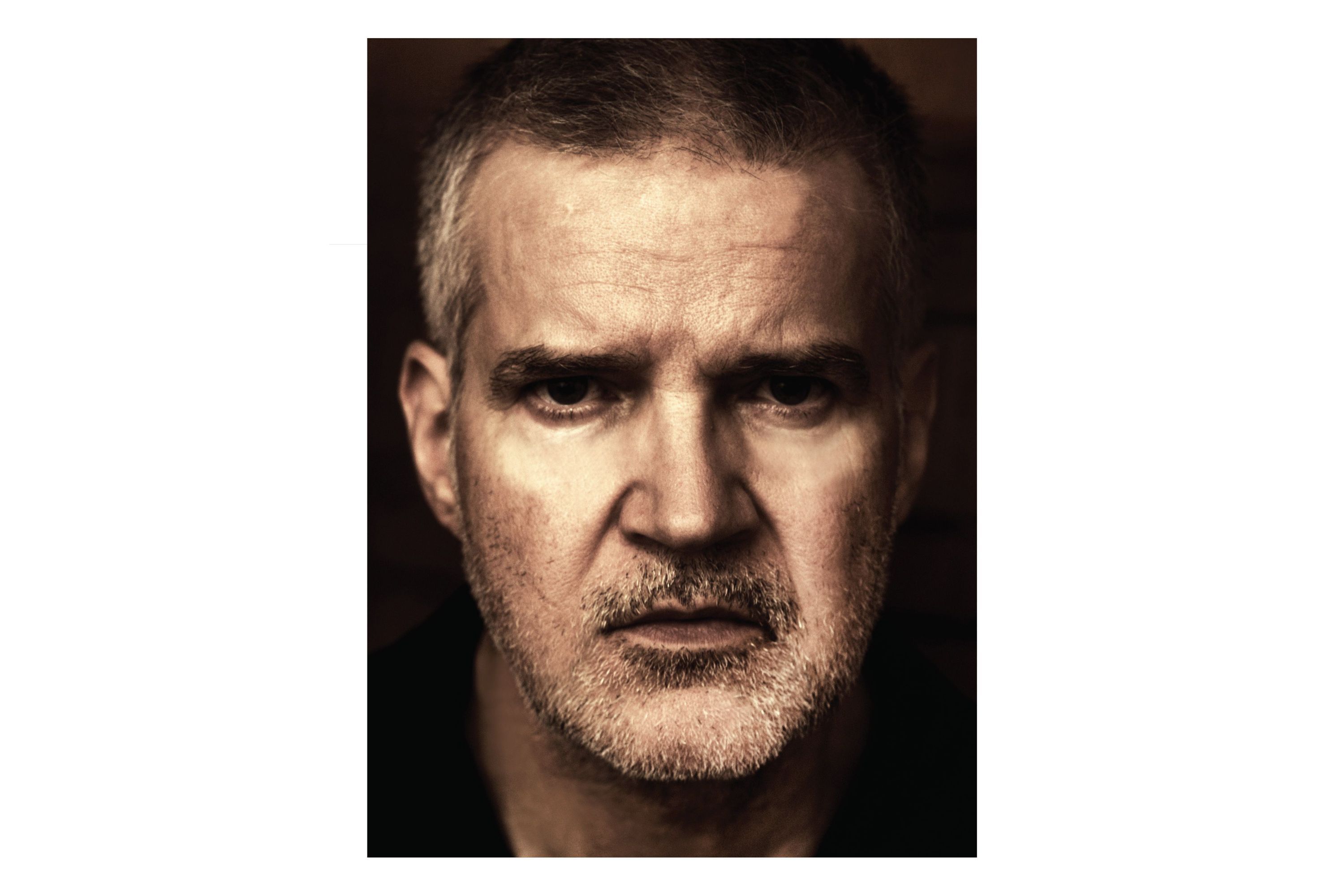 Price:

€ 28,75
Excl. € 4 (month)/€ 25 (year) required membership.
The timetable will be listed here as soon as it is complete
Lloyd Cole started his career with the Lloyd Cole and the Commotions. Folk rock album 'Rattlesnakes' , also their debut album, was a great success , known for hit singles 'Perfect Skin' and 'Forest Fire'. In 1989 Lloyd Cole also started his solo career.
This fall he will bring his solo work to Melkweg playinh two different sets. In addition to a solo acoustic set, he plays an electric set with a band consisting of Commotion's founders Blair Cowan and Neil Clark, and Icelandic drummer Signy Jakobsdottir.
Cole's solo work still echoes the folk of Commotions, but influences are also drawn from psych, country and soul. Cole even experimented with electronics in the form of drum computers on 2019's "Guesswork" record!
This evening is all about Lloyd Cole's twelfth studio album 'On Pain', which will be released in June 2023. On this album we also find songs written by Blair Cowan and Neil Clark.