Love, Lust & Other Things (2023) + Q&A
Nollywood Travel Film Festival
Cinema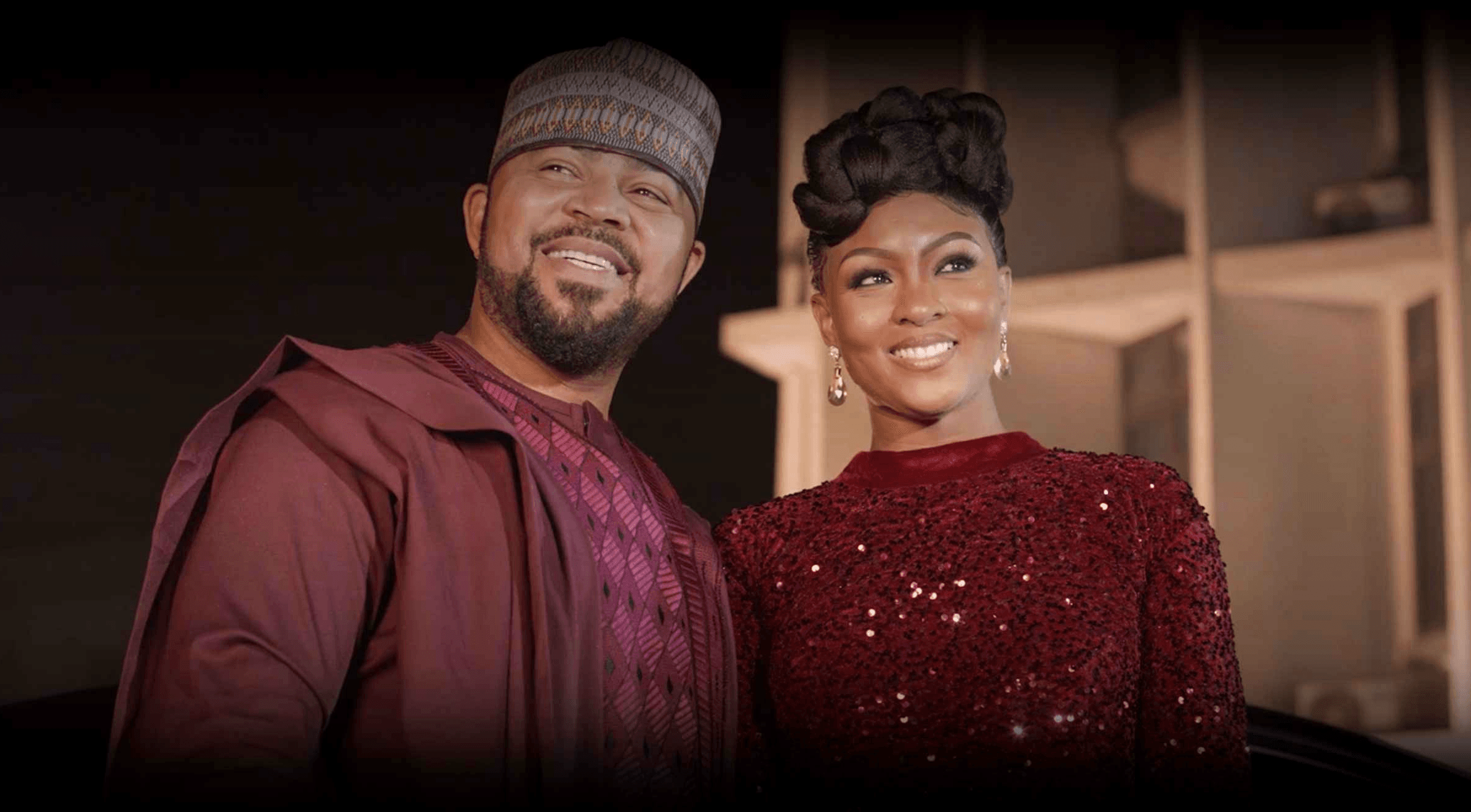 Please note: this event has already taken place
Price:

€ 11
€ 0 Cineville gratis
Valid for Cineville More info
18:30 Doors 19:00 Love, Lust & Other Things (2023) 21:00 Q&A Kayode Kasum
The Dutch edition of the Nollywood Travel Film Festival will start on Thursday, October 5, with the opening film Love, Lust & Other Things (2023). Director Kayode Kasum will be present at the Dutch premiere of his film for an introduction and Q&A.

Love, Lust and Other Things tells the story of Lydia (Osas Ighodaro), a recently divorced woman and mother of a young twin, who goes on a journey of self discovery in order to find out what she really wants. After fifteen years of marriage, she decides to leave her husband to find herself. After a painful divorce, she meets business tycoon Khalid (Ramsey Nouah), who at first appears to be the perfect man for her. Things are going great until a blast from the past comes tumbling in, threatening to ruin everything....

The Nollywood Travel Film Festival (NTFF) is a traveling film festival committed to the promotion of films by Nigerians around the world. For the past seven years, the NTFF has been held in cities such as Toronto, Atlanta, Hamburg, Athens, London, Berlin, Glasgow, Helsinki, Oslo and Dublin. From October 5-7, the Nollywood Travel Film Festival will take place in Amsterdam, with Melkweg Cinema as its main base. Over the three days, the festival screens five feature films and ten short films created by Nollywood, Nigeria's booming film industry.

Africadelic is an annual festival in Amsterdam celebrating African cultural creativity, diversity and activism. Each year in May, on and around International Africa Day (May 25), Africadelic offers a week full of concerts, films and talks. The festival is an ode to the African continent and its global diaspora, showcasing the richness and impact that Afrodescendants have on global culture and society. In addition, Africadelic (co-)organises various events throughout the year, including this Dutch edition of the Nollywood Travel Film Festival.