Film
Marcel the Shell with Shoes On (2021)
Kaboom Animation Festival 2023
Cinema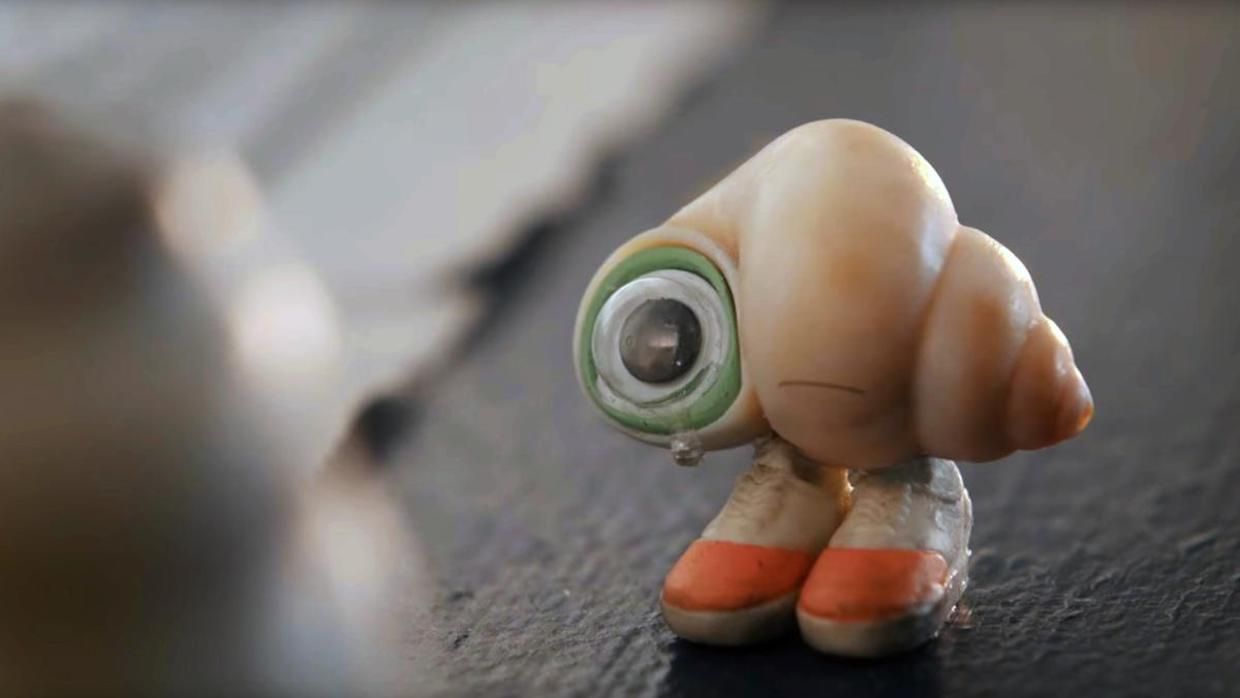 Please note: this event has already taken place
Price:

€ 10
€ 0 Cineville gratis
Valid for Cineville More info
Free for year members
18:30 Doors 19:00 Marcel the Shell with Shoes On (2021)
We dare you NOT to love Marcel. It is just impossible not to fall at the Chaplin-esque feet of this incredibly sweet one-inch-tall seashell. The funnily naive Marcel is a creation that dates back to 2010, when comedian Jenny Slate and her friend-director Dean Fleischer Camp invented him out of sheer boredom at a wedding. They uploaded a three-minute short on Youtube, which was met with millions of heartwarming reactions. Now, more than a decade, two more shorts and a bestselling book later, Marcel stars in his own feature stop-motion mockumentary.
Voiced by Jenny Slate, Marcel lives with his grandmother Connie (a larger shell with life experience to die for and voiced by the great Isabella Rossellini) in an L.A. house, abandoned by a fighting couple who have converted it into an Airbnb. Marcel is an admirable optimist who tackles practical issues shell-first, climbing the walls by attaching honey to his shoes, making music with a piece of pasta or making his way around in a hollow tennis ball. Yet, beneath his friendly and smiley manners lies a big grief. He and Connie were once part of a larger community which went missing after the couple moved out. When a filmmaker (Dean Fleischer Camp himself) rents the Airbnb, he decides to make a documentary on the duo and their odd lives, helping them in the process of reaching out to possible community members.
Dean Fleischer Camp and Jenny Slate have succeeded in the most difficult of tasks: translating a couple of shorts into a feature film without compromising on any of the ingredients that turned Marcel into a viral sensation. Better even, the film cleverly comments on Marcel's fame and how it influences his life. With a perceptive eye for the minutiae and the poetics of daily live, Marcel the Shell with Shoes On is a poignant animated therapy session for humans and shells alike. By the end of this 90-minute mollusc portrait, you will be cracking your voice when talking about shells. Whether he likes it or not: with Marcel, a star is born.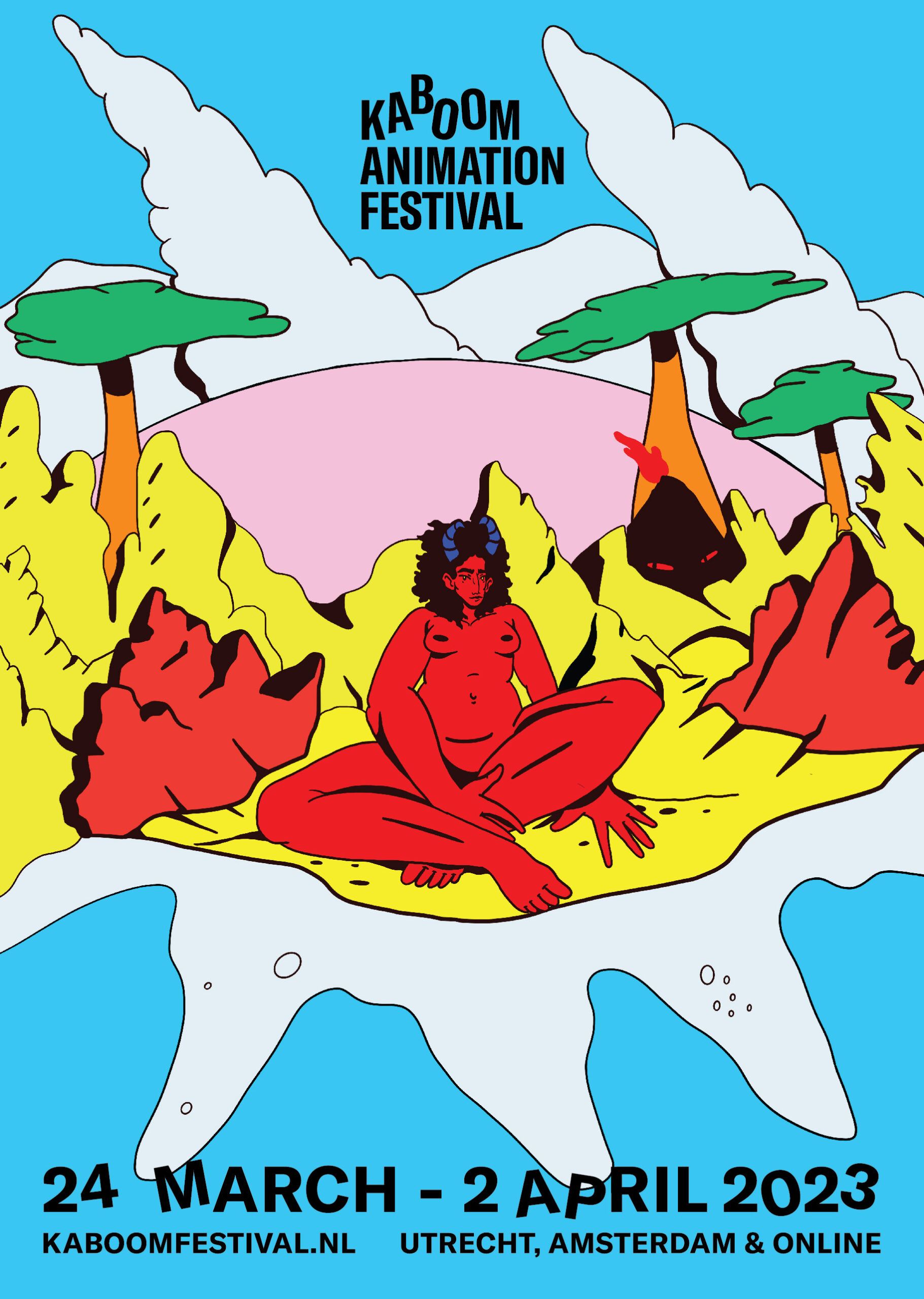 Kaboom Animation Festival is the one-stop-shop for the latest and greatest in all things animated. Ranging from cutting-edge experimental arthouse to colorful stories, Kaboom will cater to the animation needs of all in various cinemas in Amsterdam and Utrecht and online, from 24 March until 2 April!