Only Yesterday (1991)
Kaboom Anime
Cinema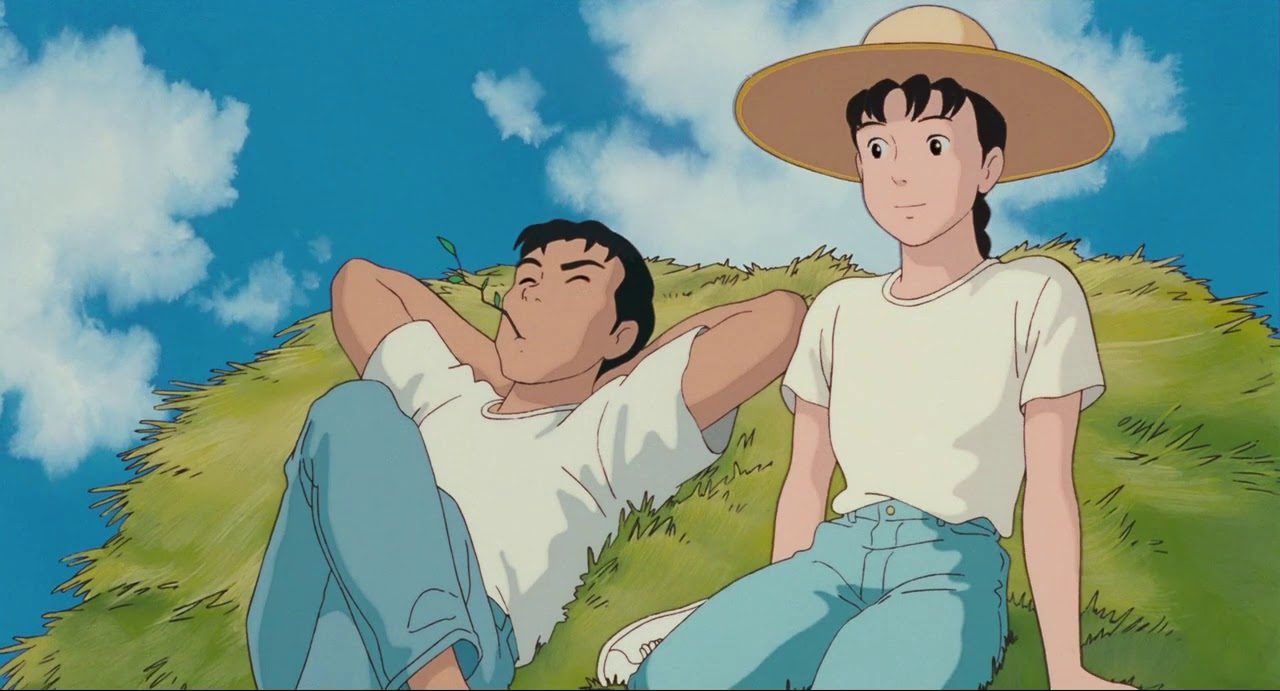 Price:

€ 11
€ 0 Cineville Gratis
Valid for Cineville More info
18:30 - DOORS 19:00 - START
Together with Kaboom Animation Festival we bring the best anime to the big screen!

It's 1982, and Taeko is 27 years old, unmarried, and has lived her whole life in Tokyo. She decides to visit her family in the countryside, and as the train travels through the night, memories flood back of her younger years: the first immature stirrings of romance, the onset of puberty, and the frustrations of math and boys. At the station she is met by young farmer Toshio, and the encounters with him begin to reconnect her to forgotten longings. In lyrical switches between the present and the past, Taeko contemplates the arc of her life, and wonders if she has been true to the dreams of her childhood self.

Only Yesterday is one of five films Isao Takahata directed for Studio Ghibli, the world-renowned Japanese animation studio he co-founded with Hayao Mayazaki. Takahato's most famous work is the tragic 1988 war drama and masterpiece Grave of the Fireflies, proving that Japanese animation can also tell adult stories. With Only Yesterday in 1991, he again created something unique in animation: a realistic and, for many, recognisable adult drama with a female protagonist.