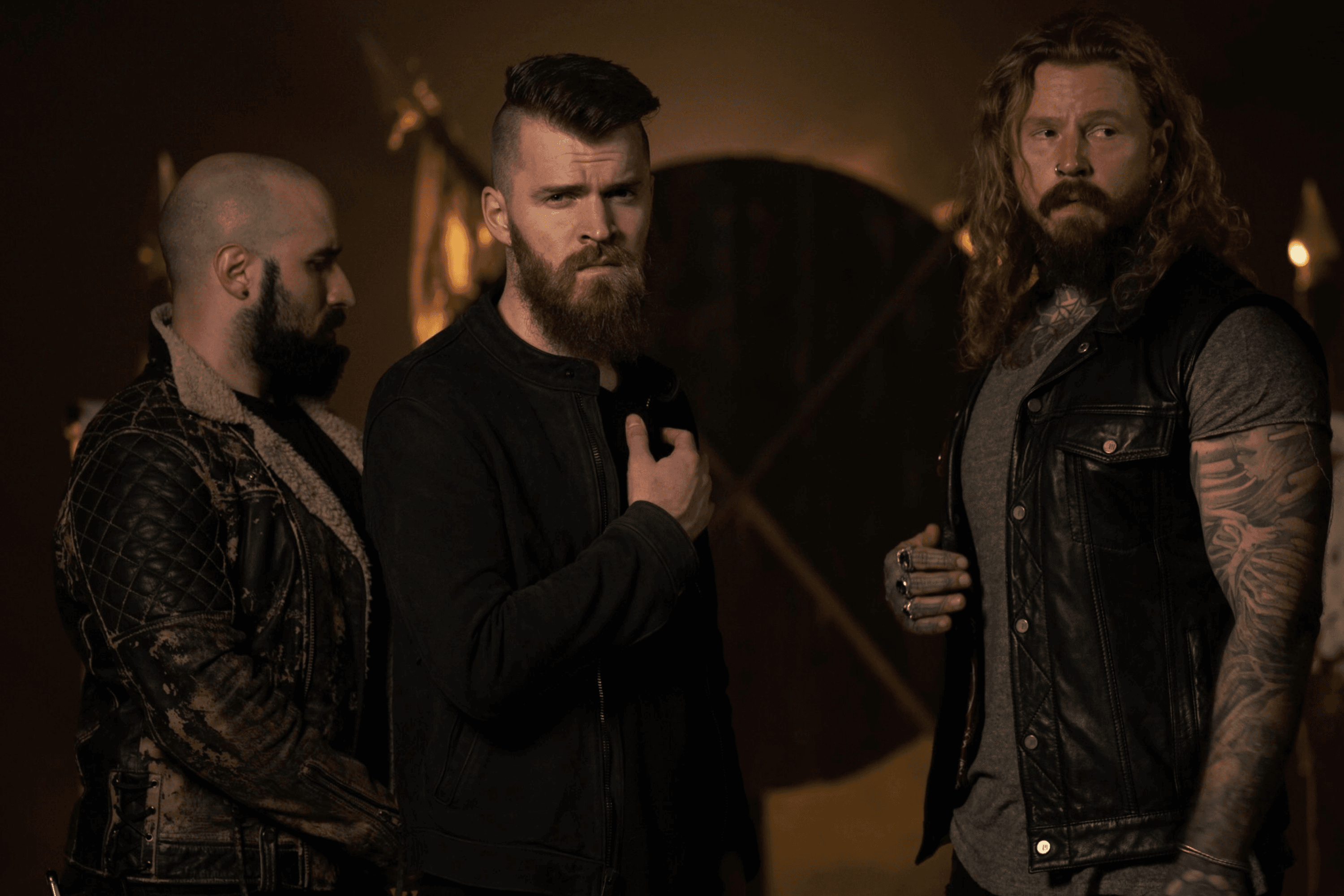 Price:

€ 34,50
Excl. € 4 (month)/€ 25 (year) required membership.
The timetable will be listed here as soon as it is complete
With his interest in Viking mythology and Norwegian metal, Peyton Parrish delved into the world of YouTube with his innovative covers. His gritty, heavy voice awakens the Viking rock that may have already ended up in your YouTube timeline. He scored an online hit with a cover of the Assassin's Creed Valhalla track 'My Mother Told Me'. The same track also ended up in the hit series 'Vikings'
In addition to many covers, ranging from Disney to Disturbed, Parrish also regularly enters the studio for his own work. Here he continues to explore a mix of heavy metal, country and Viking traditions, as heard on 2021's 'Rise of Vikingr' and the inspired 2023 Disney covers album 'The Most Magical Album on Earth'.