Concert
Popcontact
Kickstart your international career
NEWT, Keenan Mundane, Liam Pek en Sachee
Upstairs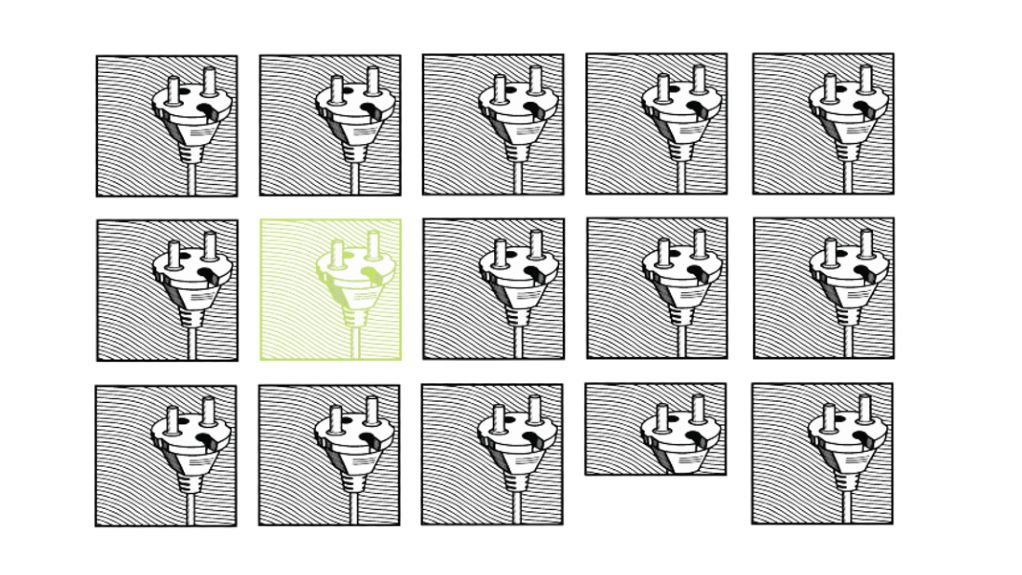 Please note: this event has already taken place
Dit event is gratis te bezoeken.
19:00 zaal open 19:30 aanvang
Popcontact is for everyone in and around the music industry. A night of panel talks and music, organised by the master students of the Pop Department from the Conservatory of Amsterdam. Entrance is free.
What to expect:
A panel with renowned guests from throughout the music industry, interchanged by acts and bands connected to the Conservatory of Amsterdam.
This time we'll talk about how to get your music out of the Netherlands. A very popular theme among young musicians, especially now that it's possible again.
Line-up: NEWT / Keenan Mundane / Liam Pek & Sachee
NEWT
NEWT is a brand new project of writer, singer and multi-instrumentalist Bob Hoving. Get swept by energetic beats with influences from indie, hip hop and experimental pop. His songs are about self discovery and observations from NEWT's perspective.
Keenan Mundane
Keenan Mundane is an underground Hip Hop artist from the Netherlands. The producer/rapper combines hard hitting gritty beats with pitched vocals, and lofi soul drenched instrumentals with highly personal lyrics.
Liam Pek
Taking a huge leap from the ordinary, Liam Pek takes the audience from genre to genre with a versatile but cohesive repertoire. He soars through glimpses of Blues, Latin, 70's pop and jazz to establish endless creativity in his songwriting and performance. Humorous quotes, compelling rhythms, trippy guitars and catchy melodies combined with a free spirited band creates a contagious lust for life. Wheter you want to dance the night away or float off into the humorous and touching narratives of the lyrics, it's all there and it won't disappoint.
Sachee
Sachee is the coming together of brilliant minds with excellent vibes, formed from a group of 9 friends with a passion to make epic and energetic music. Drawing from roots of hip hop, r&b, funk, and rock, no matter your musical taste Sachee will move your feet and shake your soul.
Popcontact #10 Kickstart your international career