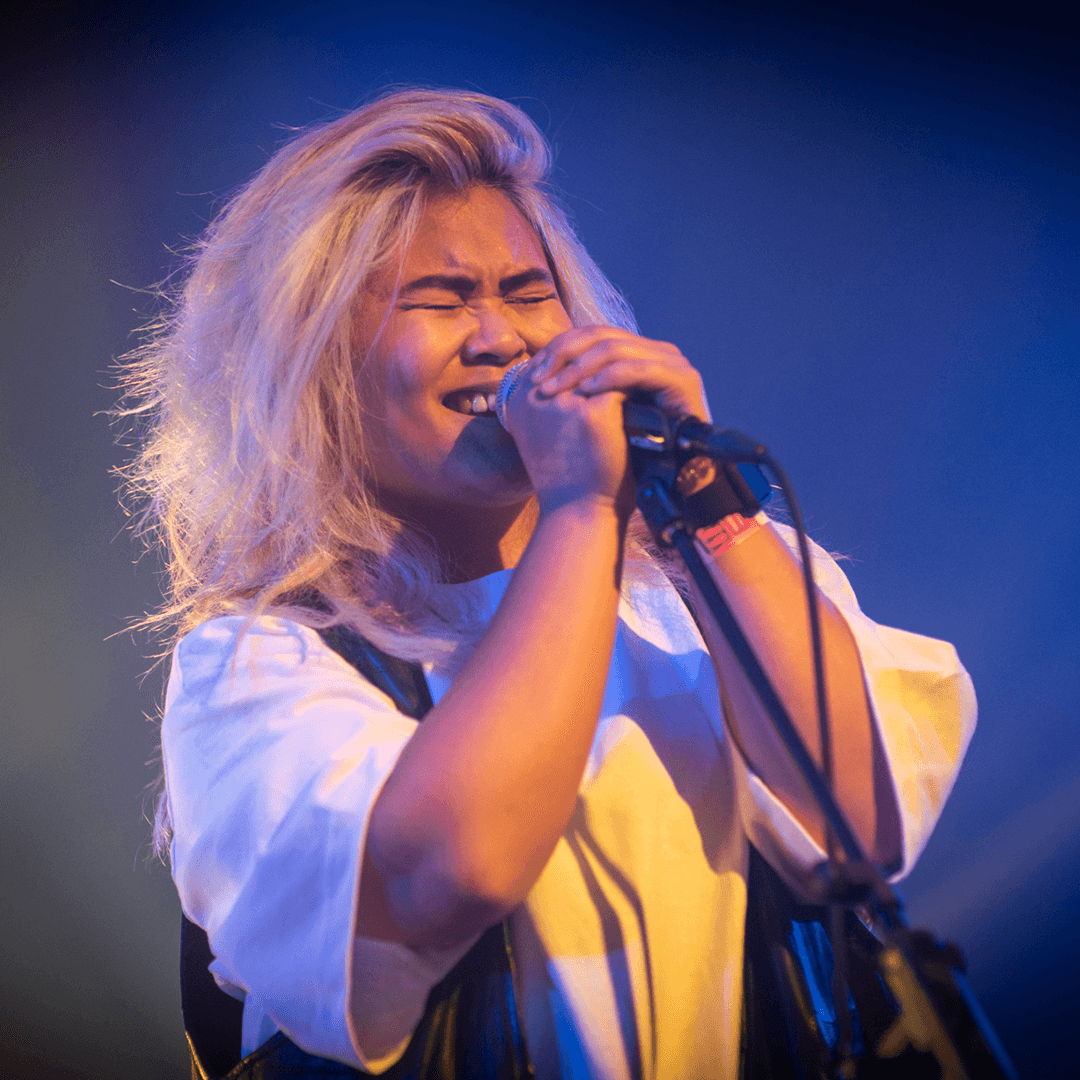 Y

o

u

n

g

C

r

e

a

t

i

v

e

s

M

u

s

i

c
Emerging creators are at the heart of everything we do. Are you all about music? Do you want to perform yourself, or want to learn more about the music industry? Then you've come to the right place. We are continuously organising projects, workshops, tours, masterclasses, training courses and events that can rekindle your musical spark or help you find your way in the music industry. If you perform, DJ or produce music yourself, we can offer you a place in our live programming or one of our club nights – to give you the stage to show us what you've got.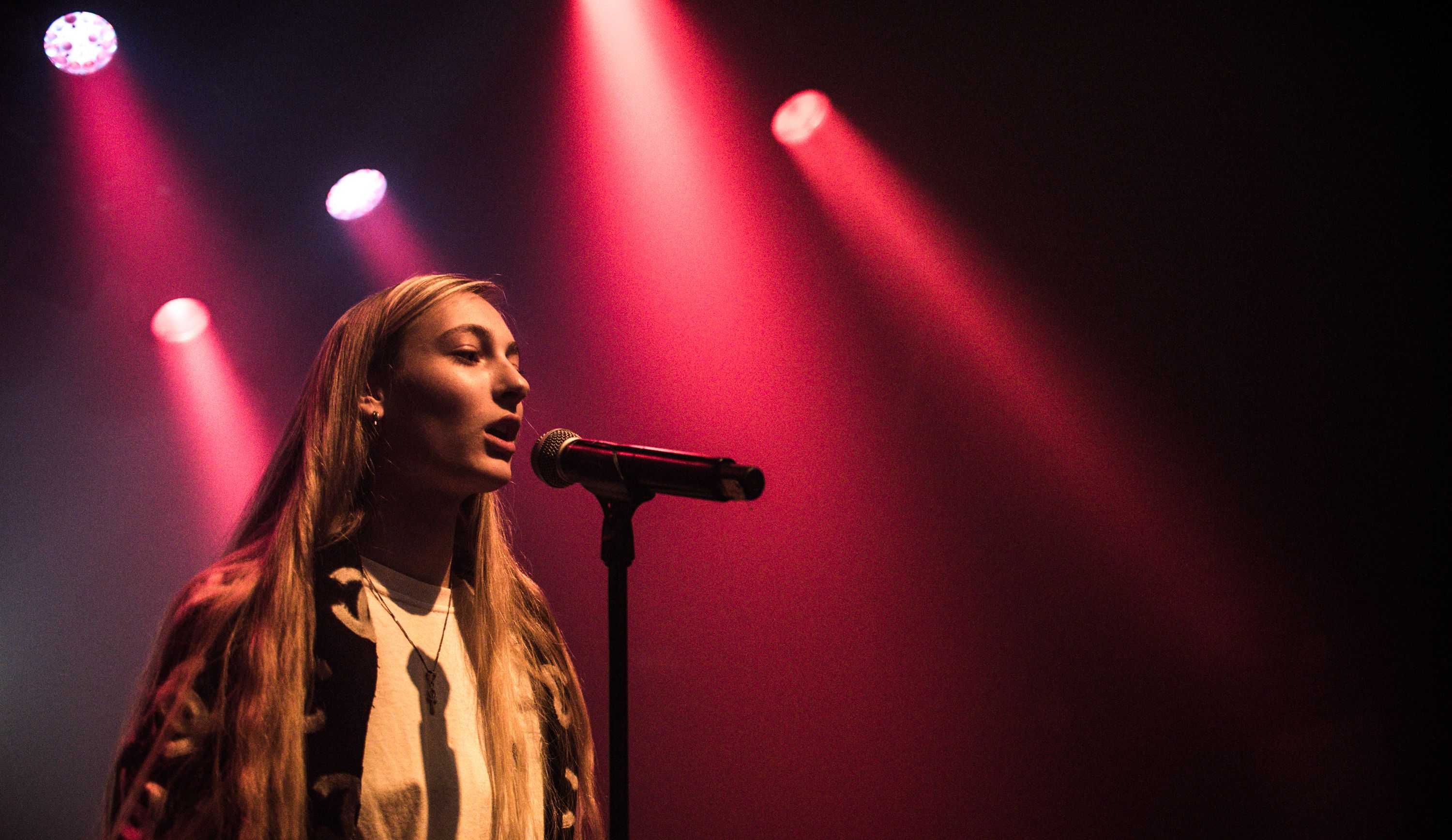 MELKWEG RADAR
Melkweg Radar is our recurring showcase night with a hand-picked selection of live acts. During each edition we present several emerging makers – genre-wide. Some of these acts later go on to become well-known artists. Previous editions featured names such as S10, Fata Boom, Rimon, Don Melody Club, Ploegendienst, Cero Ismael, Eva van Manen, Sor, Banji, Sophie Straat, Future Husband, Bob uit Zuid and Babs. Want to know more? Click here.
ROCK YOUR BUSINESS
GRAP, the organisation for Amsterdam pop music, hosts eight annual meetings about the music industry in collaboration with the Melkweg under the title Rock Your Business. This is your chance to plug your demo to important industry players, participate in panel discussions and learn more about topics that you help you as a musician – ranging from promotion, releasing, arranging shows, management and publishing.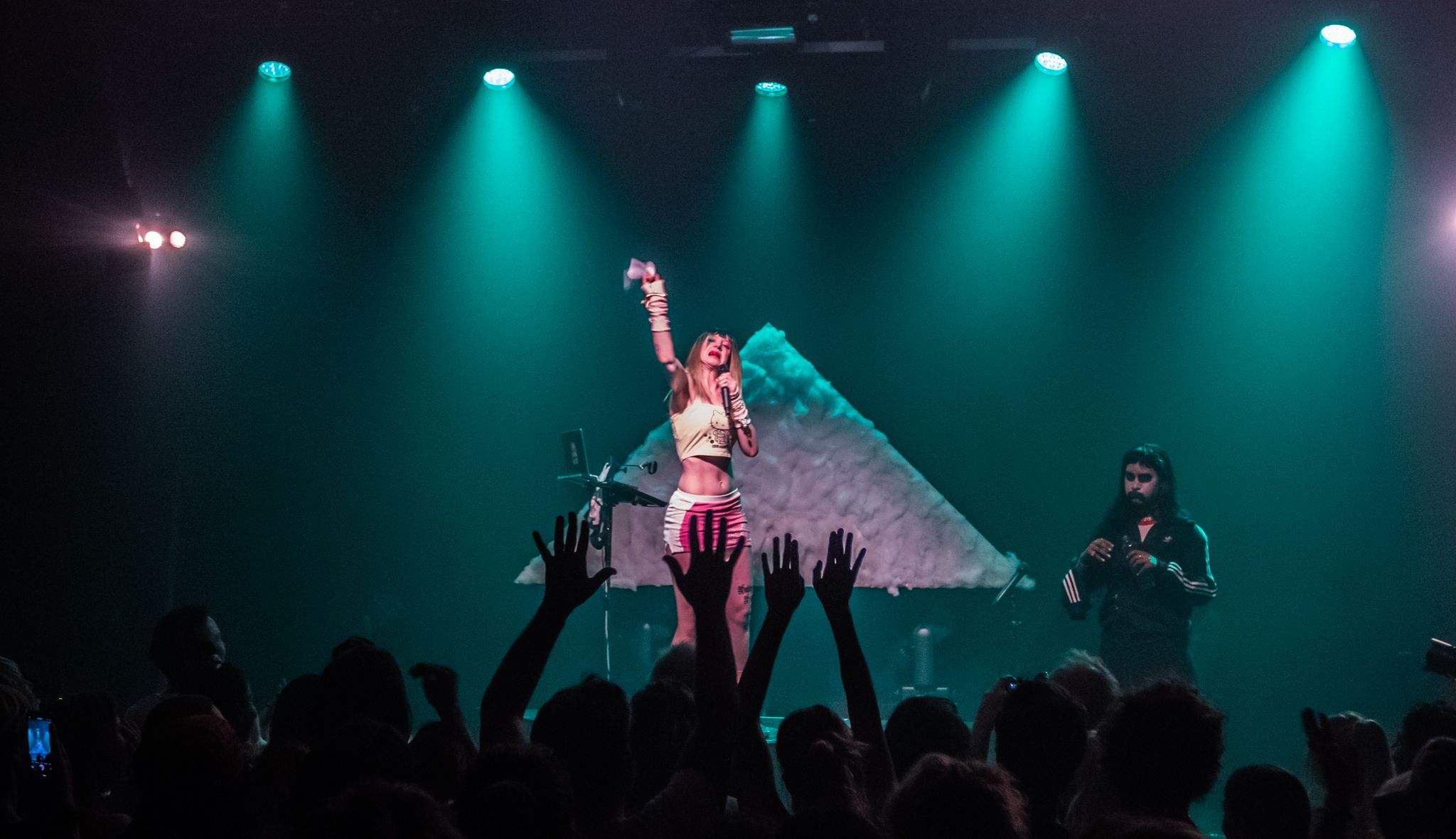 PARADISO MELKWEG PRODUCTIEHUIS
Paradiso Melkweg Productiehuis (PMP) is an independent production house, founded in 2001 by Paradiso and the Melkweg. PMP uses its knowledge and network to provide makers with tailor-made support. By entering unique collaborations, offering room for experiments and daring to take risks, the production house has left a significant mark on the Dutch pop sector, with an impressive track record of innovative productions. A number of those productions can be found in the Melkweg programme.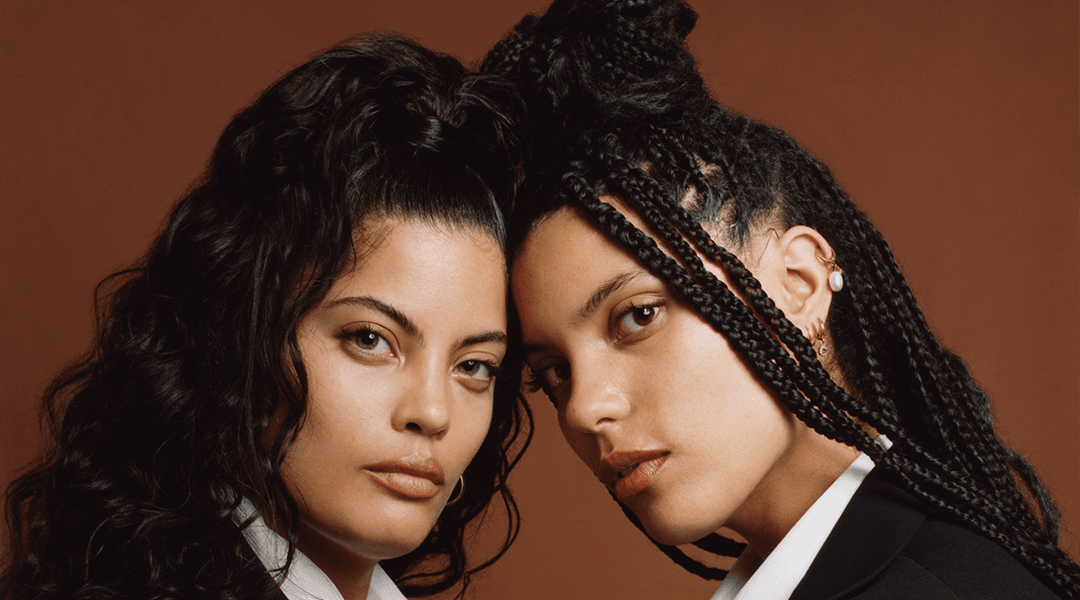 LIVEUROPE
Liveurope, founded in 2014, is a platform that offers a stage to talented new European acts early in their career. Concerts by these new names are accompanied by the 'Supported by Liveurope' label. By having the acts associated with Liveurope play our venues, we help them further develop their international career and become more visible on the European live scene. More info about Liveurope.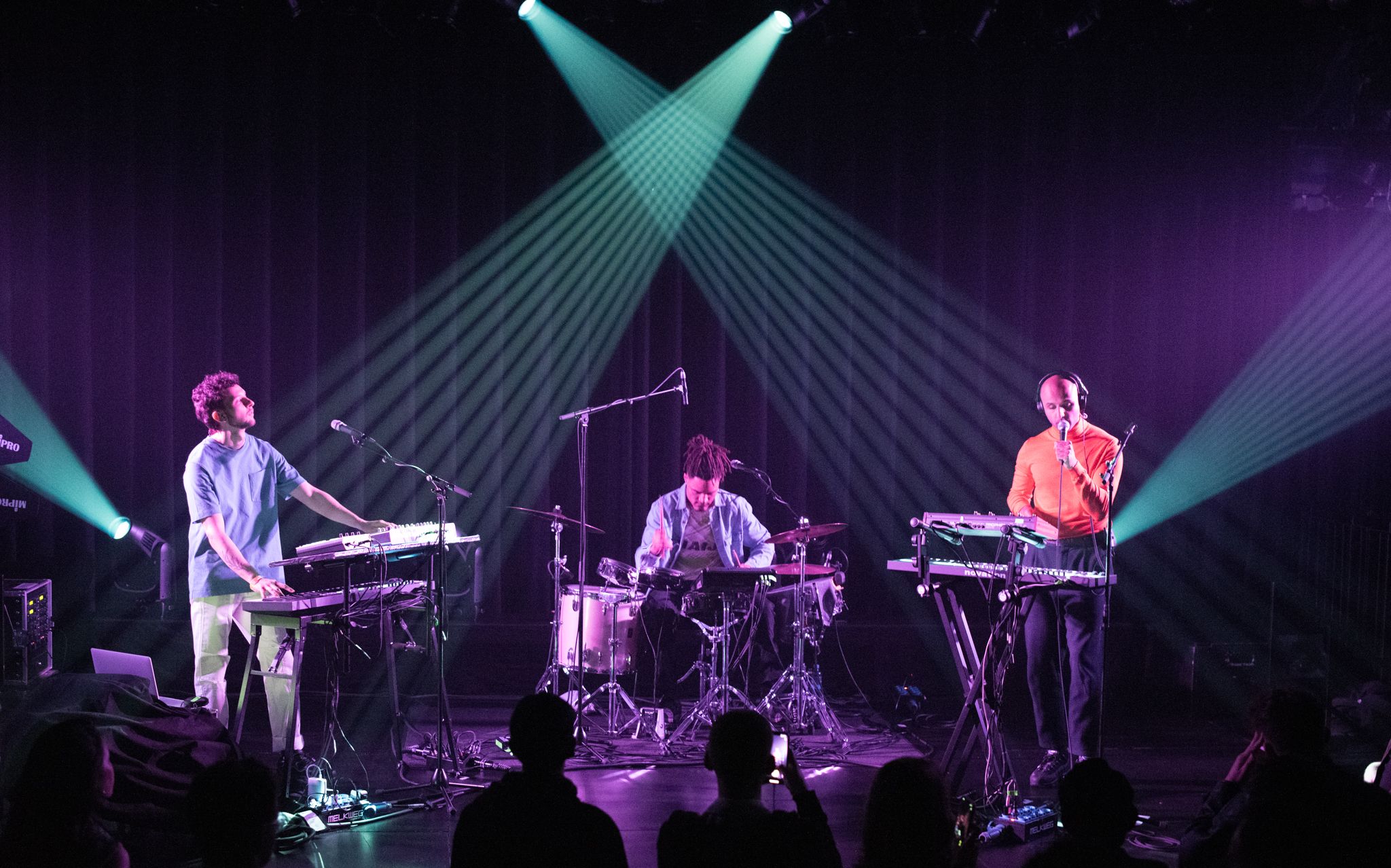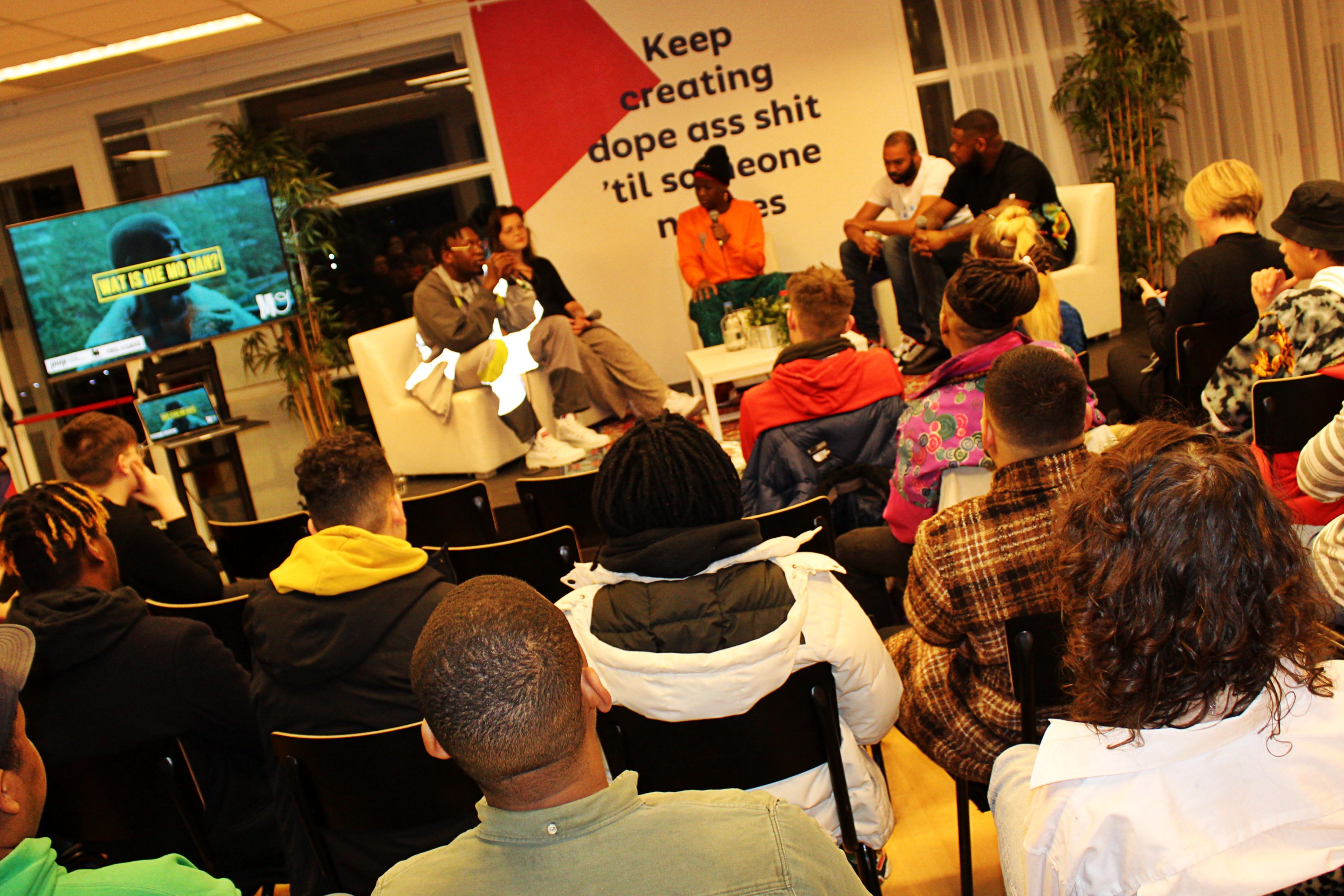 MO'KNOWLEDGE
'Wat is die MO?' is a recurring networking event for young people from Amsterdam that want to make it in or work in the urban music scene. Panel discussions and workshops will teach you everything you need to know about organising your own party or festival, how to optimise the reach of your track or how to book shows. There's also listening sessions and a podcast about women's experiences working in this scene. Everything you need to know to get started.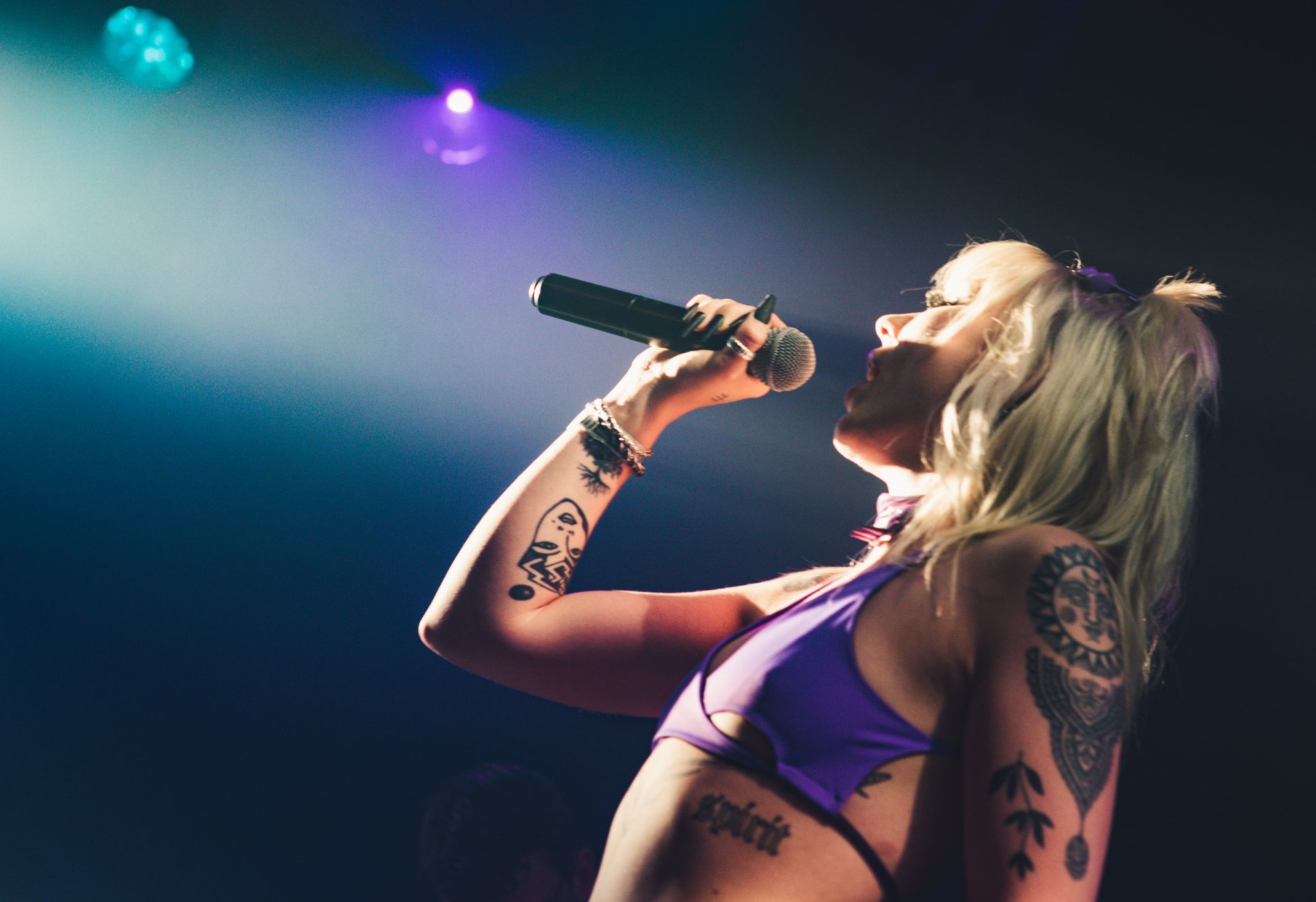 SAMENWERKING CVA, PACT+ EN ROC
We regularly have various students visiting us, from the Conservatorium of Amsterdam, PACT+ (a collective of arts courses) and other music educations. We teach these students the ins and outs or marketing and technical support. Many graduation concerts and projects are own shown in the Upstairs venue hall. Events organised by students include Locktredens, Maydays and Popcontact.
POPCONTACT
In the two-year Master of Pop, excellent students enter into a partnership with the music industry. A tailor-made development path is made for each student, including facilities, knowledge, networks and feedback. Three times a year, students organize Popcontact evenings in which Master's students discuss current topics with the professional field and present their music or that of innovative projects of the study programme.