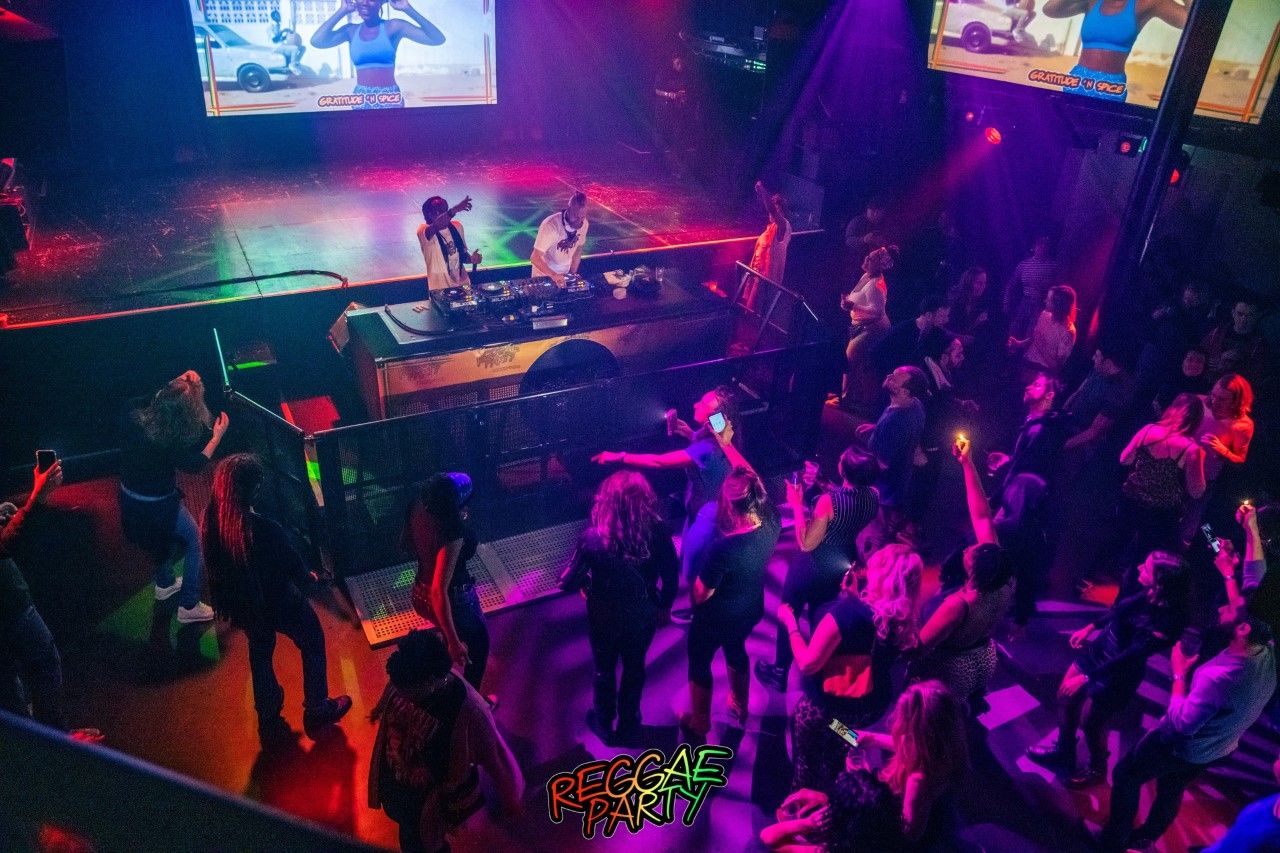 Please note: this event has already taken place
Price:

€ 16,10 Regular
€ 10,35 Early (SOLD OUT)
€ 20,15 Late
Minimum age 18+
Er is ook een combiticket verkrijgbaar voor REGGAE PARTY & REGGAE RADAR voorafgaand.
REGGAE PARTY is here to bring you a rich blend of the sweetest Reggae, the most satisfying Afrobeats and the sexiest Caribbean music.
This time we add some of that 420 vibe to the frequency!
At REGGAE PARTY we serve smiles 'n styles with a self-love-simmer.
A safe space for EVERYONE who enters and joins in the good vibes.
Feel like seeing some live reggae music before? Then go to Reggae Radar too, with Mr. Ray Bass and Dei.3avu on stage!