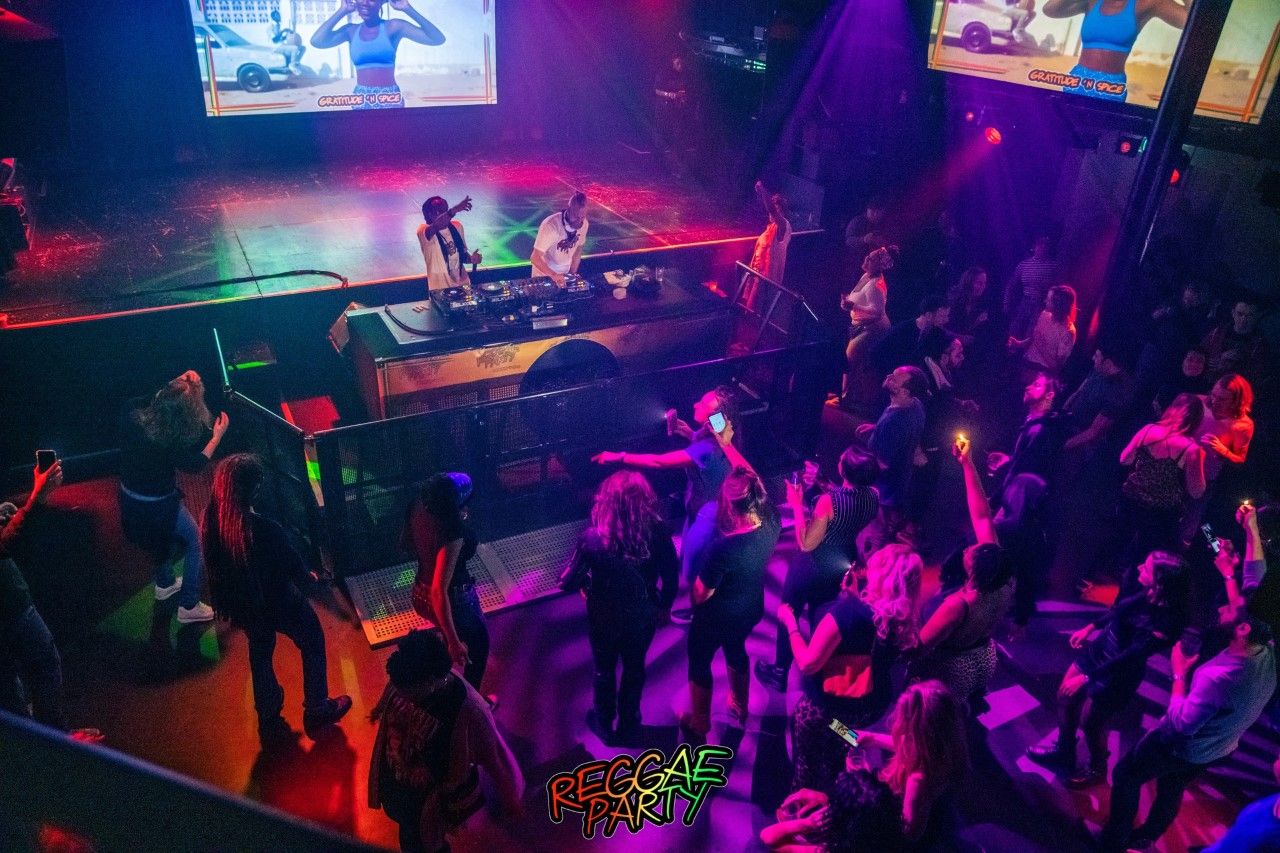 Prijs:

€ 16,10 Regular
€ 10,35 Early
€ 20,15 Late
€ 20
Minimumleeftijd 18+
Combiticket REGGAE PARTY & REGGAE RADAR voorafgaand via www.melkweg.nl/reggaeradar
REGGAE PARTY is here to bring you a rich blend of the sweetest Reggae, the most satisfying Afrobeats and the sexiest Caribbean music.
This time we add some of that 420 vibe to the frequency with our 420 Special Edition.
Feel like seeing some live reggae music before? The go to Reggae Radar too, with Mr. Ray Bass and Dei.3avu on stage!