Concert
RUEL
4TH WALL WORLD TOUR
Max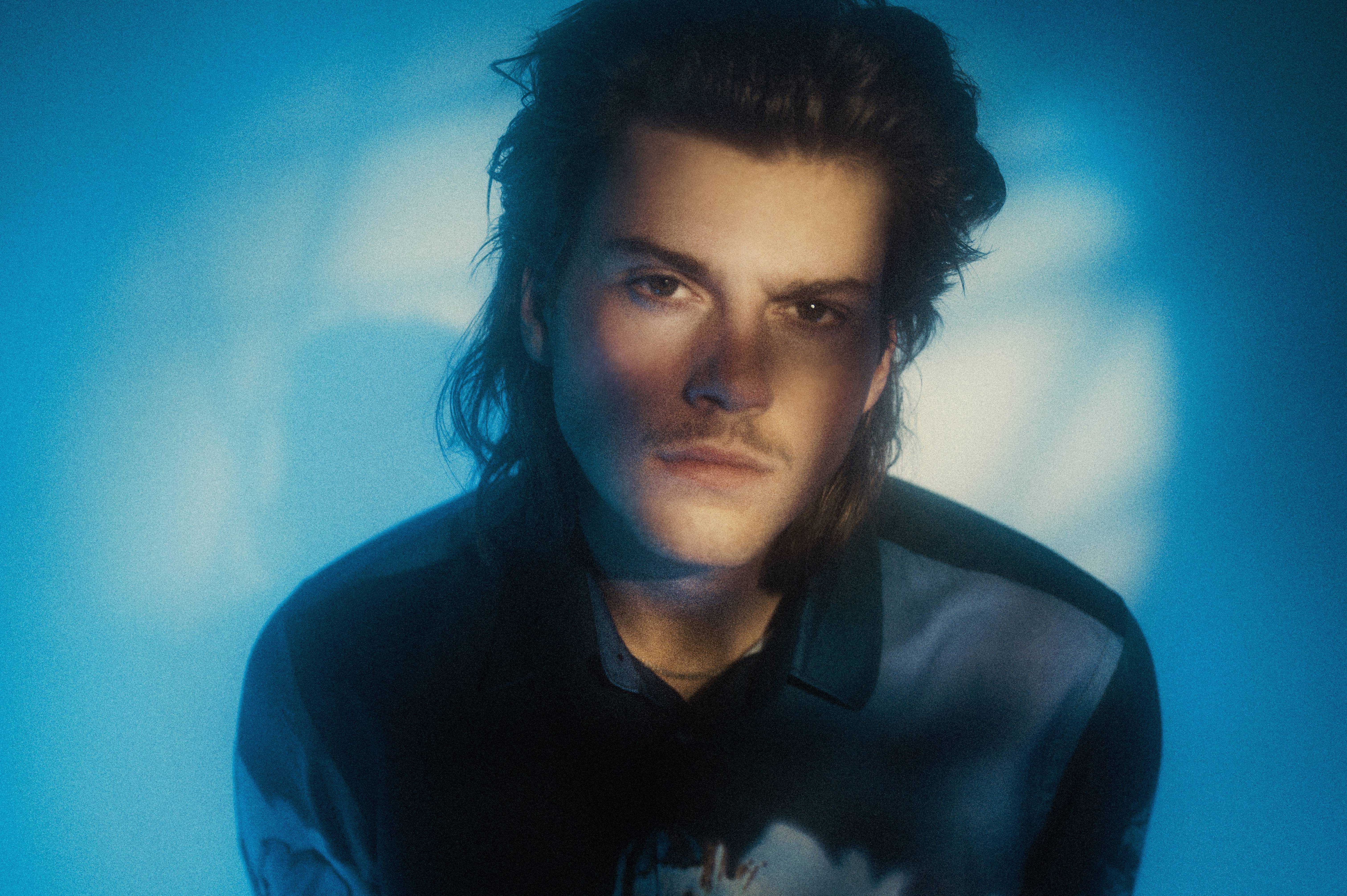 Price:

€ 31,05
€ 132 VIP Ticket
Excl. € 4 (month)/€ 25 (year) required membership.
Voor dit concert zijn VIP-pakketten beschikbaar. Een VIP-pakket bestaat uit: - Toegang tot de show - Early access - Q&A-sessie met performance van Ruel - VIP tourlaminate met handtekening van Ruel Deze VIP-pakketten worden aangeboden op initiatief van de artiest. Melkweg is niet betrokken bij de samenstelling en inhoud van deze pakketten.
Australian pop star RUEL performed at our Upstairs at the age of fifteen (!) and a year later he also sold out our Max. We predicted that we would hear a lot more from the young artist, and we were right. The brutal and unique sound of his productions blends perfectly with his thoughtful and often emotional lyrics, and his style falls somewhere between modern pop and singer-songwriter. His new single 'I DON'T WANNA BE LIKE YOU' is already super catchy, which makes us excited for his new album this fall!