Concert
Starset
Support: Smash Into Pieces
Max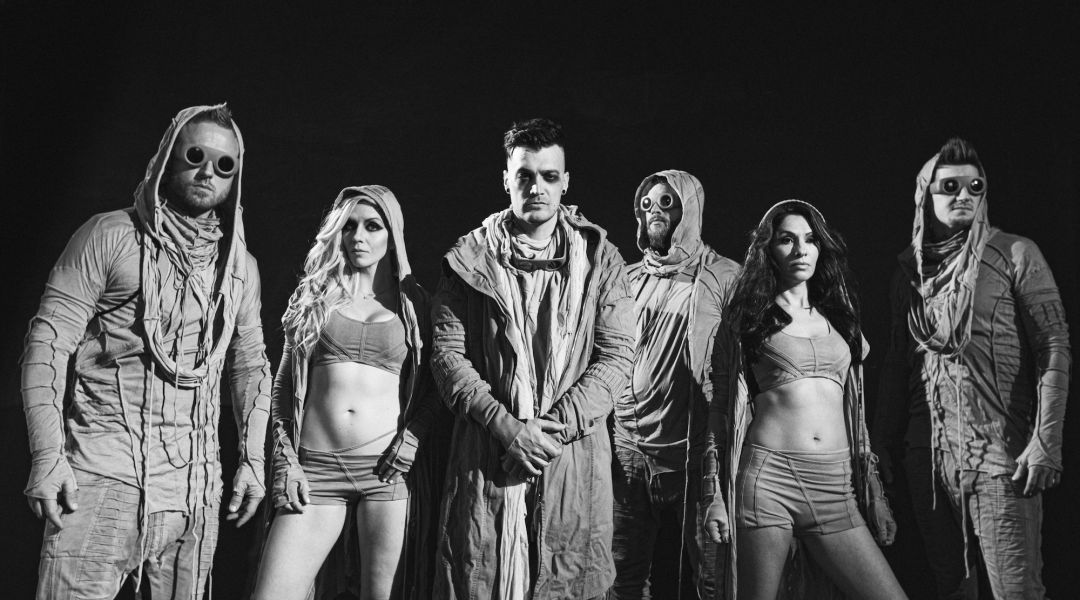 Price:

€ 24,75
Excl. € 4 (month)/€ 25 (year) required membership.
Dit is het verplaatste programma van 16 februari 2022, dat vanwege de maatregelen rondom het coronavirus op de oorspronkelijke datum geen doorgang kon vinden. Kaarten en lidmaatschappen blijven geldig voor de nieuwe datum, kaartkopers ontvangen per mail meer informatie over wat te doen bij verhindering op deze nieuwe datum.
Visionary media collective STARSET have carved out a unique path as part cinematic rock band, part conceptual storytellers, weaving an intricate narrative through multimedia and redefining the concept of a truly immersive entertainment experience. Led by enigmatic front man and PhD candidate Dustin Bates, the band have made a mission to take fans on a journey through music, video, AR-integrated performances, a Marvel graphic novel, and online experiences, blurring the lines of science, fact, and fiction.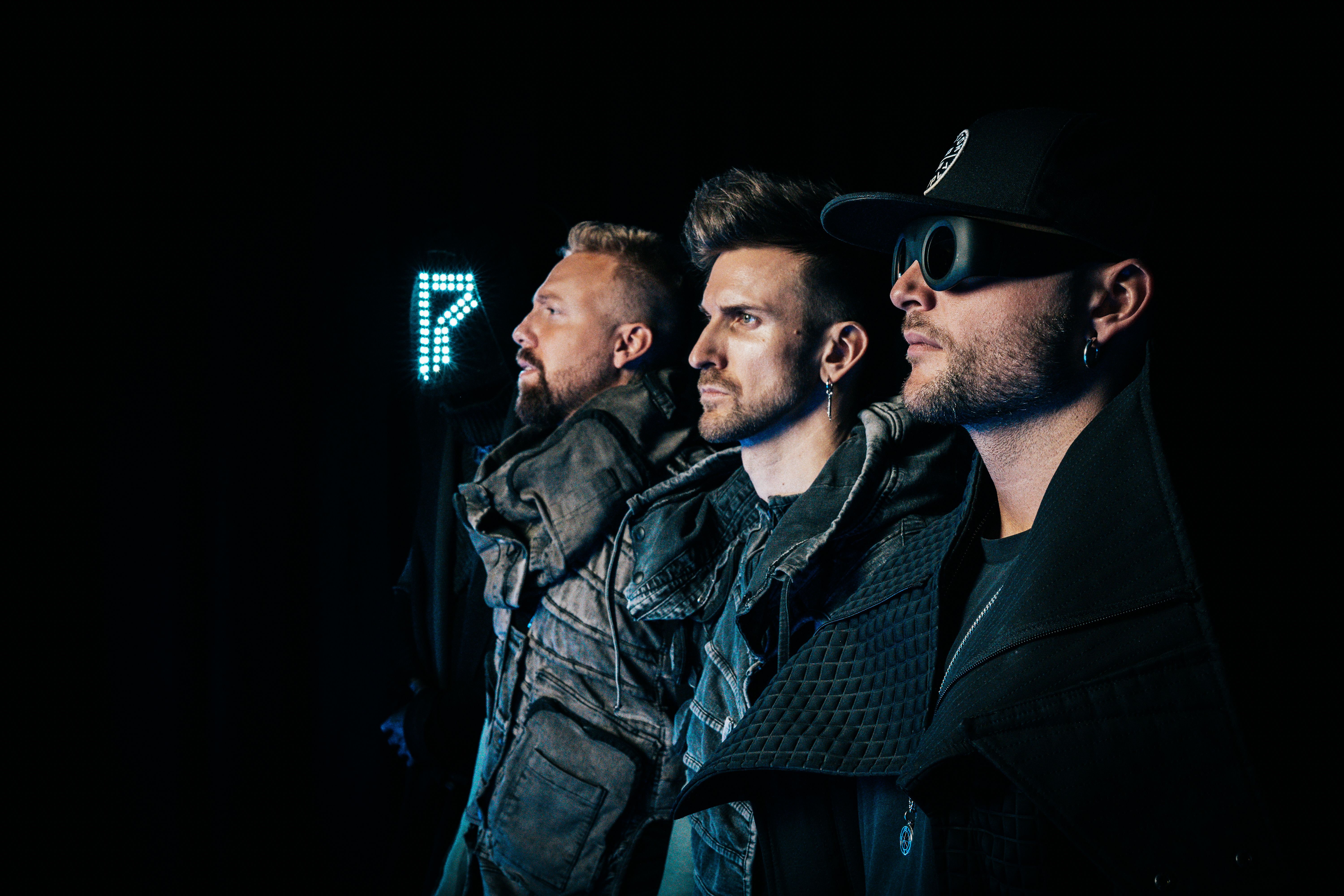 The Scandinavian rock band Smash Into Pieces is the support act for this night. Led by 'The Apocalypse DJ', the band brings an explosive, powerful mix of metal and EDM.