Stray From The Path
Special Guests: Make them Suffer / Void of Vision / Knosis
Max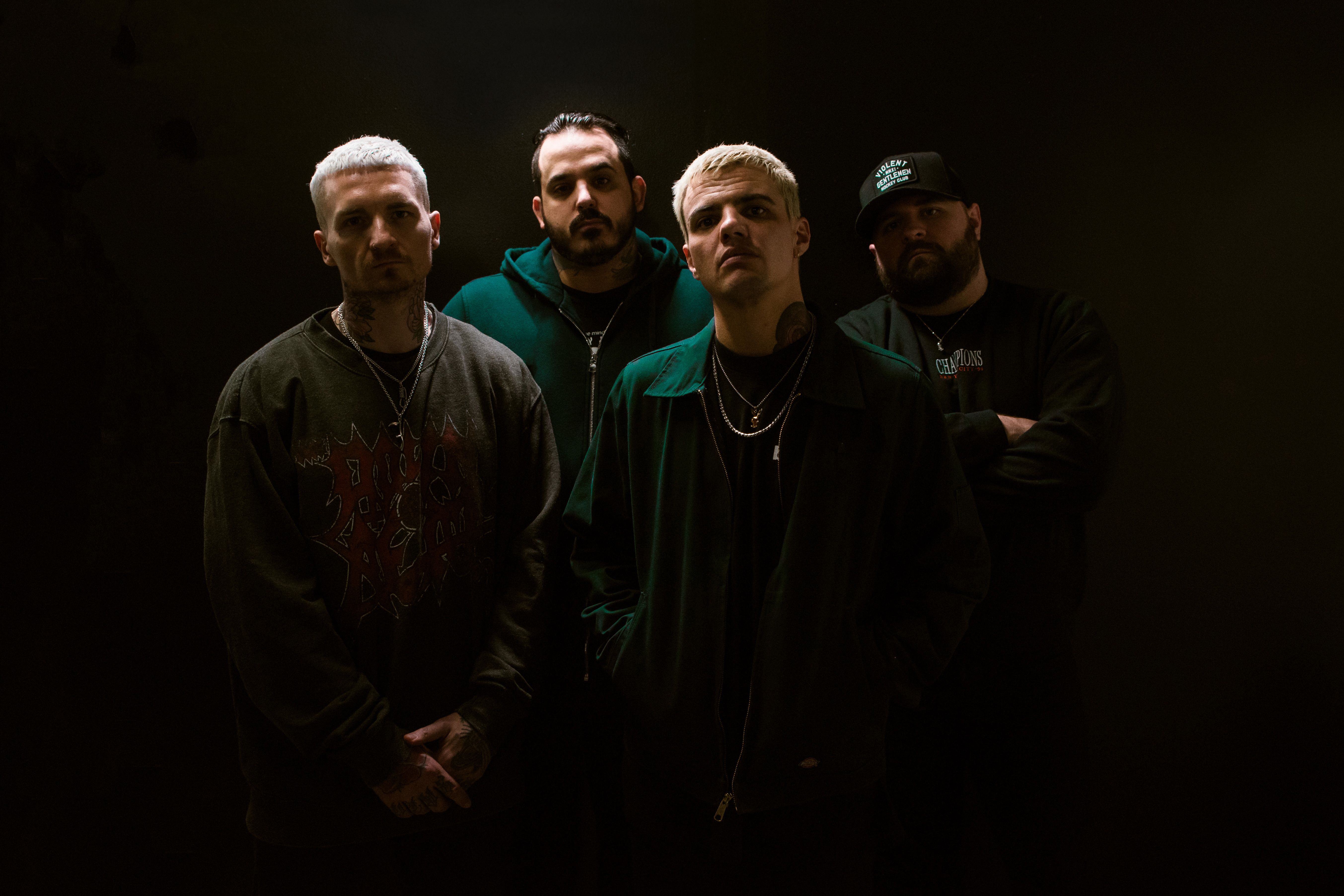 Price:

€ 25,30
Excl. € 4 (month)/€ 25 (year) required membership.
The timetable will be listed here as soon as it is complete
The hardcore heavyweights Stray From The Path, hailing from New York, are back! After delivering a swirling moshpit as a support act for While She Sleeps in 2019, the quartet is now returning for their own headline show.
Stray From The Path has been bringing their hardcore fury and politically engaged lyrics to the public for nearly two decades. Despite the challenges of the pandemic, distance, and even a literal broken back, they are adding the album "Euthanasia" to their repertoire this year. Produced and recorded by Will Putney (Knocked Loose, Body Count, Every Time I Die), this album takes us into apocalyptic atmospheres that captivate and never let go. Expect devastating riffs, a mix of hip-hop and hardcore vocals, and a grim undertone.
The band doesn't have to kickstart the moshpit alone because with support from Make Them Suffer, Void of Vision, and Knosis, the atmosphere is guaranteed to be great! While Make Them Suffer has captured multiple genres, from deathcore to heavy metalcore on record, Void Of Vision combines their unique malevolent metalcore with intense industrial sounds, and finally, ex-Crystal Lake vocalist Ryo with his new project Knosis will open the evening.