The Amity Affliction
support: Comeback Kid / Alpha Wolf / Mugshot
Max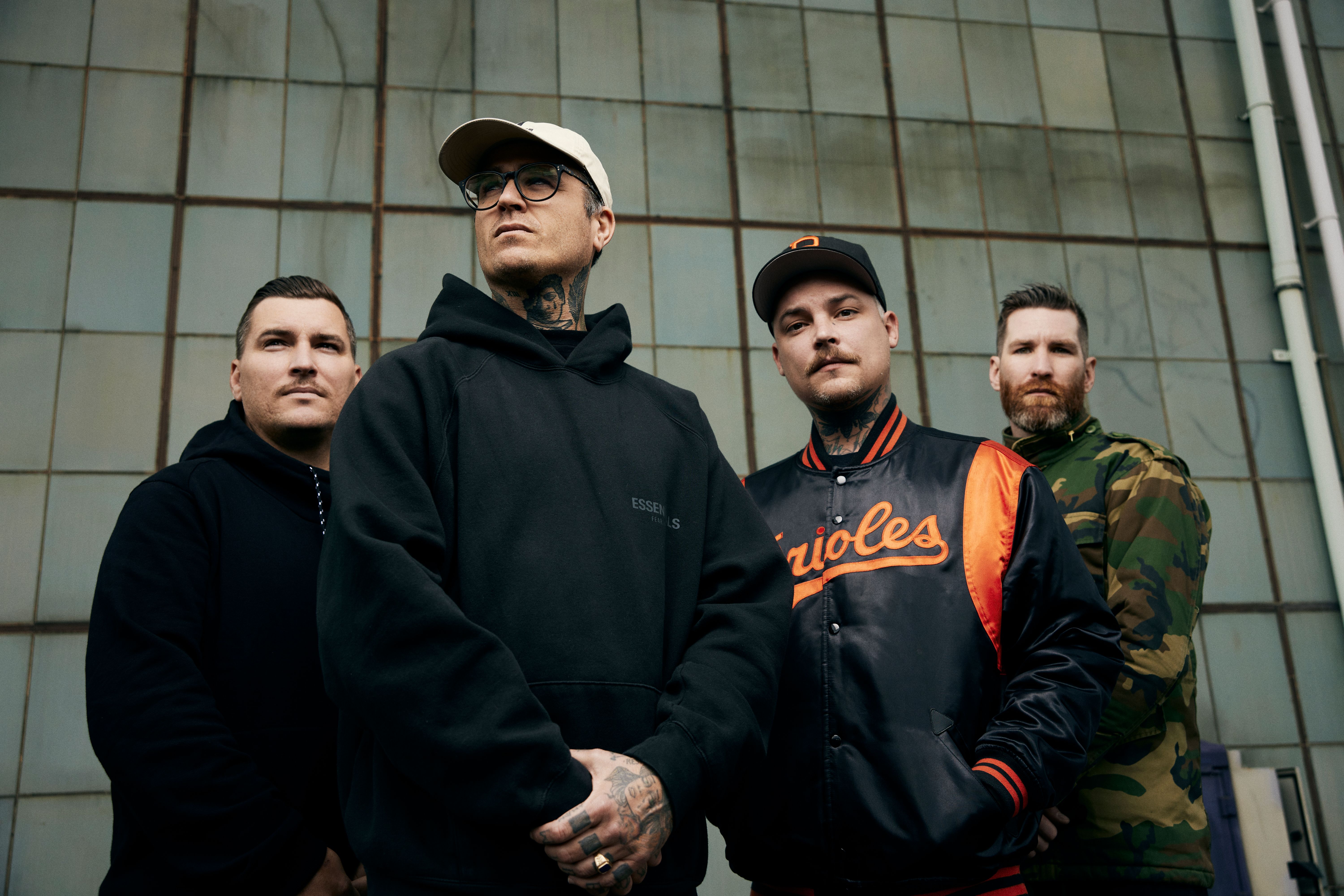 Price:

€ 32,20
Excl. € 4 (month)/€ 25 (year) required membership.
The timetable will be listed here as soon as it is complete
Get ready for a brutally intense package that will make your senses tremble! The Amity Affliction is bringing their new album, "Not Without My Ghosts" tour to Melkweg, accompanied by the musical force of Comeback Kid, Alpha Wolf, and Mugshot.
The Amity Affliction is known for their unique blend of melodic metalcore, heavy guitars, and powerful vocals. This upcoming tour revolves around their new album, "Not Without My Ghosts." The band's music will reach deep into your soul, with the emotional lyrics of lead singer Joel Birch touching on topics such as suicide, gun violence, religion, and mental struggles.
But that's not all! Comeback Kid, a favorite in the hardcore scene, is renowned for their explosive and energetic performances filled with anthems that will leave you anything but indifferent. Additionally, the Australian metalcore act, Alpha Wolf, will overwhelm you with their brutal breakdowns, while Mugshot will surprise you with their unique fusion of hardcore and metal. Gather your friends and make sure you're there!