Vidéothèque - Video Art in Cinema
#2: Pushing the boundaries of the moving image medium.
Mark Prendergast / Helena Keskküla / Talisa Harjono
Cinema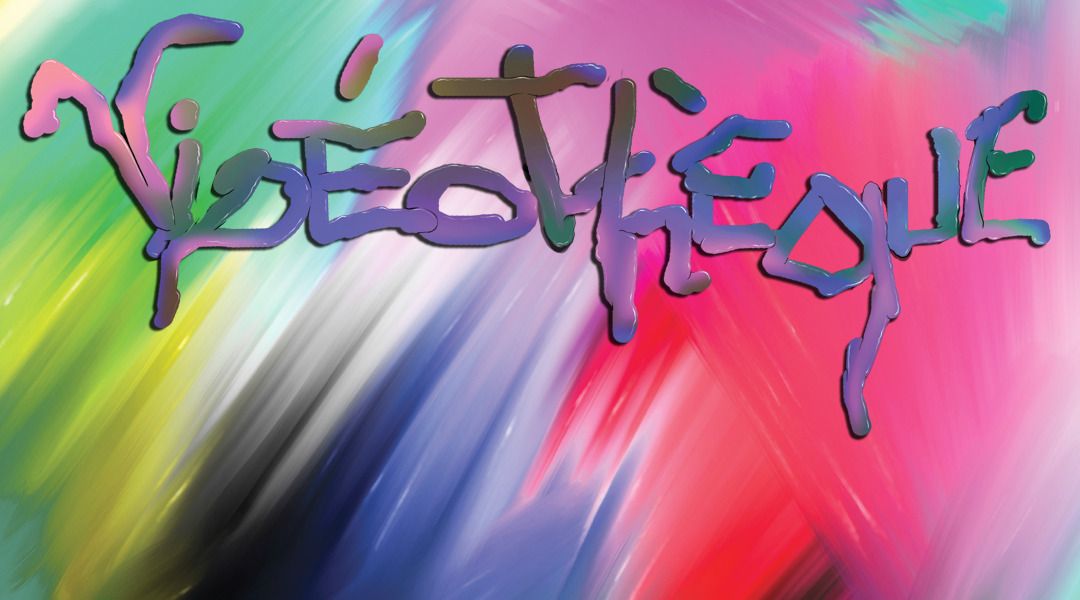 Please note: this event has already taken place
Price:

€ 5
€ 0 Cineville gratis
Valid for Cineville More info
Free for year members
Free for We Are Public
Gratis voor We Are Public, Subbacultcha en Cineville-leden.
19:30 zaal open 20.00 start vertoningen en besprekingen 21:30 einde programma, naborrel
This second edition of Vidéothèque aims to reflect on the moving image medium itself by exploring and showcasing the diverse ways in which contemporary artists create video works. From highlighting the materiality of the medium and exploring contemporary (digital) imaging technologies, to breaking away from linear narratives and relying on human cognitive capabilities - the works shown in this edition defy popular storytelling techniques and traditional narrative structures by emphasising the significance of its production methods as much as the conceptual narrative itself. This edition aims to encourage viewers to appreciate the medium's artistic potential and to contribute to the ongoing conversation about its evolving nature.
Vidéothèque is a recurring event that focusses on the moving image discipline. Showing works that exist on the intersection of contemporary art and cinema, Vidéothèque offers a space to discover and reflect upon multiple forms of moving image. By way of a compelling and accessible programme, the event aims to introduce various artists and their work to a broad audience in order to create pathways between different art forms and different audiences. Focussing on a different topic every edition, Vidéothèque hopes to show the power of moving image and the various ways it can help us understand the complicated world around us from different perspectives.

The second edition of Vidéothèque will feature the following films:
'I sent my voice up into space, but didn't know what to say' by Talisa Harjono.
'Moss Doesn't Grow…' by Helena Keskküla.
'Break Down To Break Through' by Mark Prendergast.


Note: this event is in English.

This event is curated by Daan Couzijn. Visual identity by Robuche.