Concert
Extreme
Support: The Last Internationale
Max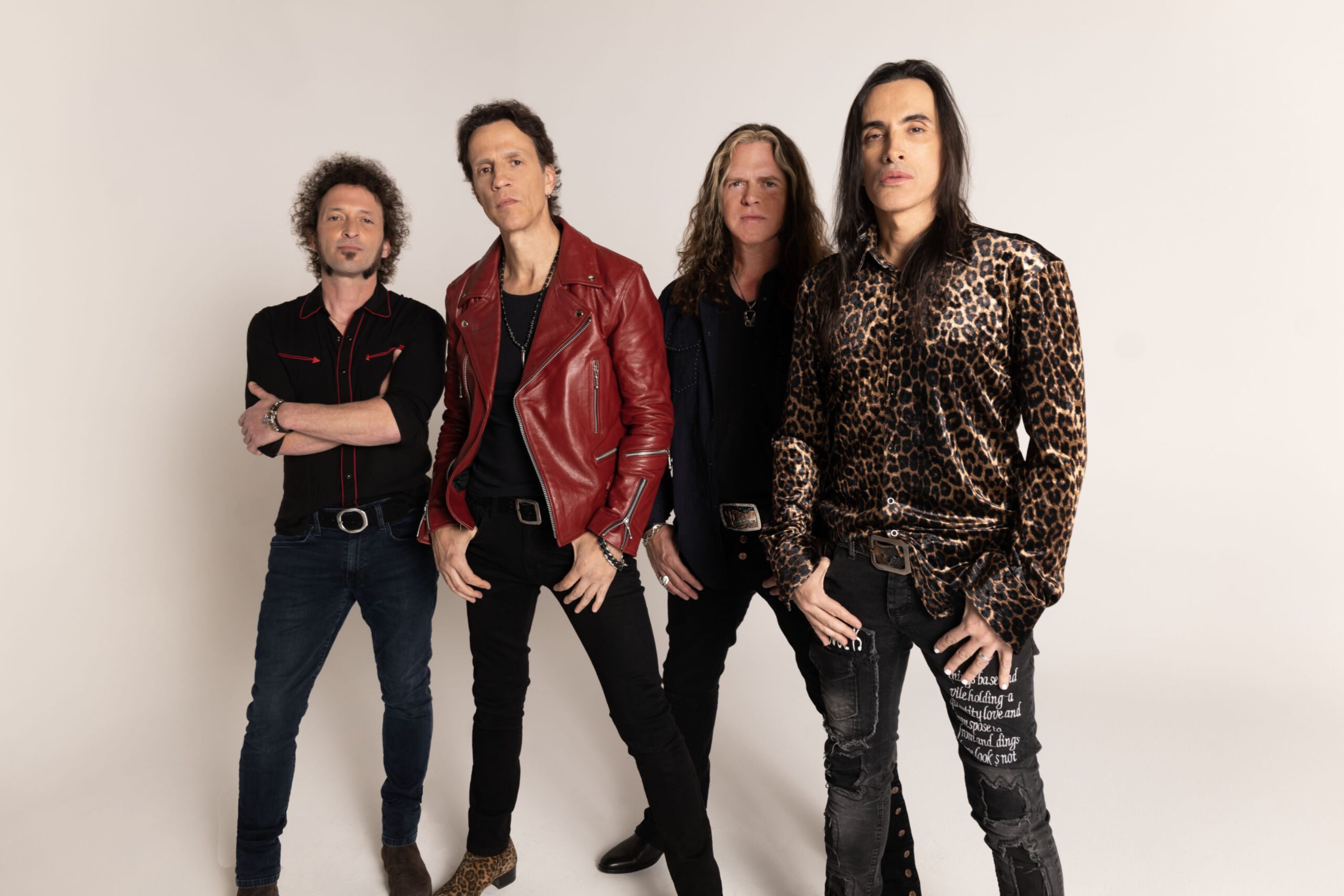 Prijs:

€ 32,80
€ 158,50 VIP Extreme Soundcheck Experience
Excl. € 4 (maand)/€ 25 (jaar) verplicht lidmaatschap.
VIP Extreme Soundcheck Experience includes: - General admission - Soundcheck Viewing Access - One Exclusive Signed Poster - One Group Photo in Front of The Stage with Extreme - One Commemorative VIP Laminate - Venue First Entry VIP/M&G tickets are offered at the initiative of the artist. Melkweg is not involved in the composition and content of these packages.
Het volledige tijdschema wordt hier vermeld zodra het rond is
De Amerikaanse rockband Extreme brak begin jaren negentig door met een aanstekelijke mix van funk en hardrock. Met de plaat 'Pornograffitti' lanceerde de band zichtzelf naar de mainstream. Natuurlijk met de akoestische wereldhit 'More Than Words'. Maar op deze plaat liet het viertal ook hun veelzijdigheid horen. Denk bijvoorbeeldaan de groovende hardrockriffs op hits als Get The Funk Out en Decadence Dance. Het succes band van de band sijpelde ook door in de films en series. Zo waren nummers van Extreme te horen in Bill & Ted en Stranger Things!
In juni van 2023 komt de band met nieuwe plaat 'SIX'. Over de plaat zegt de bandlid Nuno Bettencourt,: "When Eddie Van Halen passed, it really hit me, I'm not going to be the one who will take the throne, but I felt some responsibility to keep guitar playing alive. So, you hear a lot of fire on the record."