Lee Fields: Faithful Man (2022)
IN-EDIT Music Documentary Film Festival
Q&A: Jessamyn Ansary / Joyce Mishaan
Cinema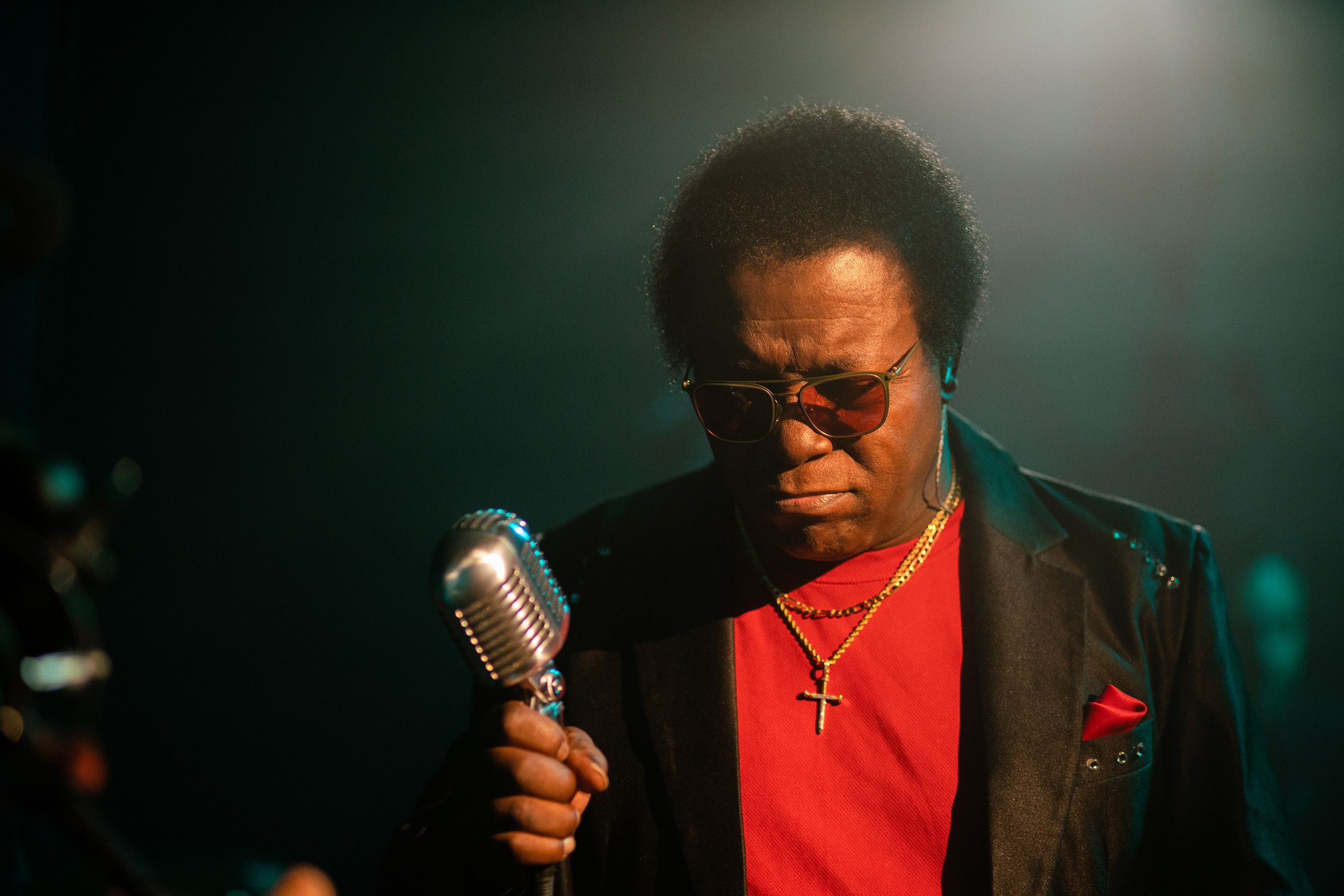 Please note: this event has already taken place
Price:

€ 11 Regulier
€ 0 Cineville gratis
Valid for Cineville More info
14:30 - DOORS 15:00 - START 16:20 - Q&A
IN-EDIT is back! From 13 to 23 April the fifth edition of the music documentary festival takes place at the Melkweg. Again many great music films will be screened this year, like this documentary about the funk and soul legend Lee Fields 50 years in the making, with Q&A.

In this feature documentary, his journey to find his place in soul music history takes you from vinyl to virtual — and back again. Listening to the soul sounds coming through his transistor radio in the late fifties and early sixties, Lee was hooked. Through the seventies, he made his living touring the legendary Chitlin' Circuit alongside some of the greatest names in blues and soul history. He landed a gig with Kool and the Gang before their rise to fame. But, as the seventies came to a close, disco began its reign and Lee's soul career plummeted. For decades, he thought his music dreams were dead. But with one phone call, everything changed…

After a very successful and sold out screening at IN-CROWD, we will screen the film one more time during the festival for those who missed it. This time, we will have the directors Jessamyn Ansary and Joyce Mishaan here to participate in a Q&A.