Film
Nightclubbing: The Birth of Punk Rock in NY (2022)
IN-EDIT Music Documentary Film Festival
Q&A: Danny García
Cinema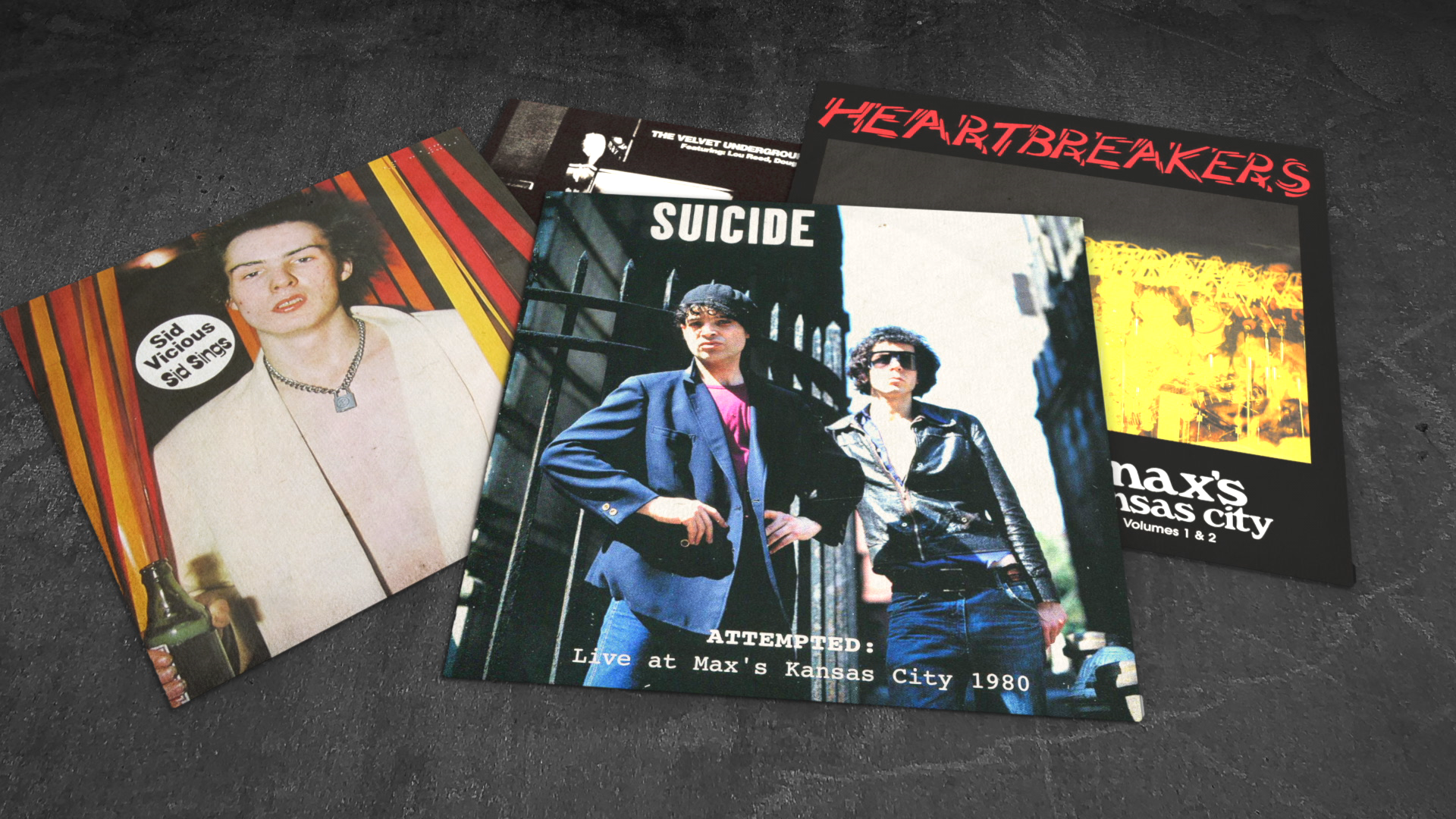 Please note: this event has already taken place
Price:

€ 11 Regulier
€ 0 Cineville gratis
Valid for Cineville More info
20:30 - DOORS 20:45 - START 22:10 - Q&A
IN-EDIT is back! From 13 to 23 April the fifth edition of the music documentary festival takes place at the Melkweg. Again many great music films will be screened this year, like this documenatary about the legendary club Max's Kansas City and the New York punk rock scene of the 70s.

Nightclubbing: The Birth of Punk Rock in NYC is the first-ever documentary about the renowned New York City nightclub Max's Kansas City (1965-1981) which had an indelible impact on the worlds of music, fashion, art, culture and the creation of the city's Punk Rock scene. "A million ideas were launched back there." Alice Cooper said referring to Max's Kansas City's famous back room, where Andy Warhol held court and artists, actors, filmmakers, models, writers, assorted criminals and countless musicians — from Lou Reed and the Velvet Underground to David Bowie and the New York Dolls — made an indelible mark on music and the world.
Max's was also an early safe haven for the city's LGBTQ crowd including Candy Darling, Holly Woodlawn, Jackie Curtis and presided over by transsexual DJ Wayne / Jayne County. Max's is where David Bowie first met Iggy Pop — who ended up bloody and being taken to the hospital (by Alice Cooper) after a particularly lively performance. It's where Sex Pistols bassist Sid Vicious played his last shows, backed by members of the New York Dolls and The Clash. It's where Aerosmith and Bruce Springsteen were signed to Columbia Records by Clive Davis; where Bob Marley and the Wailers played their first American shows; where Debbie Harry waitressed; where the fledgling Beastie Boys first fought for their right to party; where Madonna first got an early taste of the city's nightclub scene... what else?
This film is presented by Wap Shoo Wap Records. The director Danny García will be present to participate in a Q&A.