Practical Information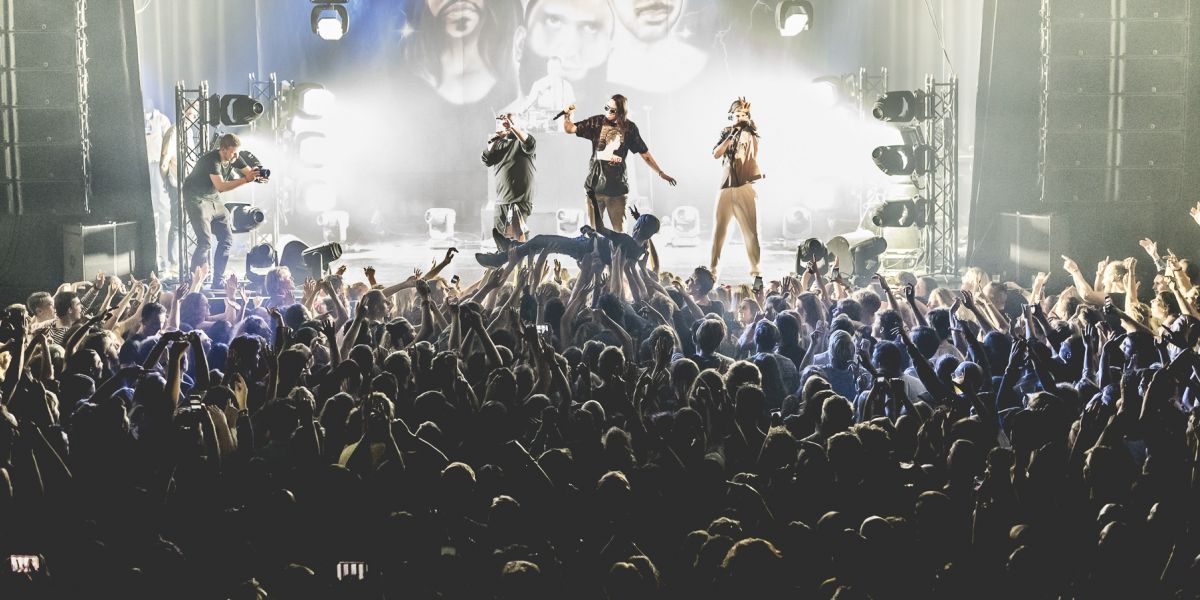 To make your visit as pleasant as possible, we have listed some practical information.

Entrance
The entrance of the Max is located at the left and the OZ and Upstairs entrances on the right at the main entrance at the Lijnbaansgracht. You can enter the Rabozaal at the left-hand side of the main entrance of the Melkweg, via the small bridge. If there are multiple events at one evening, we indicate at the entrance which side you can enter. Tickets can be scanned from your phone, please make sure screen settings are set to bright.

Time schedules and end time
​The starting time specified in the events calendar is the time that the doors open. For most concerts, the complete time schedule is announced in the events calendar at least one week in advance. Showtimes are always subject to change. ​As the length of a concert is determined by the artist, we are unable to specify an end time for concerts. In most cases the main act will take a maximum of 1.5 hours.
Membership
Most of our events require a Melkweg membership. This is always specified in the events calendar. A membership costs € 4 and is valid for a month. You can purchase the membership directly along with your ticket on Ticketmaster or separately on this page.

Lockers / Cloackroom
You can use our lockers to store your belongings. One locker can hold 1 to 2 jackets. To close the locker you have to insert a € 2 coin. At each hall we have a change machine where you can buy a € 2 coin by card (cashless) or where you can change cash. This service is also available with our service staff. Note: it can be busy during a sold out program, so it is useful to bring a € 2 coin. Large items can be handed in at the service counter on the ground floor for € 2 or € 3 per item, depending on the size. We recommend to leave very large items such as musical instruments or roller cases at home or to store them in a safe at the station.
Eat and drink at MILK
Would you like to drink something before your visit? You are welcome at MILK, our café. For opening hours and more information, please visit this page.

More information and other questions
Are you looking for more information or do you have any further questions regarding your visit?
Please visit our info page.

Is your question not being answered? Please contact us at:
Telephone: 020-5318181
Email: info@melkweg.nl
Facebook private message